CIVIL ENGINEERING
DEPARTMENT OF CIVIL ENGG.
Faculty Members
Ganesh Bhat P.V.,B.E.
H.O.D.
mob:9480145276
e-mail:puduvenkata@rediffmail.com
D.O.B:16th May
Date of Joining:18-7-2007
Total Experience in teaching : 10 years
Field Experience: 20 years of field experience as Licensed Building Engineer
Subjects handled: Surveying1 & 2, Town Planning, Construction Management & Indian Constitution, Material of Construction 1, Highway Bridges Roads & Airport Engineering,M.T. Lab, Hydraulics & Environmental Engg.Lab, Surveying Practice 1 & 2 lab, Engineering Drawing, Building Drawing.
Additional Responsibility: As H.O.D in Civil Engineering Dept.
Member of Building Construction Committee
Member of Admission Committee
Gopalakrishna K S,B.E
Lecturer
mob: 9481212570
e-mail : yakshasiri@gmail.com
D.O.B.: 08-05-1987
Date of joining this institution: 19-12-2011
Total Teaching experience: 5 Year 6 Months
Subjects handled: Concrete Technology & RCC, Environmental Engg.I, Material Testing lab, Surveying Practice II, Environmental Engg.II, Railway Tunnel & Harbour Engg., Hydraulics & Environmental lab.
Additional Responsibility: Academic advisor
Uttam P.U B.E
Lecturer
D.O.B : 10-12-1989
Contact Number : 9632274992
Email: uttamacharya007@gmail.com
Date of Joining : 01-07-2013
Total Teaching experience: 4 Years
Subject Handling: MOC –I., H.B.A Engineering., Building Planning &Drawing., Irrigation&Bridge Drawing
Additional Responsibility: Civil club co-ordinator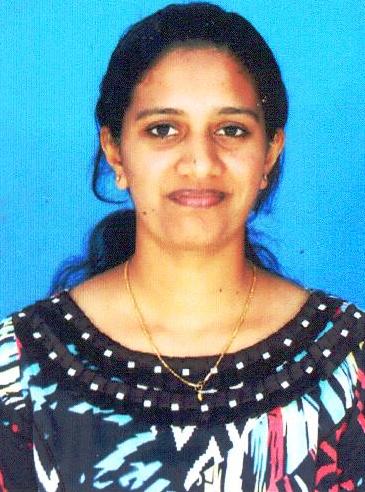 Supriya.s. B.E
Lecturer
D.O.B : 12-04-1991
Contact Number : 9591965139
Email: supriyas1204@gmail.com
Date of Joining : 01-07-2014
Total Teaching experience: 3 Years
Subject Handling: Strenght of material.,Estimation and Coasting., CA Lab., Engineering drawing
Praveena. M B.E
Lecturer
D.O.B : 04-07-1988
Contact Number : 9743217407
Email: praveena017@gmail.com
Date of Joining : 10-08-2016
Total Teaching experience:2 year 8 Months
Field Experience: 4 years
Subject Handling: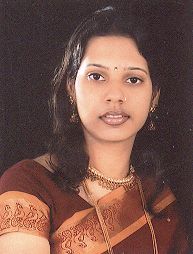 Mrs.Chaithra,D.C.E
Instructor
contact no. : 9901199696
e-mail : a_chaithra@rediffmail.com
D.O.B.:4th November
Date of joining : 14th July 2010
Total experience : 7 years
Field experience : 2 years
Subjects handled : BCS Lab, Structural designing lab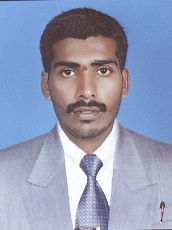 Hareesh
Helper
contact no: 9480362659
D.O.B.: 09-04-1984
Date of joining : 01-04-2009
Total experience : 8 years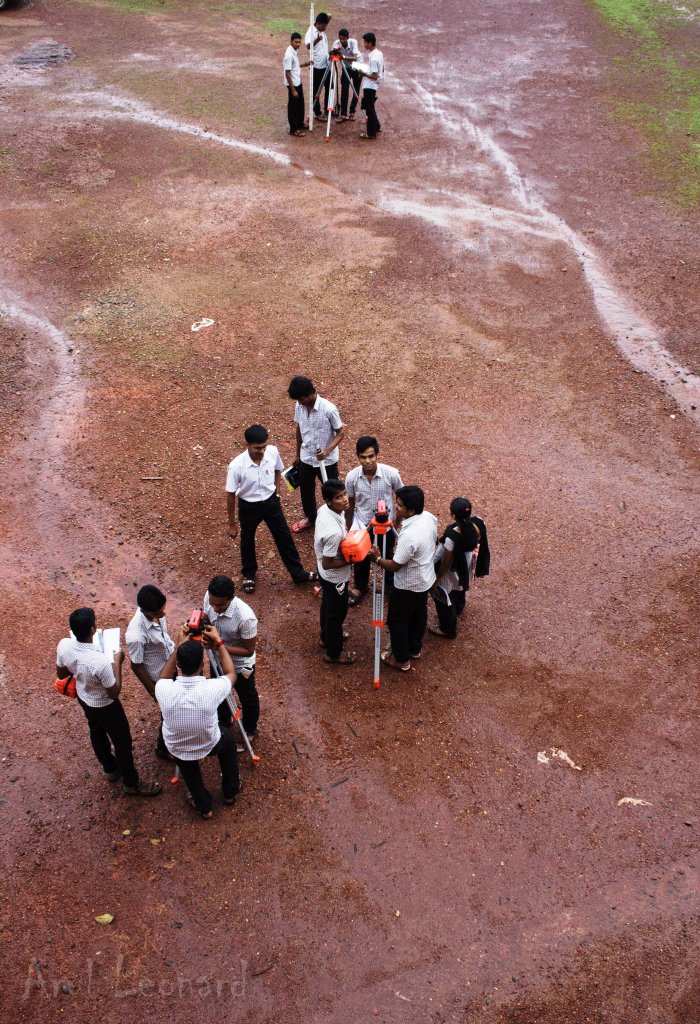 Departments