ELECTRONICS & COMMUNICATION ENGINEERING
Faculty Members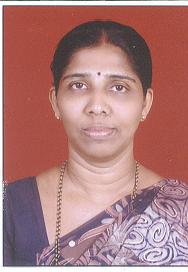 Rajeshwari K. N.,B.E.
H.O.D.
Mob.: 9964411923
e-mail: rkdeptec@gmail.com
D.O.B: 19th May
Date of Joining : 18-8-1998

Teaching Experience: 18 years
Subjects handled: Analog Electronics, Semiconductor Devices, Advanced Communication, Data Communication & Networks, MAT Lab, Analog Electronics Lab, PCB Communication Lab, VHDL Lab, C Programming
Additional Responsibility : As H.O.D. of E & C Engineering from 2009 - till date.
As Academic Reviewer
Member of Magazine Committee
Member of Uniform committee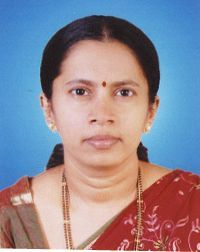 Vidya Y. M. B.E.
Lecturer
Mob.: 9900598930
e-mail: vidyay.m_83@yahoo.com
Date of Birth: 20-7-1974
Date of joining: 04-08-1999
Subjects handled: VHSIC hardware descriptive language,VHSIC hardware discriptive language lab, Arm controller, Arm controller lab, Programming with C, Electronic Measuring Instruments
Teaching Experience:17 years
Additional Responsibilities: Acadamic adviser
Member of admission commitee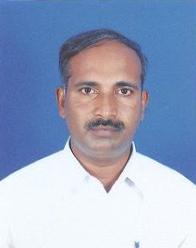 Vishwanath K. B.E.
Lecturer
Mob.: 9964411920
e-mail: vkukian@yahoo.com
D.O.B: 19th December
Date of joining : 9-12-2002

Teaching Experience: 23 years
Subjects handled: Basic Electrical & Electronics Engineering Components Data Communication & Computer Networks( theory &, Lab), Digital Communication ( theory &, Lab), Analog Communication( theory &, Lab), Medical Electronics, Electronic Measurements & Instruments, Advanced Microprocessor.( theory &, Lab), Microcontroller & Applications,VHDL Lab, T.V. Lab, P.C. Hardware Lab
Additional Responsibility: Academic Advisor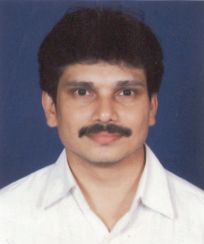 Dr.Gurudas S.P. B.E.
Lecturer
Mob.: 9945370655
e-mail: gurudas_sp@yahoo.com
D.O.B.: 17th December
Date of Joining : 7-7-2003
Total Teaching Experience : 20 years
Subjects handled: Semiconductor Devices, Analog Electronics(theory & lab), Digital electronics,Digital Electronics & Intrdn. to Microprocessors, Advanced Microprocessors(theory & lab), Microcontrollers & Appln.(theory & lab), Industrial Automation & PLC (Theory & lab), Basic Management Skills & Indian Constitution
Additional Responsibility: Additional responsibility : Website committee member ,
Chandra K. H. D.E.C
Lecturer
Mob.: 9945048950
e-mail:chandra_kh1961@yahoo.com
D.O.B.: 03-08-1961

Date of joining this institution: 26-10-1987
Total teaching experience: 29 years
Subjects handled: Digital Electronics I(Theory & lab), Analog Electronics, Semiconductor Devices(theory & lab), Audio & video Engineering, PC Hardware & networking lab
Additional Responsibility: Academic Advisor, E-club co-ordinator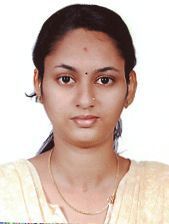 Jyothi B.E.
Lecturer

Mob: 9986773651

e-mail: jyothi.snmp@gmail.com

Date of Birth:08-10-1983

Date of joining:15-12-2006

Subjects handled:Analog communicatiom,C Programming, Microcontroller lab,PCB Simulation lab

Teaching Experience: 11 years

Additional Responsibility : Placement Officer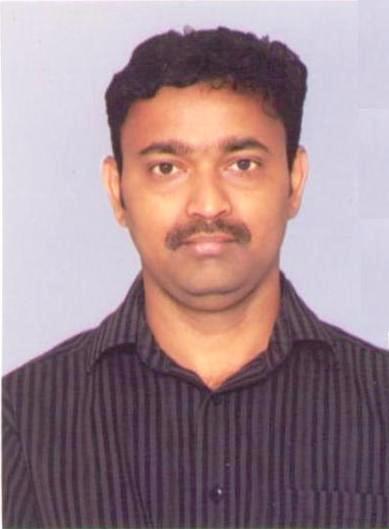 Harsha B.E
Lecturer
Mob: 9902880100
e-mail: harsha.snmp@gmail.com
Date of Birth:12-07-1983
Date of joining:04-04-2014
Total Experience :3 Years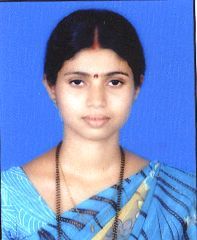 Divya D.E.C.
Instructor
Mob.: 9964519958
e-mail:divsanil@gmail.com
Date of Birth:19-12-1987

Date of joining:01-07-2008

Subjects handled:Programming with C lab, digital lab,BCSlab

Total Experience: 9 years

Additional Responsibilities: Member of Examination commitee member, Magazine commitee member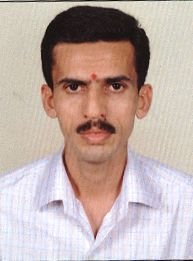 Raghavendra Rao
Helper
mob: 9900908940
e-mail: raaghec@gmail.com

D.O.B.: 6th January
Date of Joining this institution: 17-04-1995

Total Experience: 22 years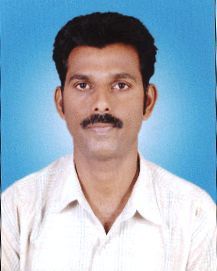 Ravindra Kumar
Helper
mob:8123733352
D.O.B.: 3rd April
Date of joining this institution : 14-08-1993
Total experience : 24 years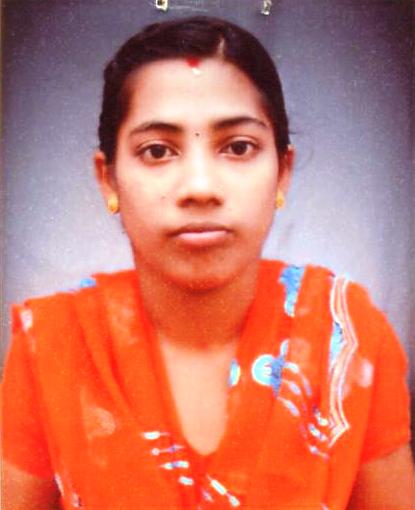 Vedavathi
mob:8197653688
email: vedasnmp@gmail.com
D.O.B.: 8-04-1992
Date of joining this institution : 19-05-2014
Total Experience :3 Years
E & C Labs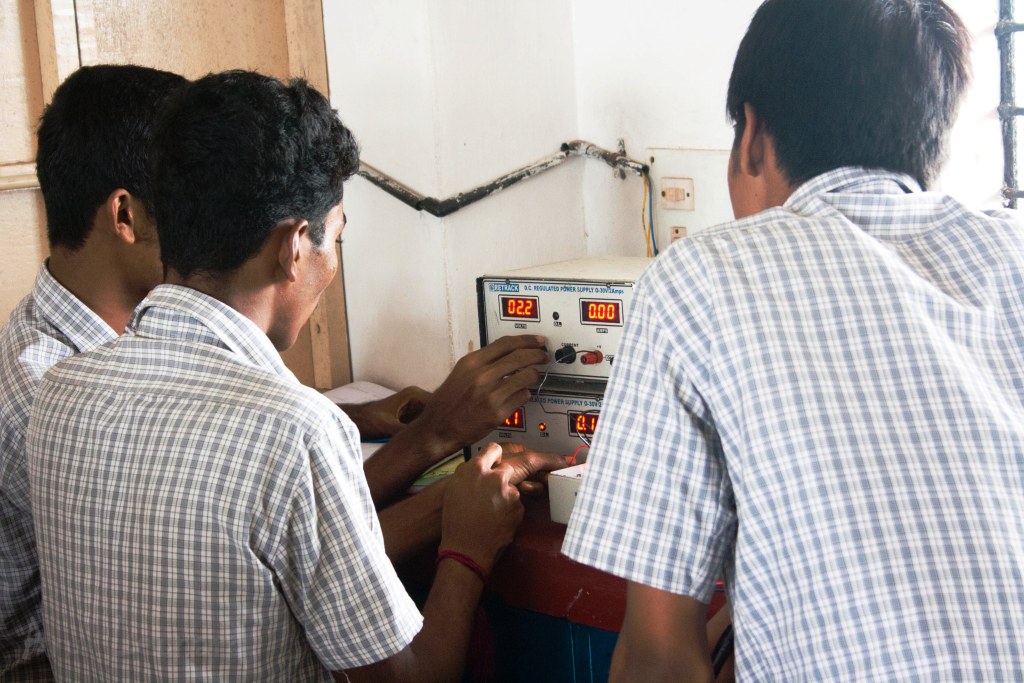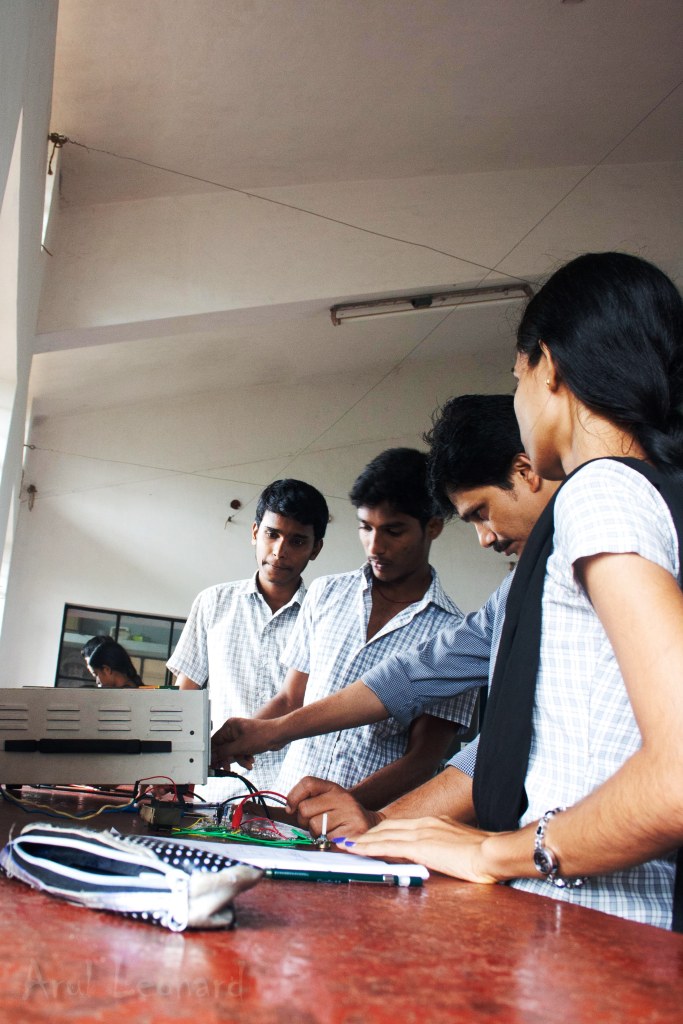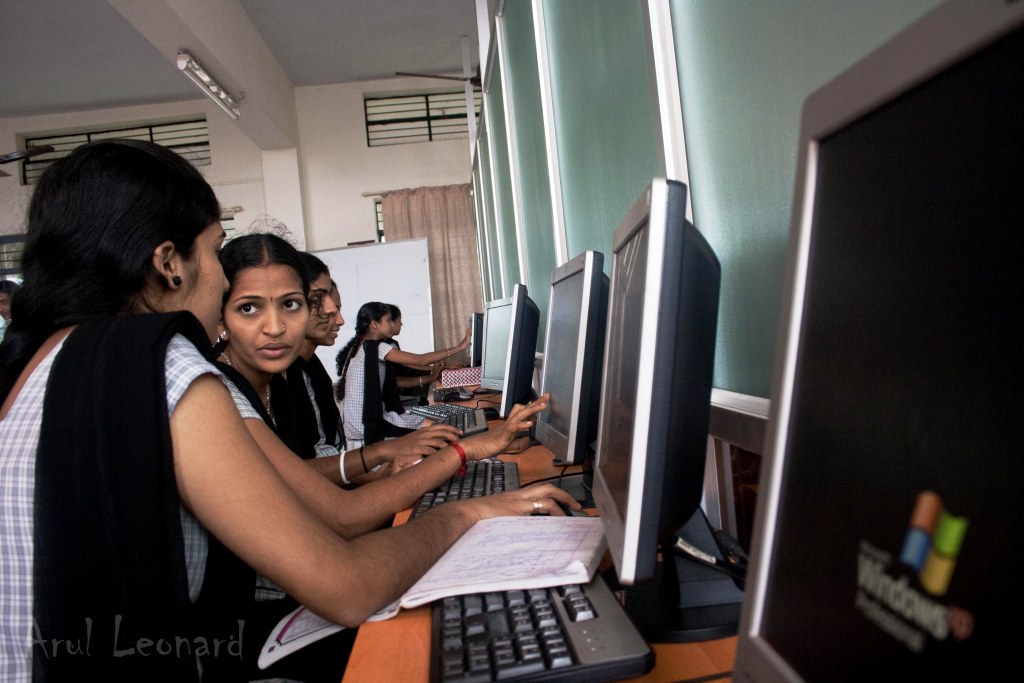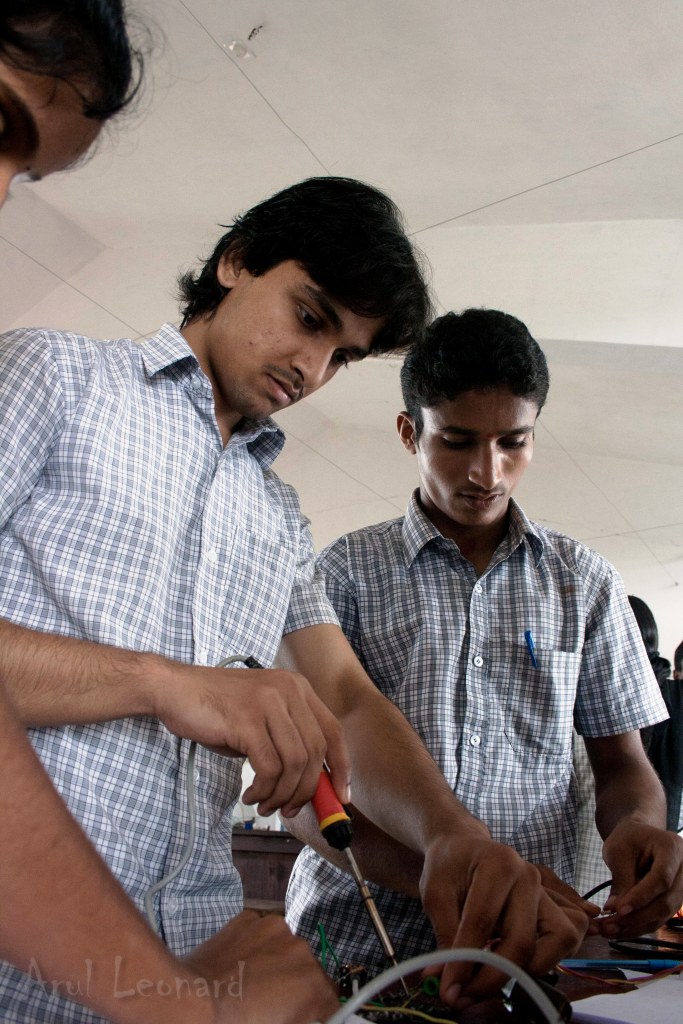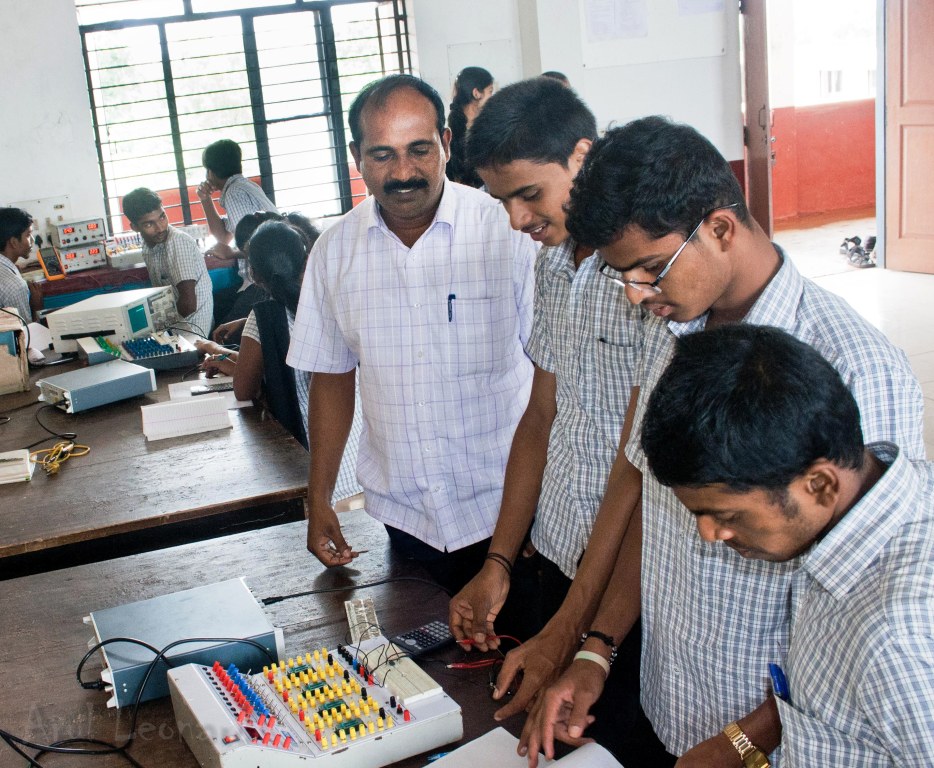 Departments