AUTOMOBILE ENGINEERING
VISION
To inculcate adequate technical skills to the aspiring youth to make them productive in related work environments, prepare them to adapt innovative thoughts and life skills through curricular & co-curricular activities.
MISSION
1. To provide strong fundamental and conceptual knowledge of automobile systems with essential skills to meet current and future needs.
2. To facilitate interaction in different groups such as student- faculty, faculty-industry, student- industry for better teaching-learning process.
3. To provide exposure on practical aspects to all the students by providing suitable forums.
4. Promote all round personality development & social responsibility through extra-curricular activities.
5. Motivate innovative ideas among students by providing appropriate platform with suitable guidance.
Faculty Members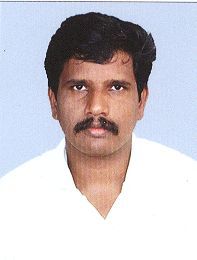 Name

Ganeshan R.,B.E

Sl. Grade Lecturer, H.O.D.

Contact number


9740668454

Email

ganeshr25@ymail.com

D.O.B

27-08-1968

Date of Joining this Institution

01-08-1990

Total teaching experience

31 years

Additional responsibilities

H.O.D , Incharge of Time table preparation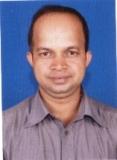 Name

Vinayachandra K.,D.M.E(AT),
Lecturer

Contact number

9740543177

Email

vinayatri123@gmail.com

D.O.B

30-06-1971

Date of Joining this Institution

18-06-1994

Total teaching experience

27 years

Additional responsibilities


Auto Club Coordinator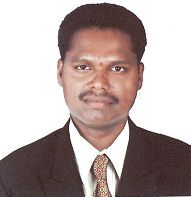 Name

Suresh D B, B.E
Lecturer

Contact number

9880543552

Email

sureshaikala21@gmail.com

D.O.B

21st July

Date of Joining this Institution

07-09- 2006

Total teaching experience

20 YEARS

Additional responsibilities

Academic advisor , Sessional Exam ccordinator , Student Welfare Officer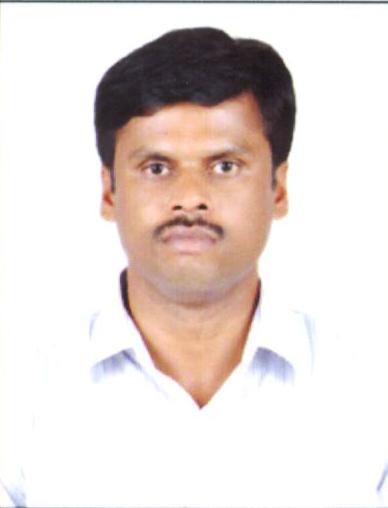 Name

Gangadhara KB, B.E
Lecturer

Contact number

9945031544

Email

gangadharakb55@gmail.com

D.O.B

06-11-1975

Date of Joining this Institution

10-05-2014

Total teaching experience

7 Year

Additional responsibilities

Placement officer, NBA Coordinator , Academic advisor



Name

C.S Pradeep Kumar., D.A.T., B.E, Mtech

Lecturer

Contact number

8147356664

Email

cspjmit@gmail.com

D.O.B

14-05-1989

Date of Joining this Institution

11-07-2017

Total teaching experience

7 years

Additional responsibilities

Academic Advisor , Progress card committee Coordinator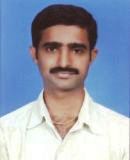 Name

Suraj

Group D

Contact number

9980234790

D.O.B

08-04-1977

Date of Joining this Institution

15-07-1996

Work experiences


25 Years
| | |
| --- | --- |
| Additional responsibilities | Basic Auto Lab Maintanance |
Name

Guruprasad R

Helper

Contact number

9591104114

Email

guruprasadrenjala@gmail.com
| | |
| --- | --- |
| Date of Joining this Institution | 04-04-2014 |
| Work experiences | 7 Years |
| | |
| --- | --- |
| Additional responsibilities | Maintanance of Auto machine shop |
Departments