KAUSHALYAM 2019
Kaushalyam 2019 - technical model exhibition competition was held on 1st and 2nd of February at SNMP campus. More than 450 students from seven different disciplines exhibited 92 technical models. Exhibition was organised by SNMP Innovation cell. Thousands of high school and P.U.C. and degree students from nearby institutions have viewed the exhibition and appreciated the efforts put on by our students.
Some of the innovative projects namelly Automatic air inflation system from Envato club, Alkaline activated binder block from Ariva club, Automatic ration vending machine from Spark Electrical, Fire extinguisher using sound wave from eclub, Abdroid based Emergency vehicle responsive system from Tech forum, Fuel from waste plastic materials from Yantra club, Automatic snack maker from MTX club were selected as Best innovative projects from each club. Spark Electrical club of Electrical and Electronics Engineering Department was selected as ' Most innovative club of the year 2028-19". Other than these projects models like One man three wheeler cost effective car, Multi soil cost effective brick, Yield protector, Interlock using plastic waste, Women safety using Android App, Food waste management, school bus automation, Multipurpose smart vehicle for agriculture, Digitalized agriculture, Digital blind stick, Corn seeds separator, Semi automated Idiappa machine, Automatic Air curtain, Smart cooking vessel, Multi source power supply, IOT based smart agriculture, Arecunut dehusking machine, Two rows rice planting machine, Electrically operated special chassis vehicle attracted the viewers.
Mr. Venkatramana Prasad, SL. Gr. Lecturer, Mechanical engineering Dept., NRAM Polytechnic, Nitte and Mr. Satheesha K M., HOD, Dept. of E & C Engg., KPT, Mangalore were the jury members for this competition. NSS volunteers of the Institution served as moderators to visiting students and public.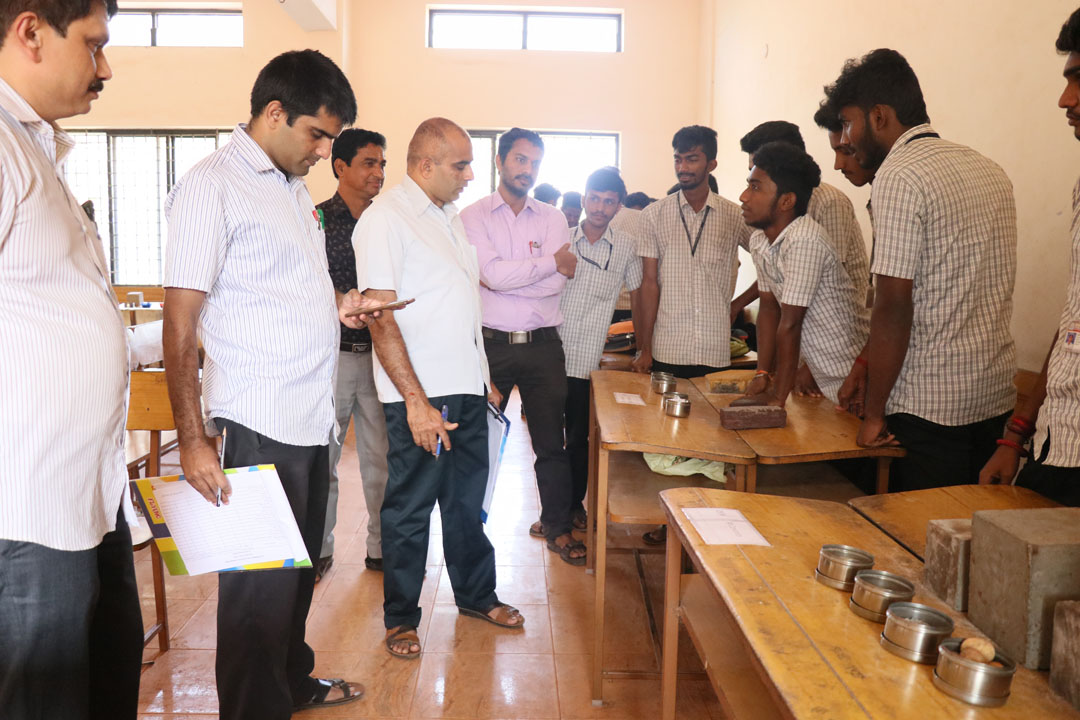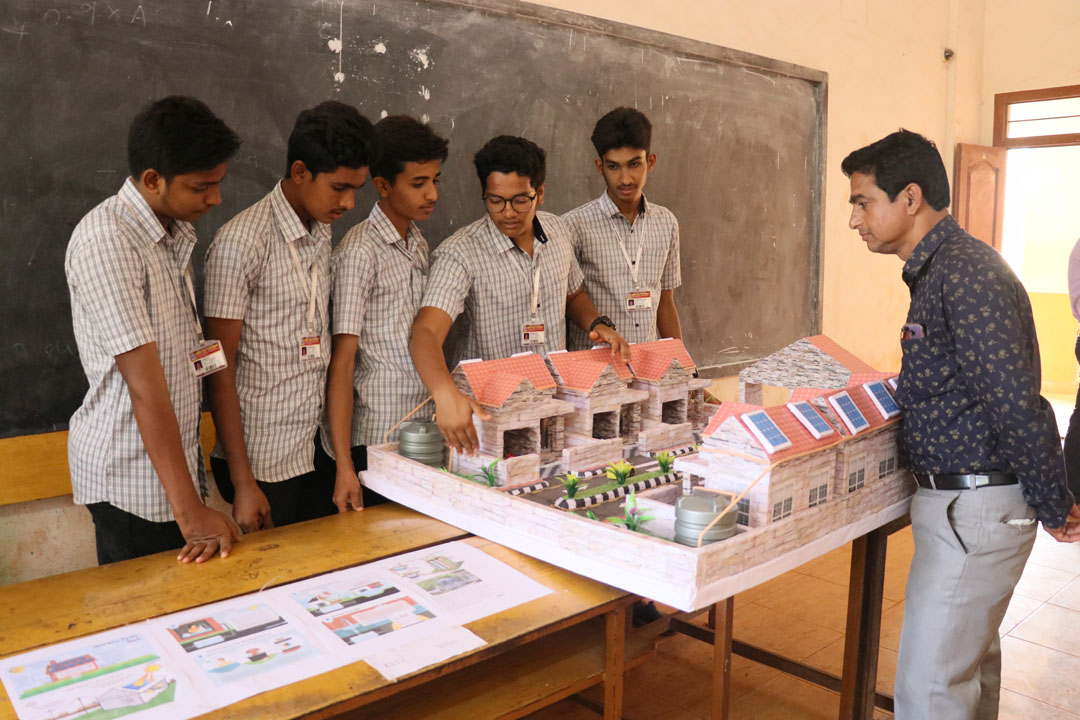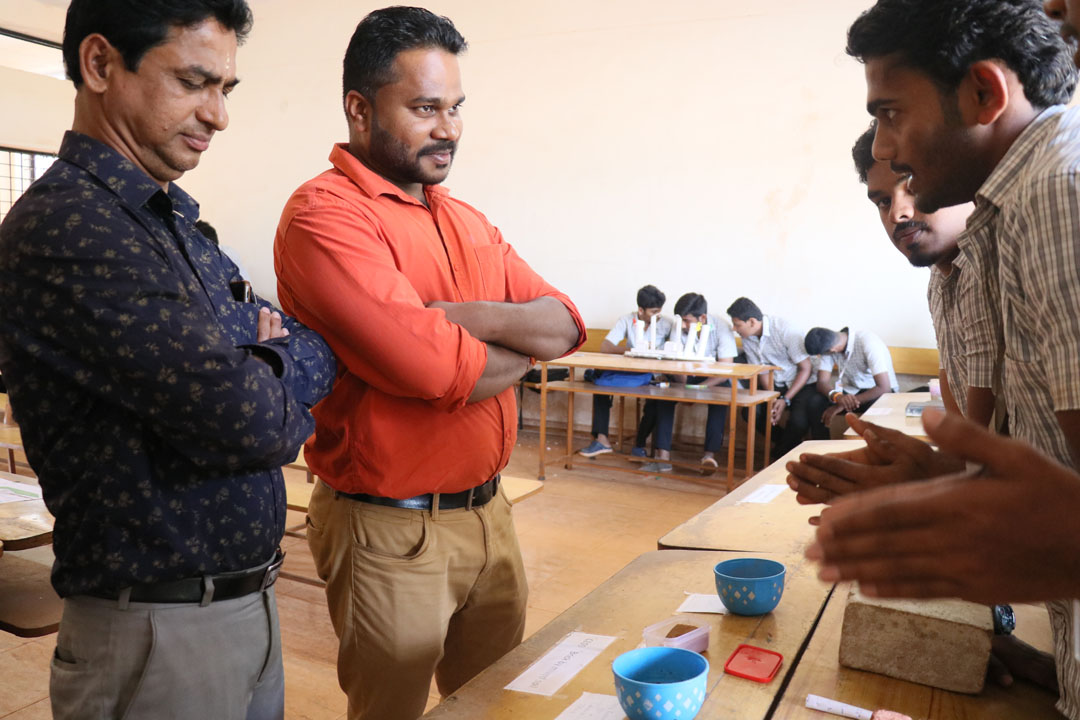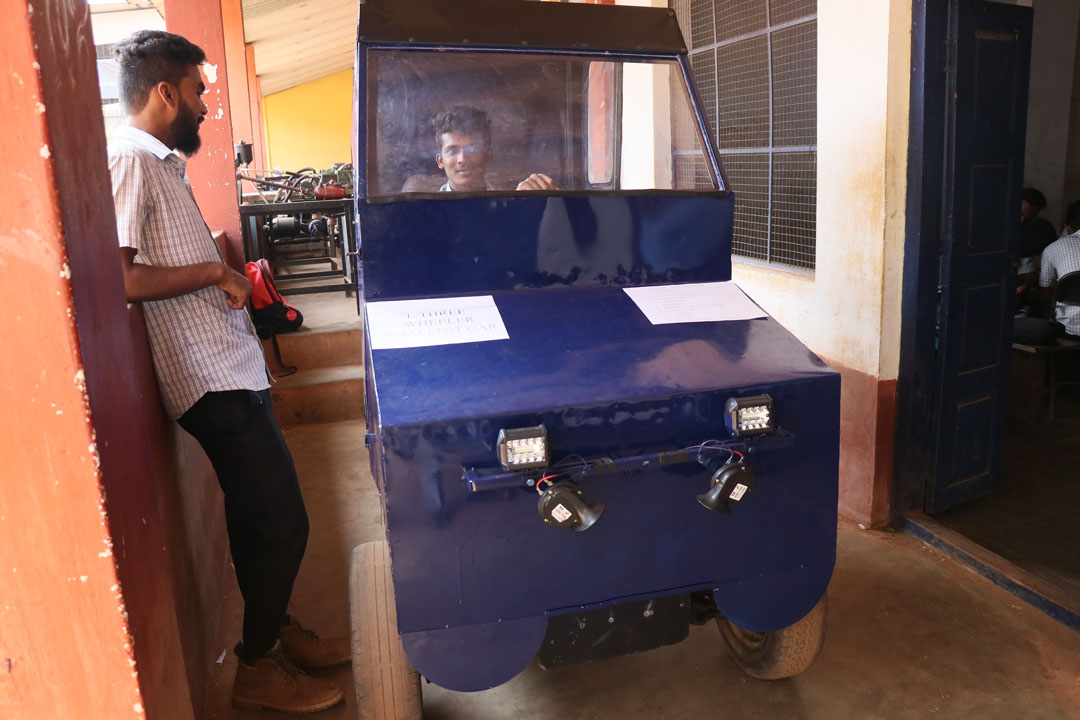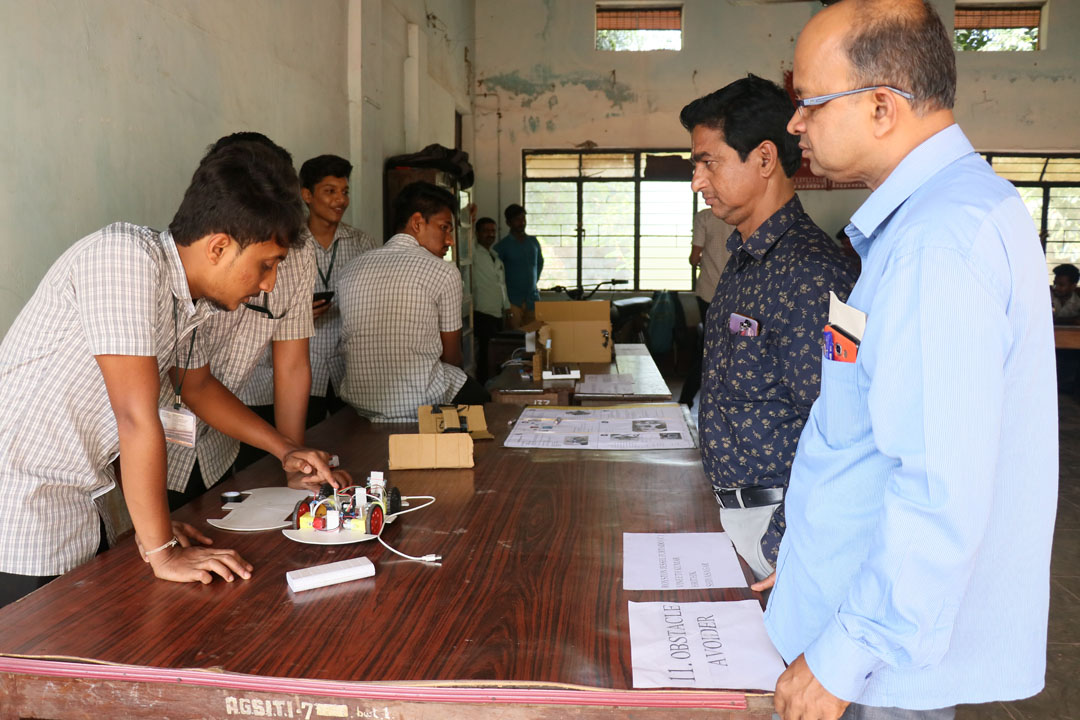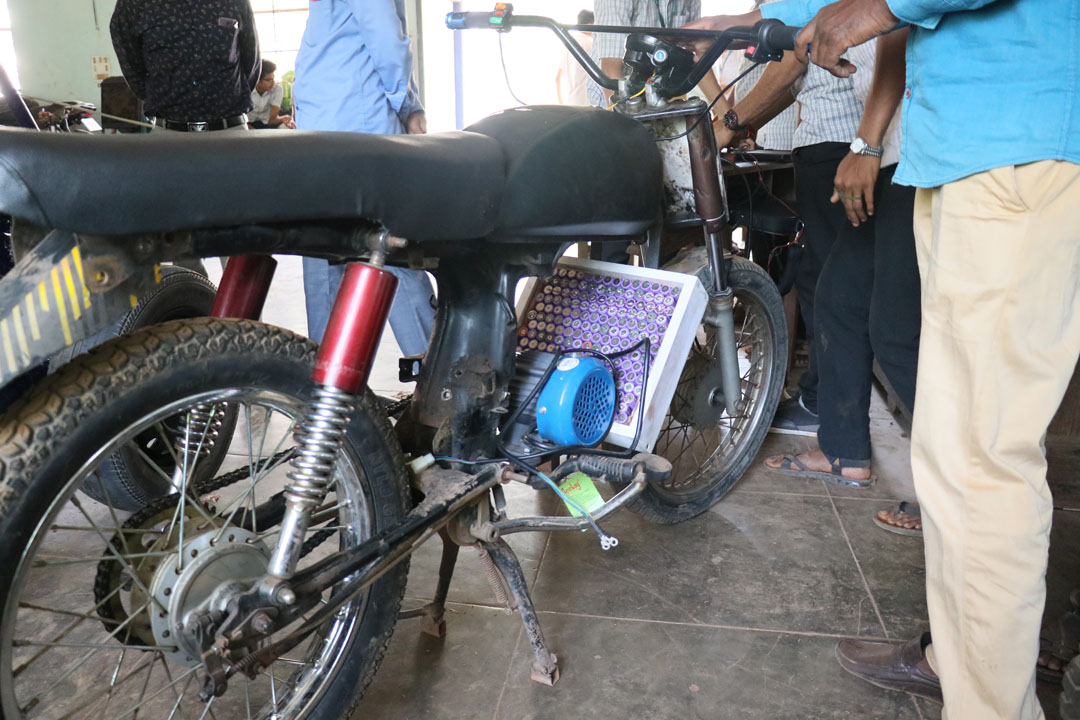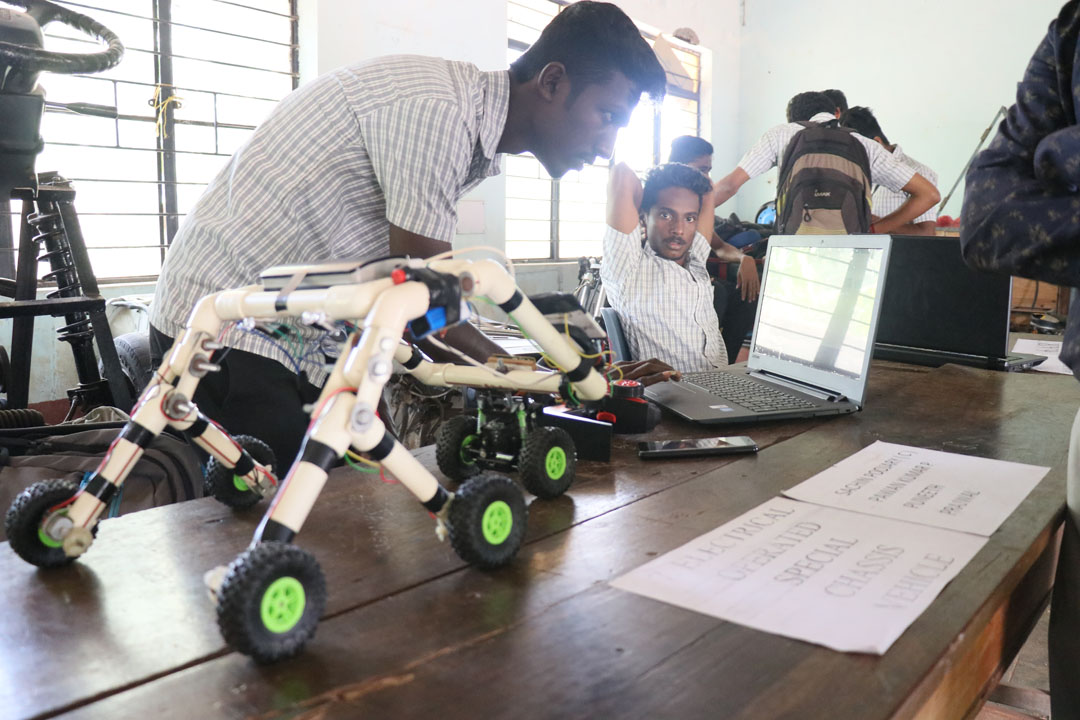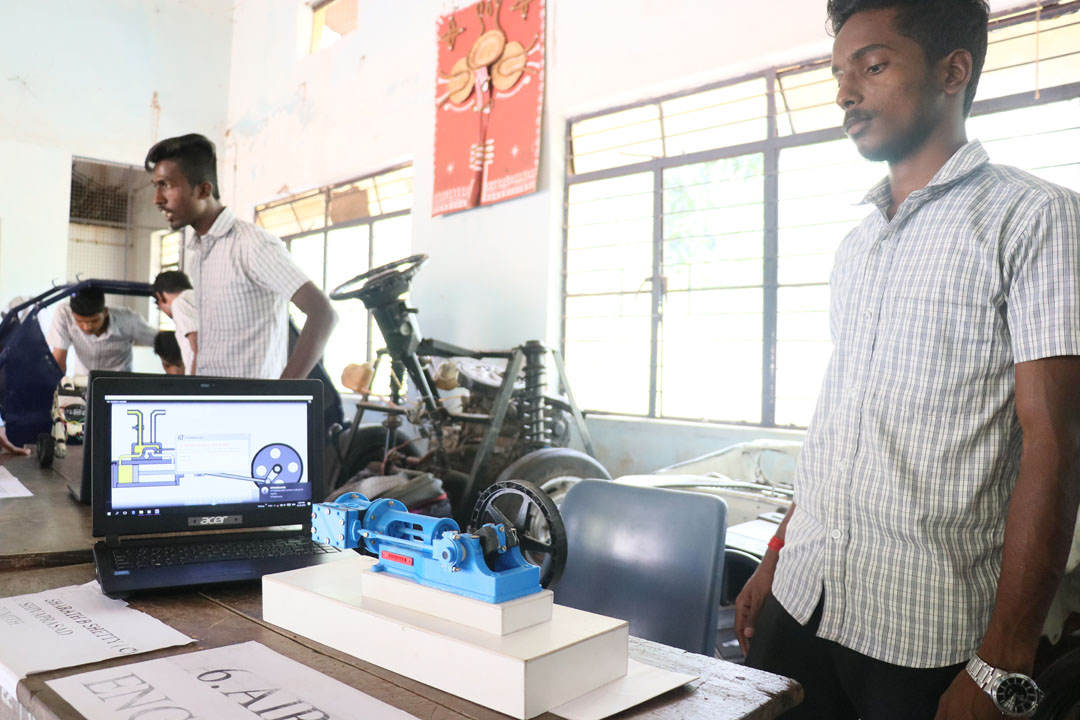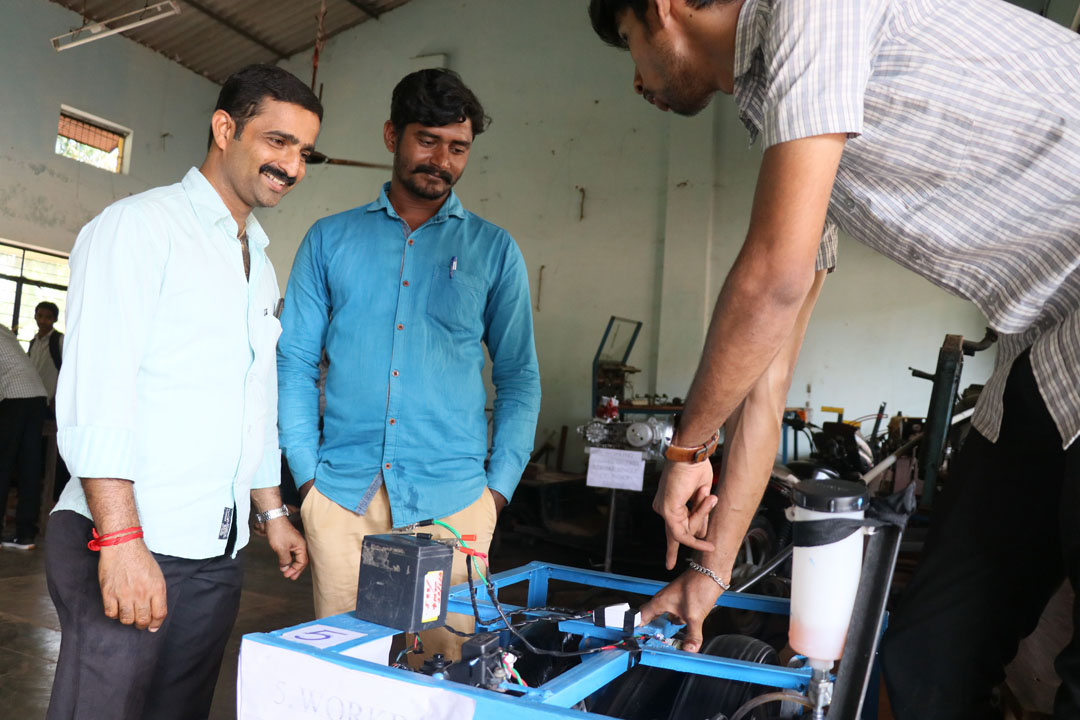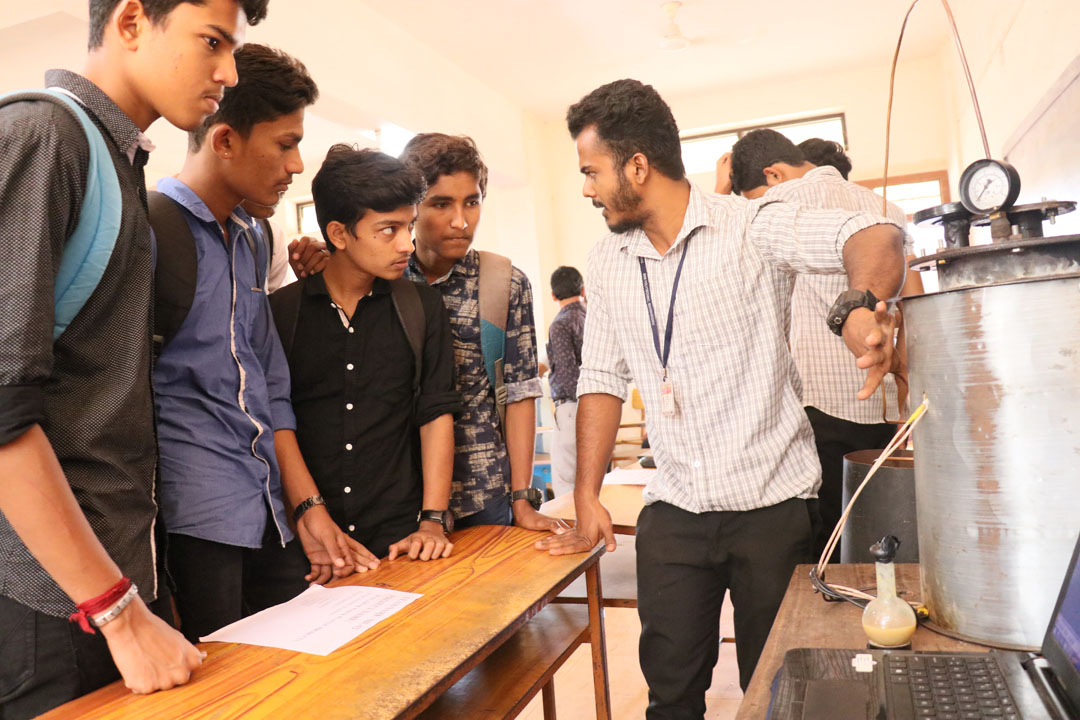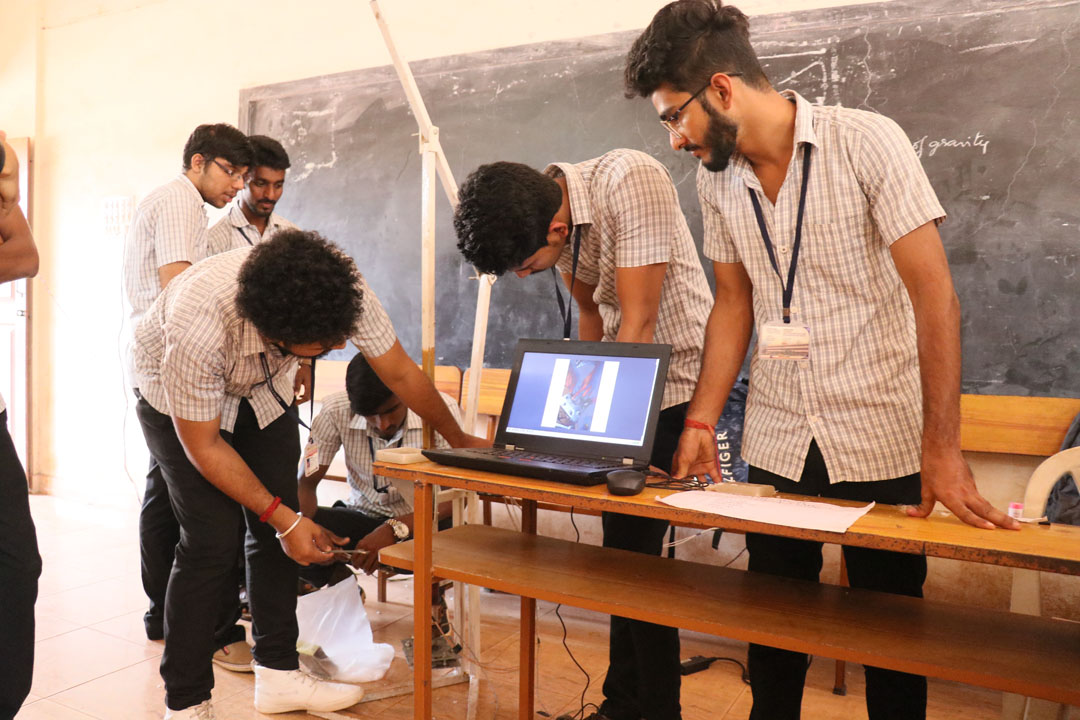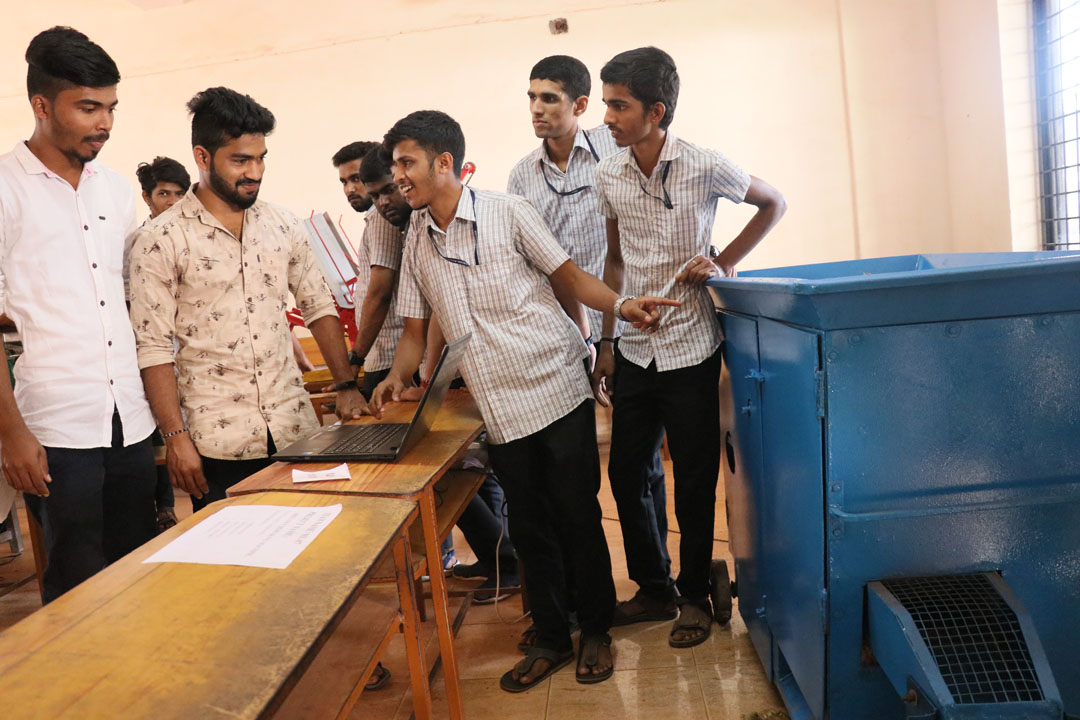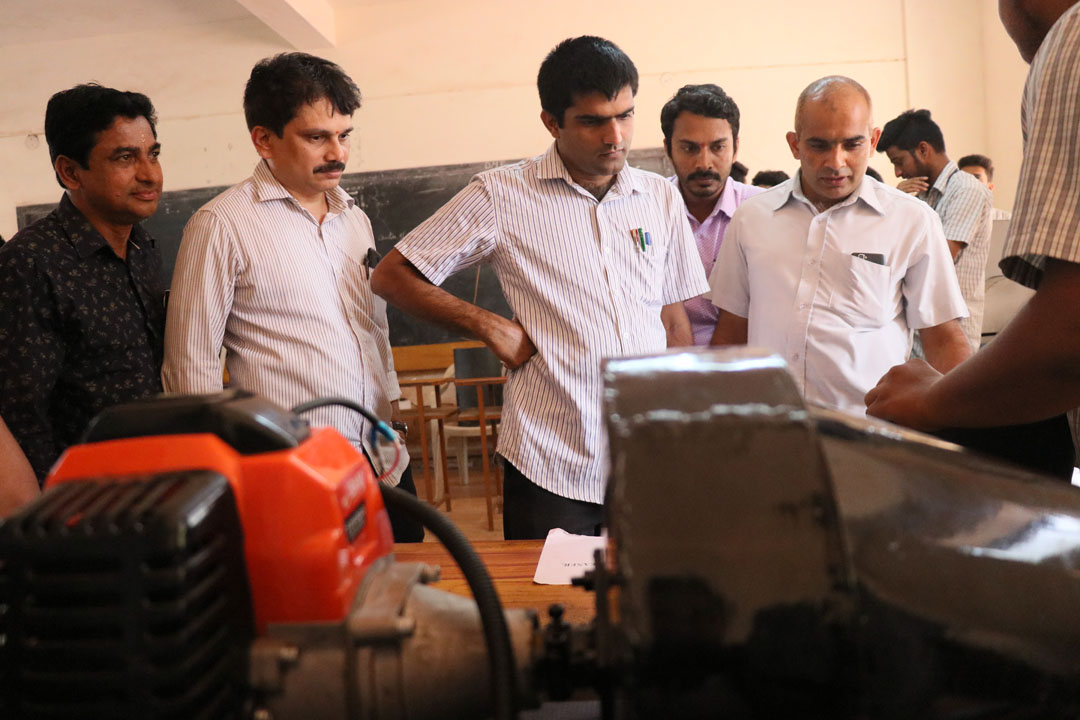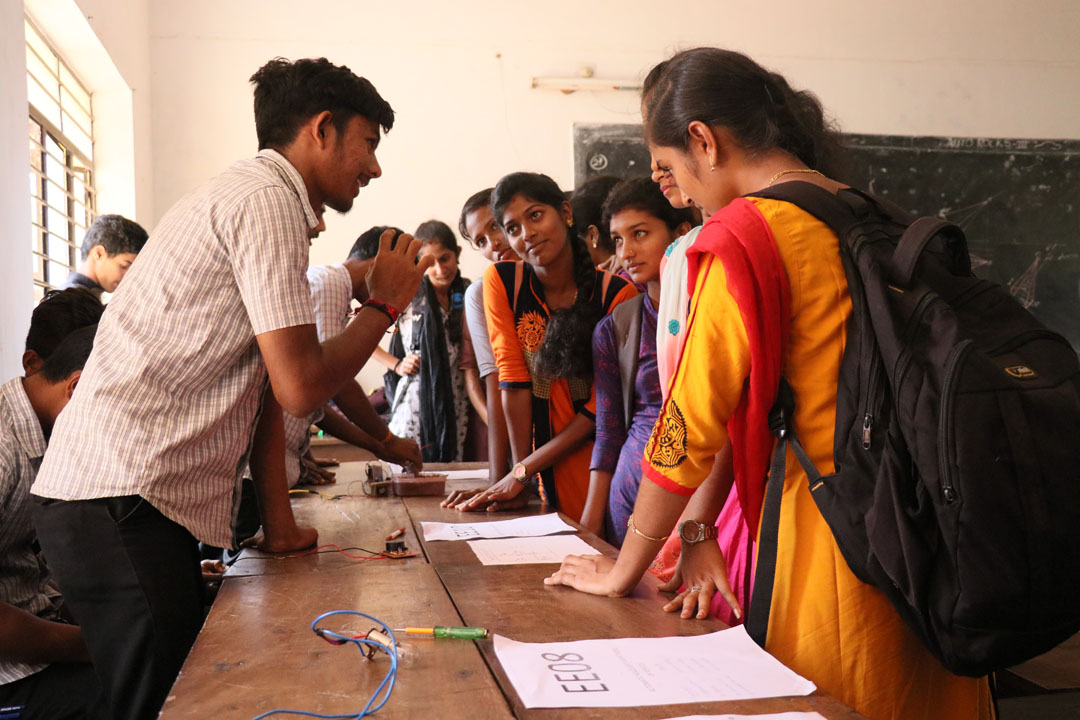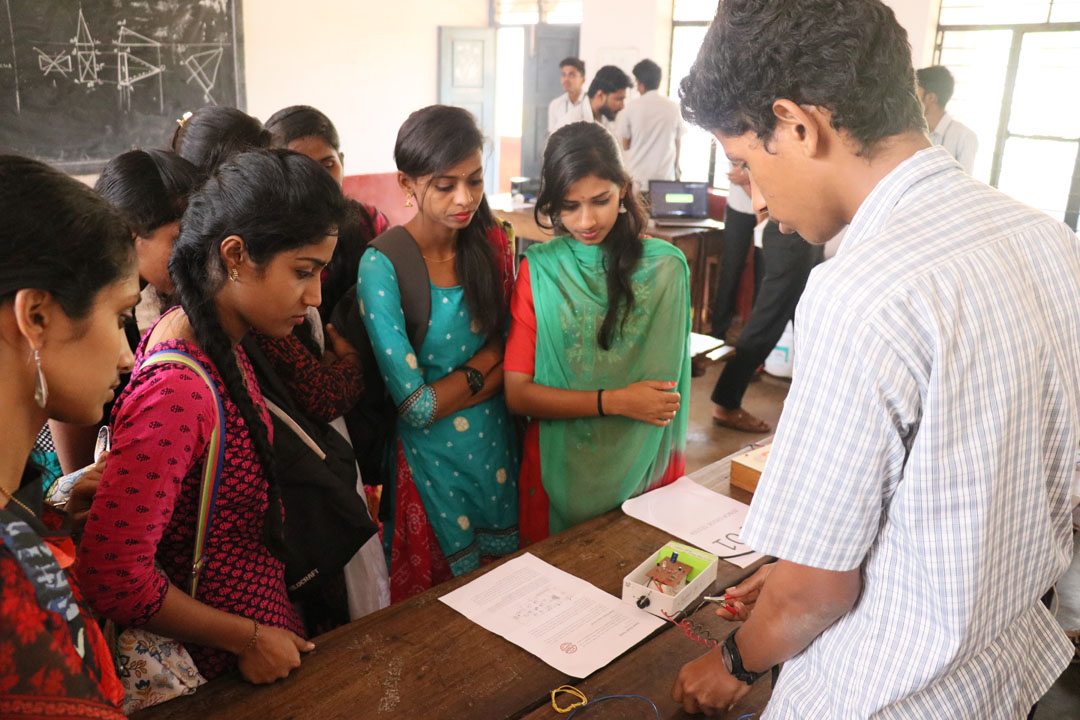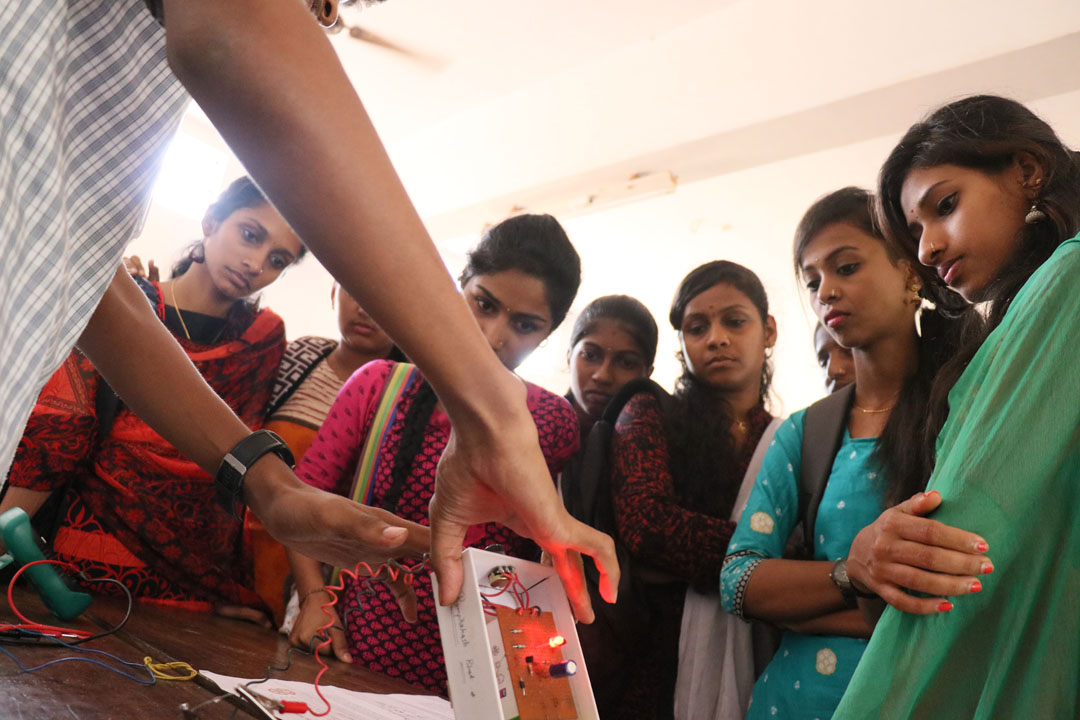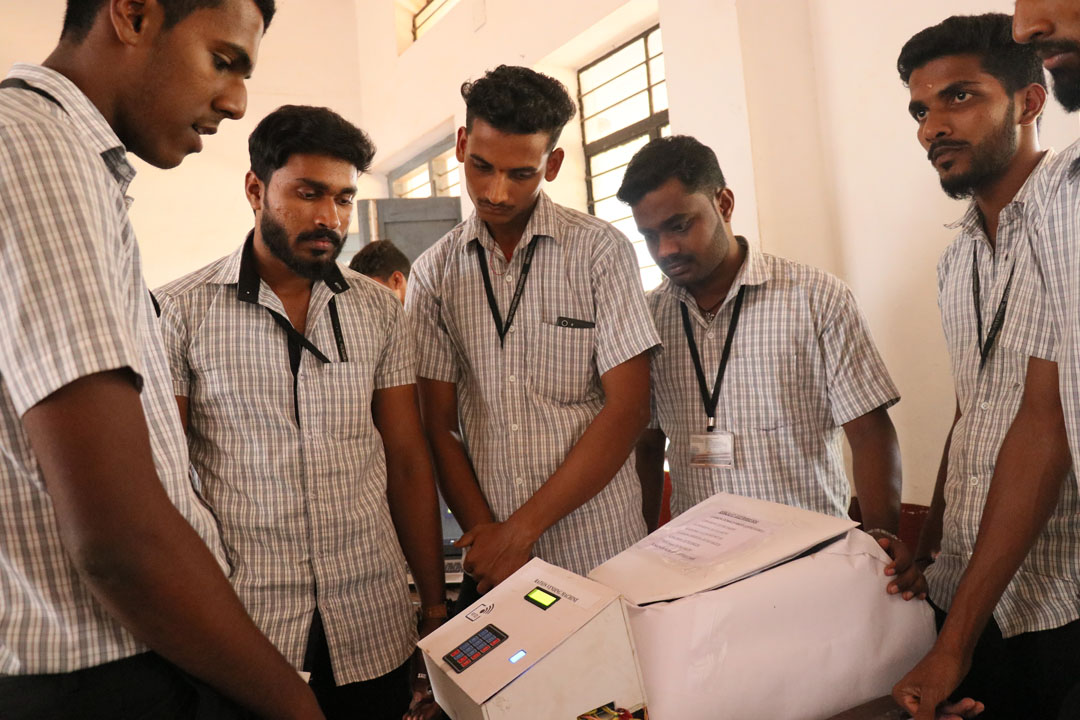 More Events