Kaushalyam 2022-23
A technical model exhibition competition organised by SNMP Innovation cell was held on 25th July, Monday at S N M Polytechnic campus. More than 480 Students from seven disciplines actively participated in this exhibition. Seven clubs pertaining to seven programs headed by club coordinators and student representatives meticulously arranged this exhibition. Total 93 technical models were exhibited in this event. All the students and faculty members (including newly admitted 1st semester students) from our polytechnic and sister institutions in the campus visited the exhibition and appreciated the efforts put on by the students.
Best innovative project award was given in each club and 'Best innovative club of the year 2022' which is awarded to the club with maximum number of innovative projects was bagged by two clubs MTX club of Mechatronics Engg. dept. and Yantra club of Mechanical Engg. dept. Innovative technical models namely, Manually operated floor cleaner, Stabilised mud block with incinerated ash, Automated flag technology implemented for Kambla, Electric cultivator, Arecanut seggregator, Soft starter, Doctors' multi appointment scheduling system have won the Best Project awards.
Mr. Suresh P. S. Asst. Professor, Dept. of Mechanical Engg., Alva's Institute of Technology, Mr.Amareesh Hebbar, Lecturer, SDM Polytechnic, Ujire were the members of jury. Participation Certificate has been issued to each participant and prize distribution was held on 13th August.
Dr. Gurudas S.P
Coordinator
Innovation cell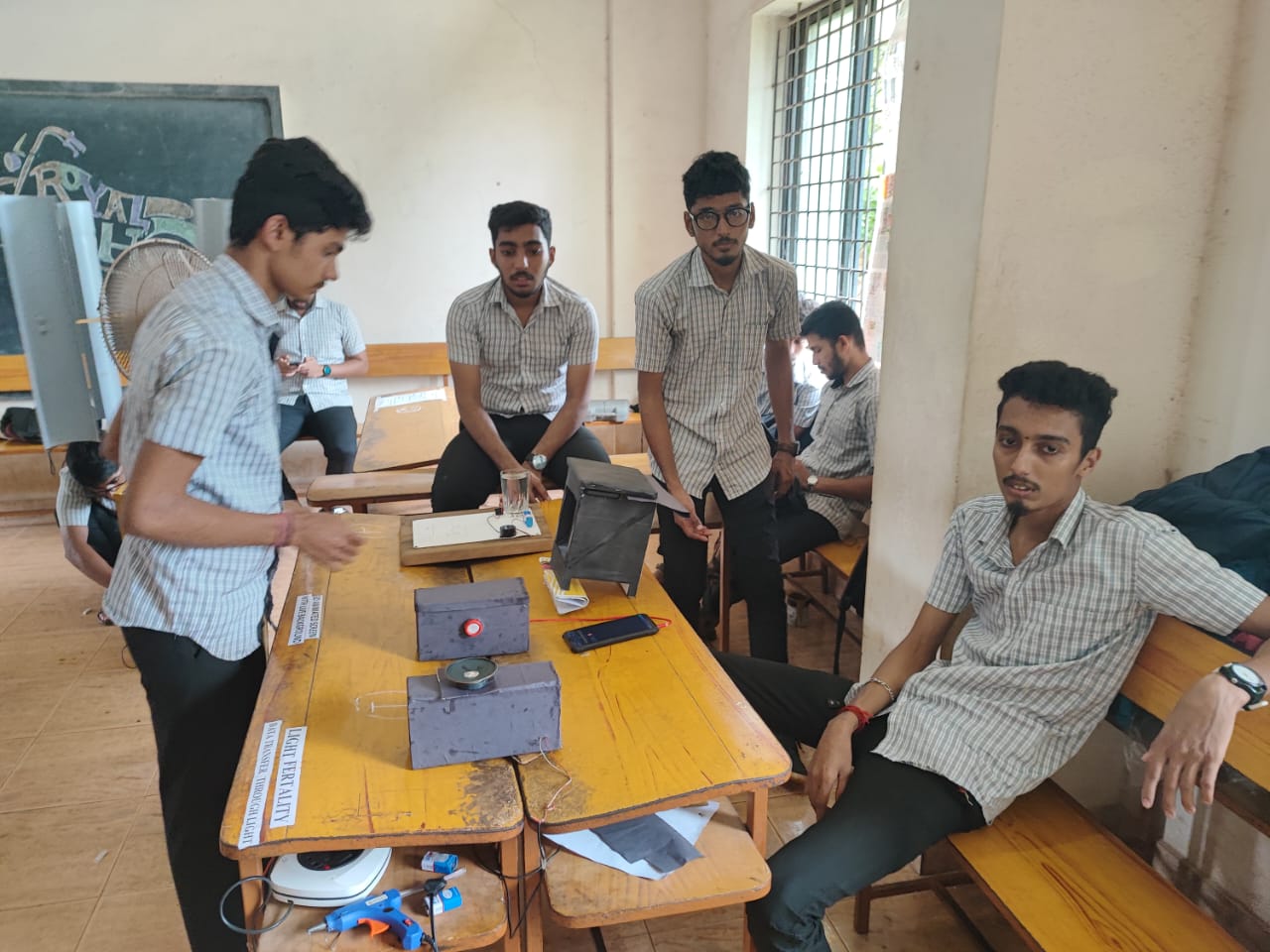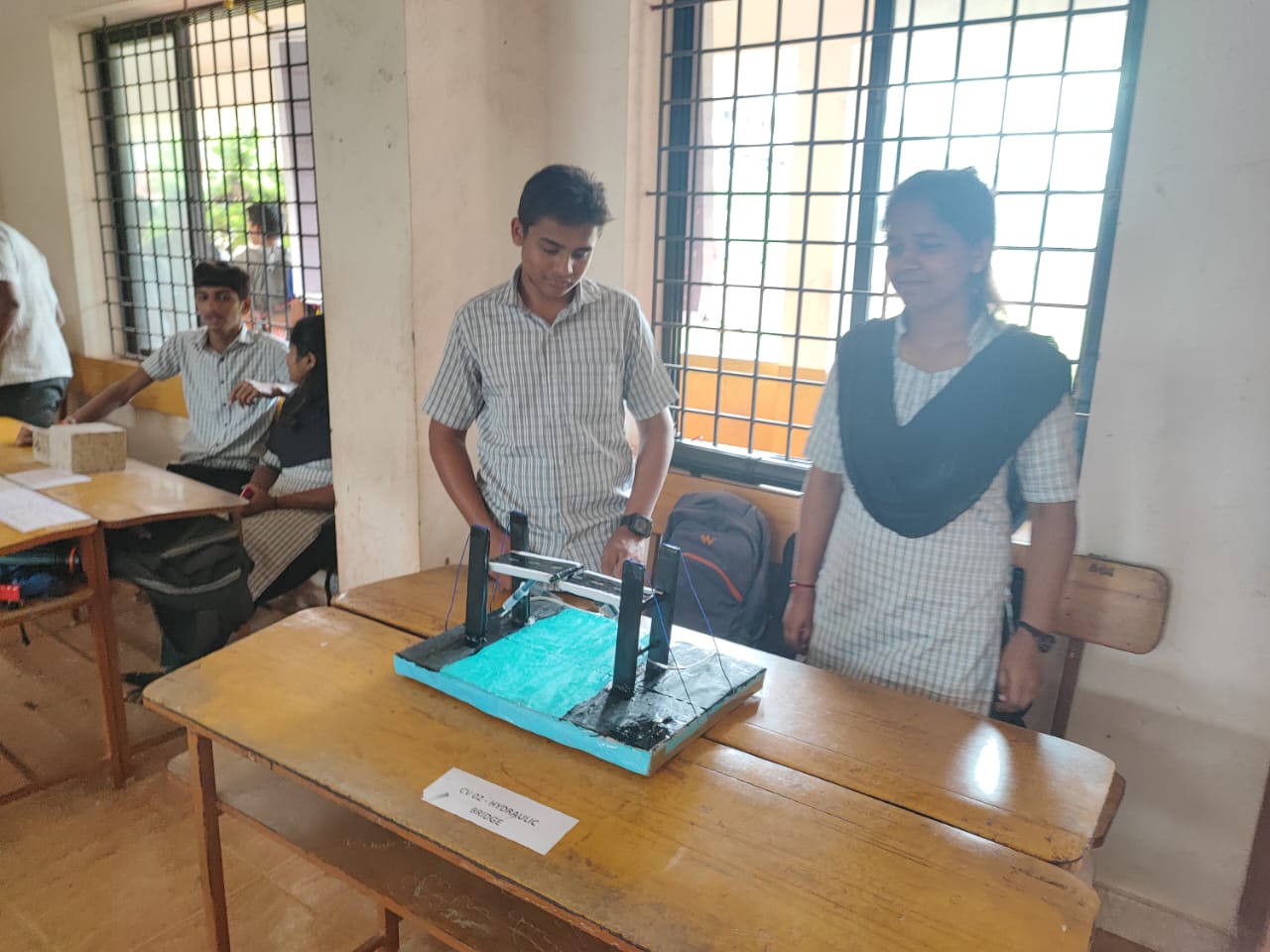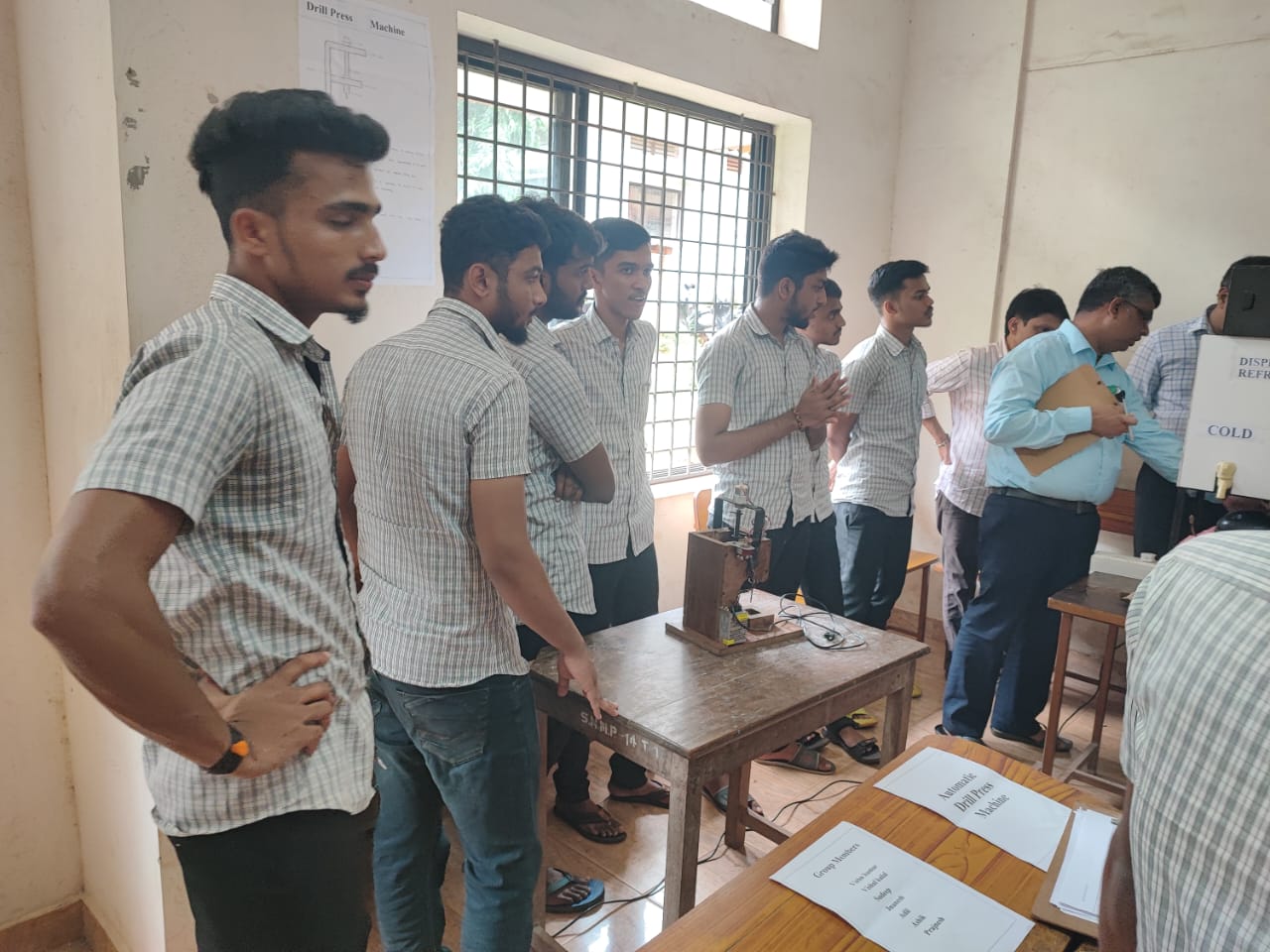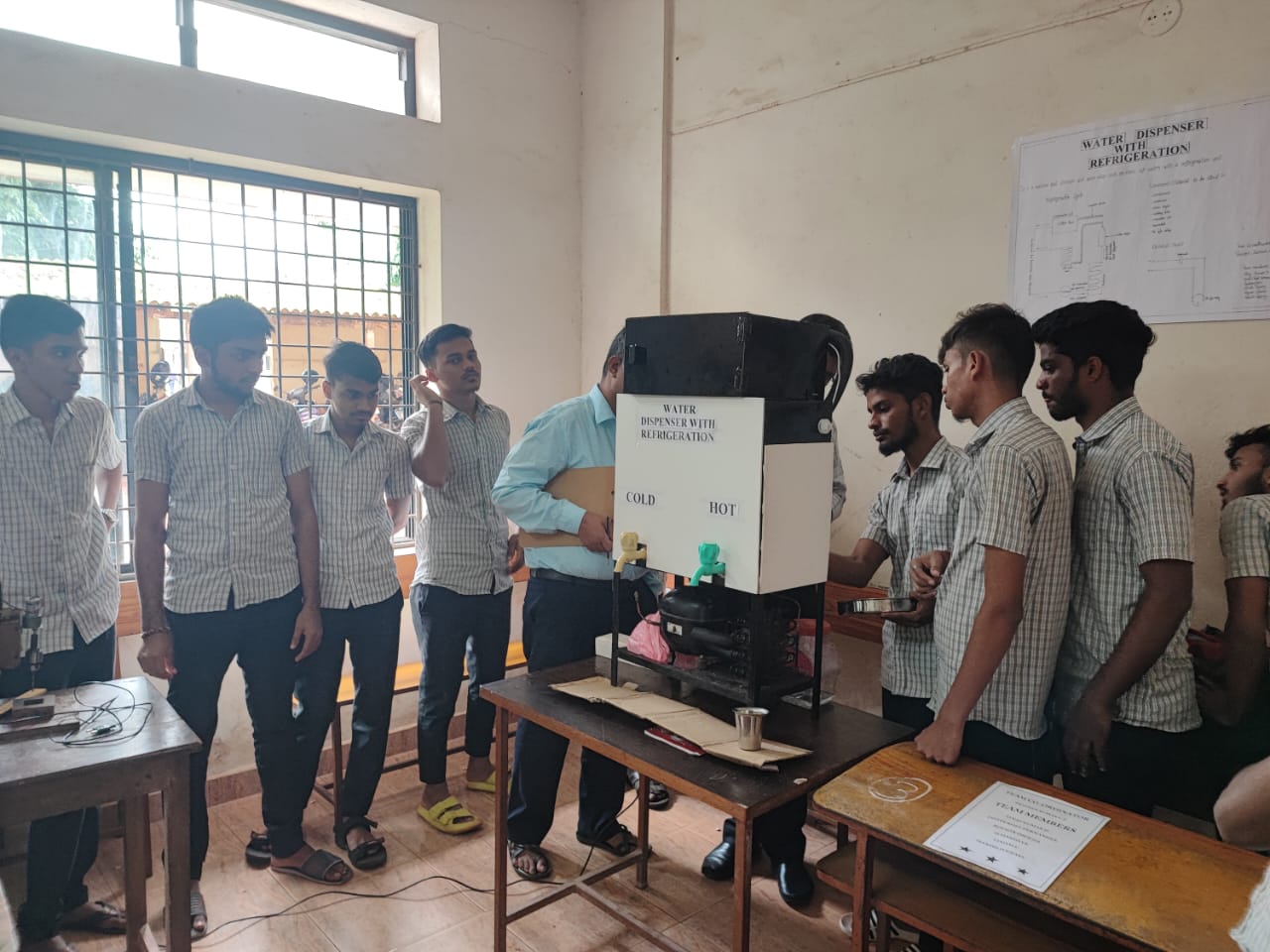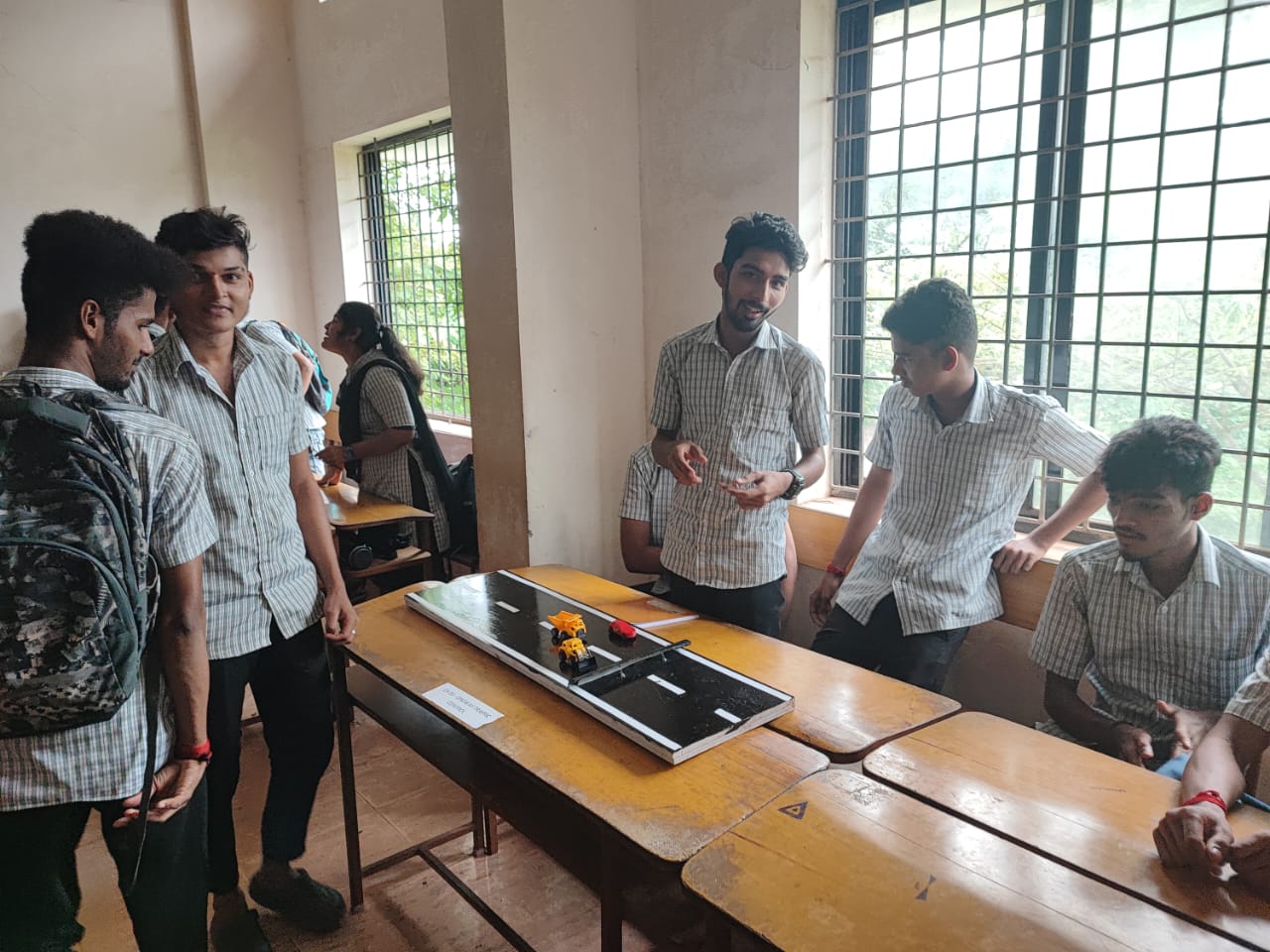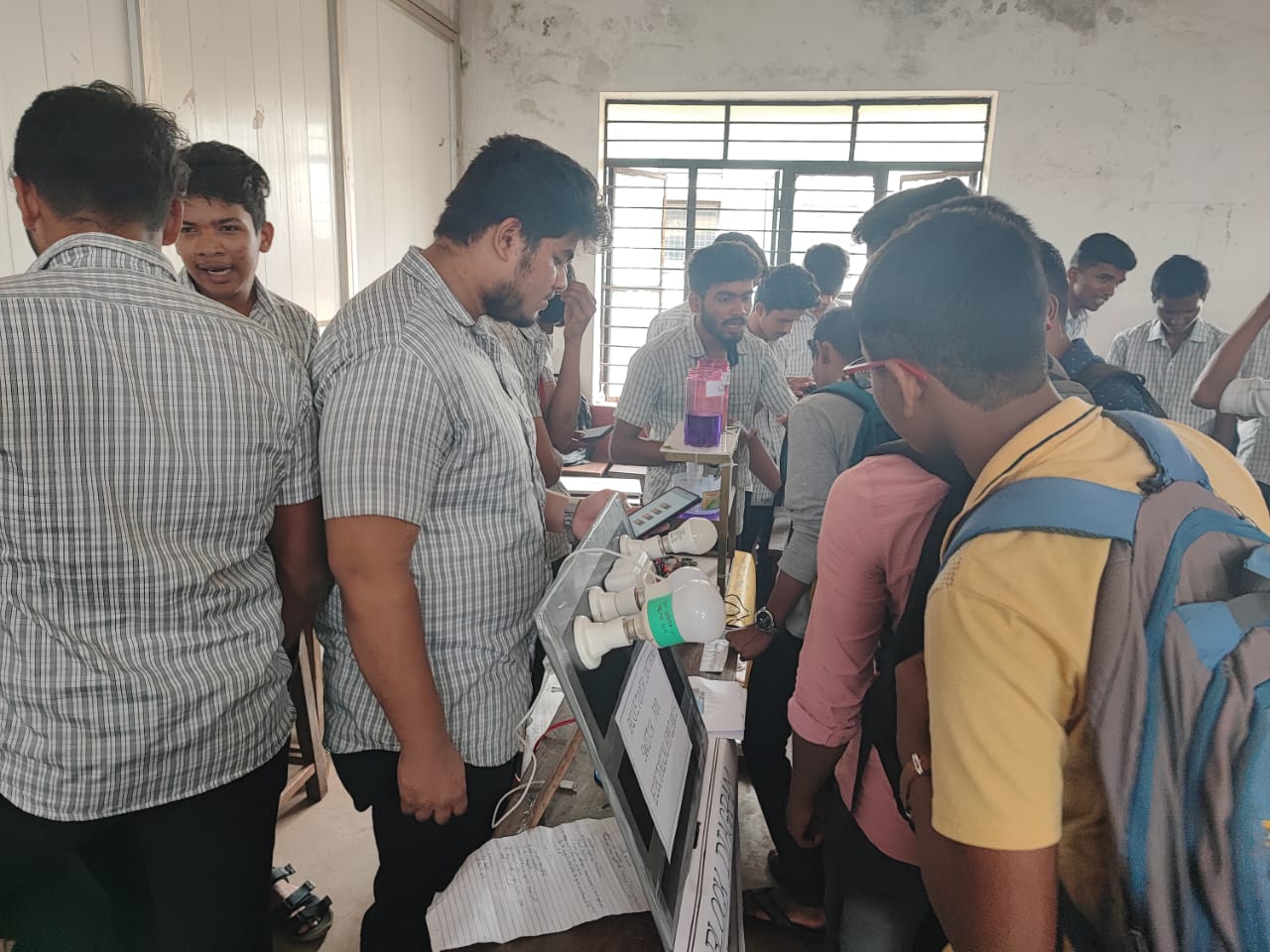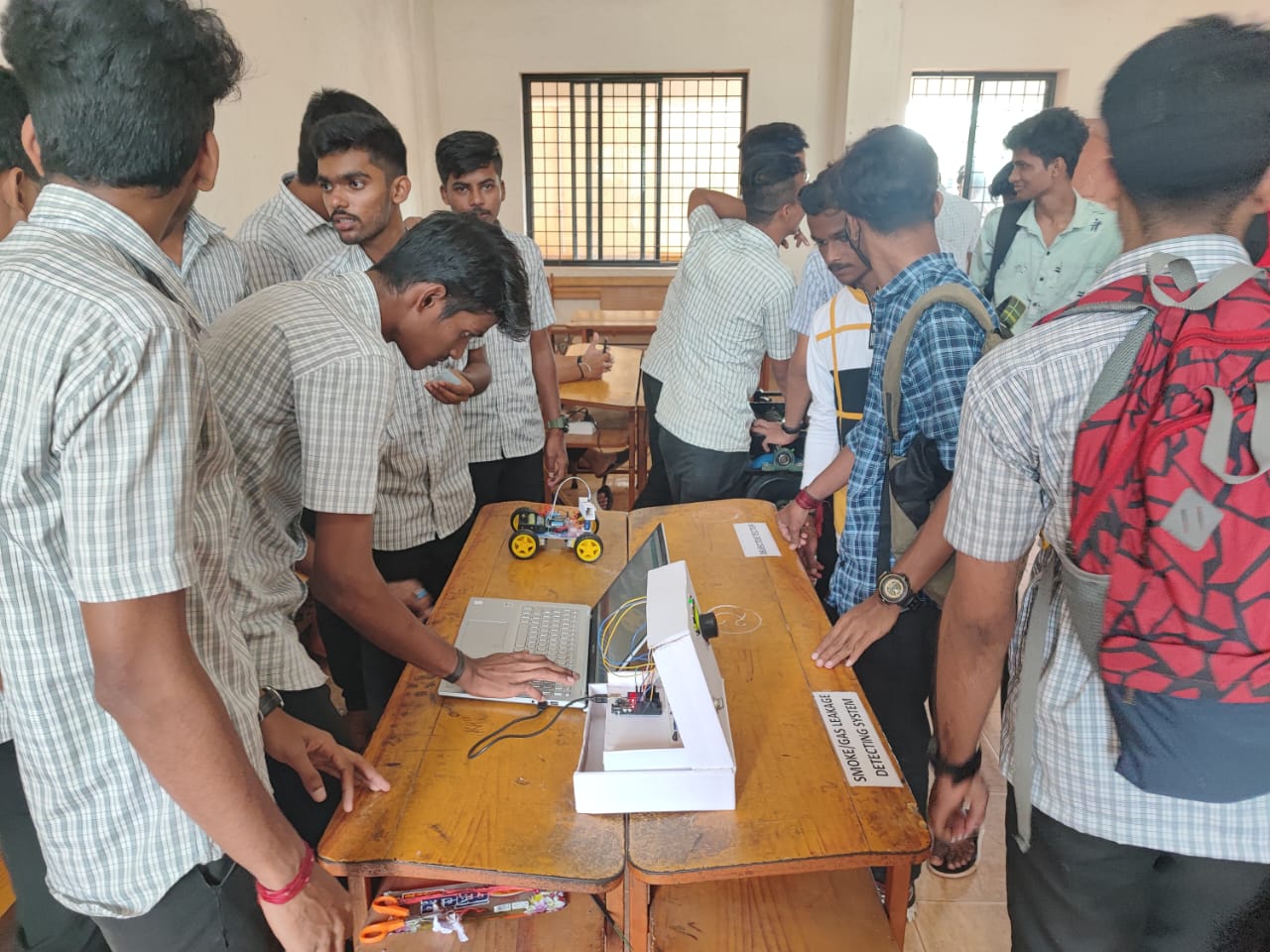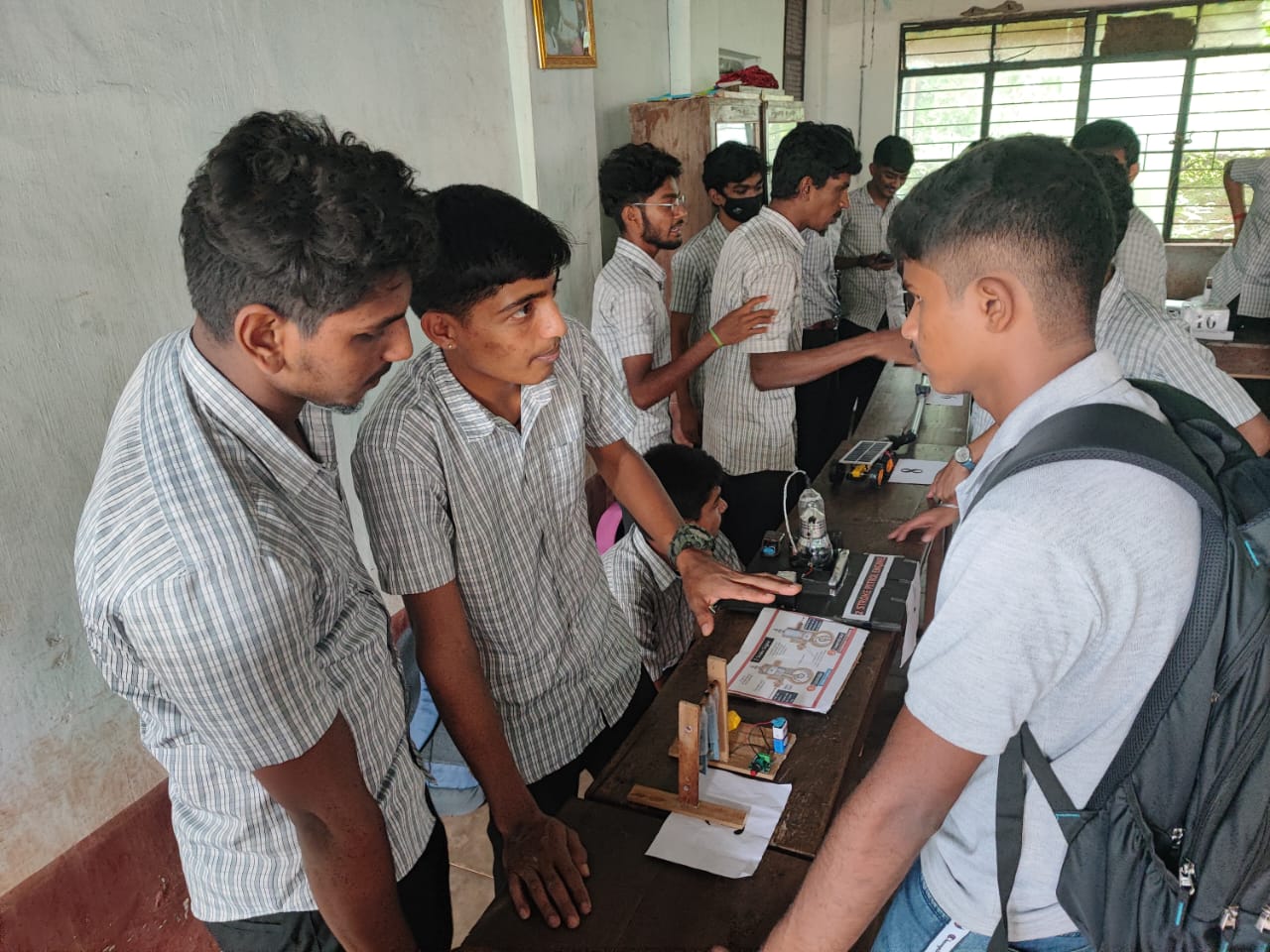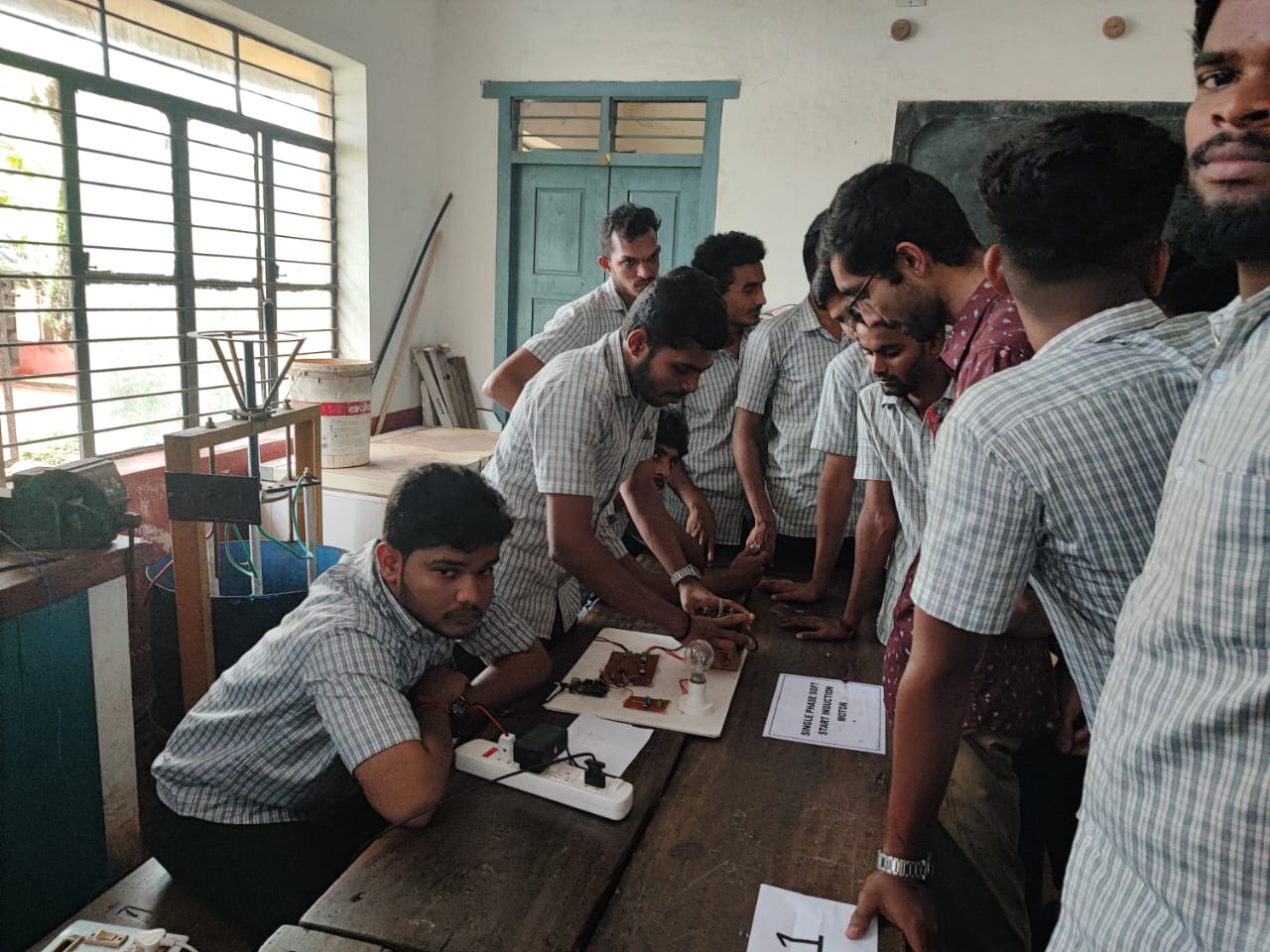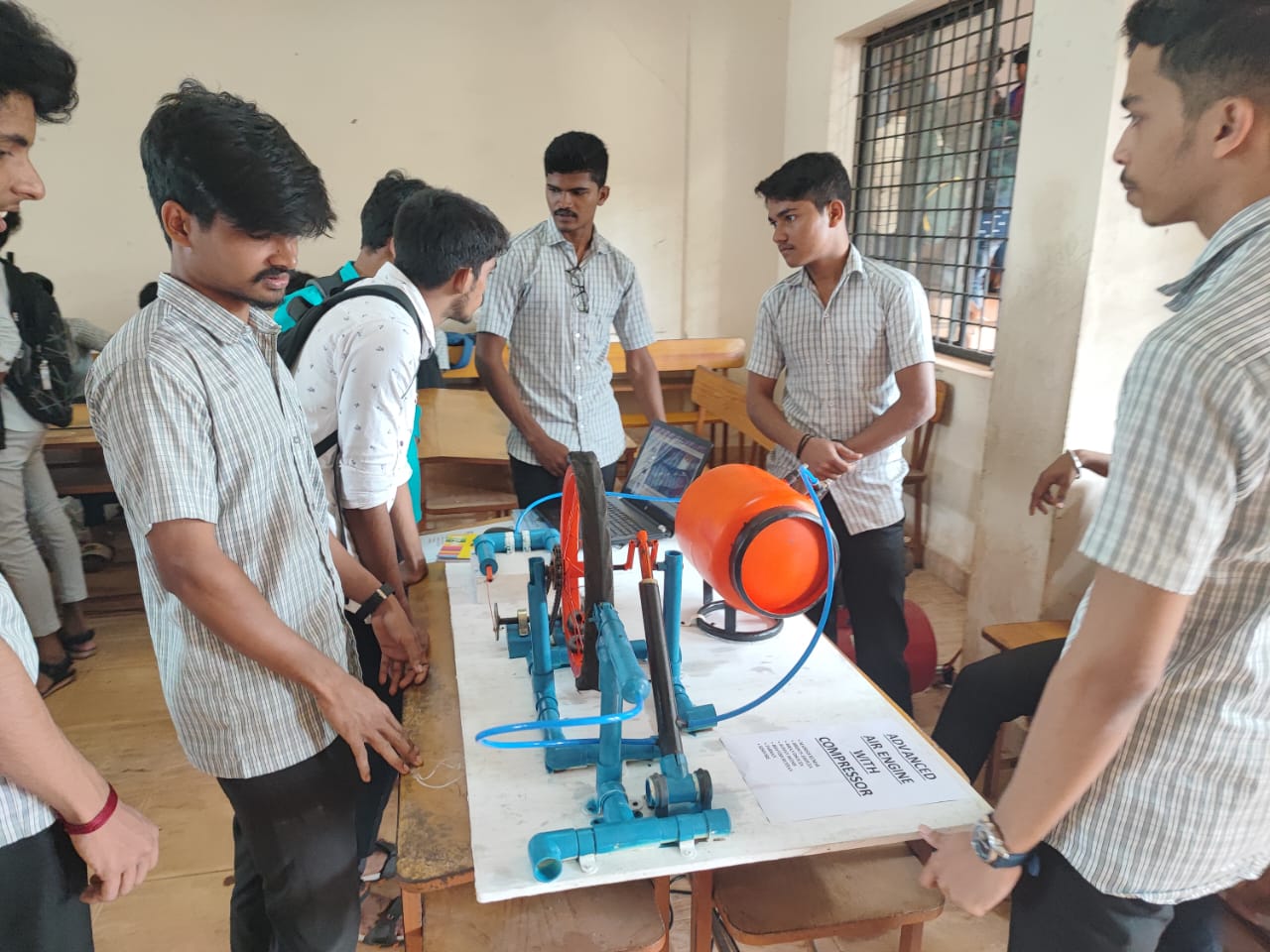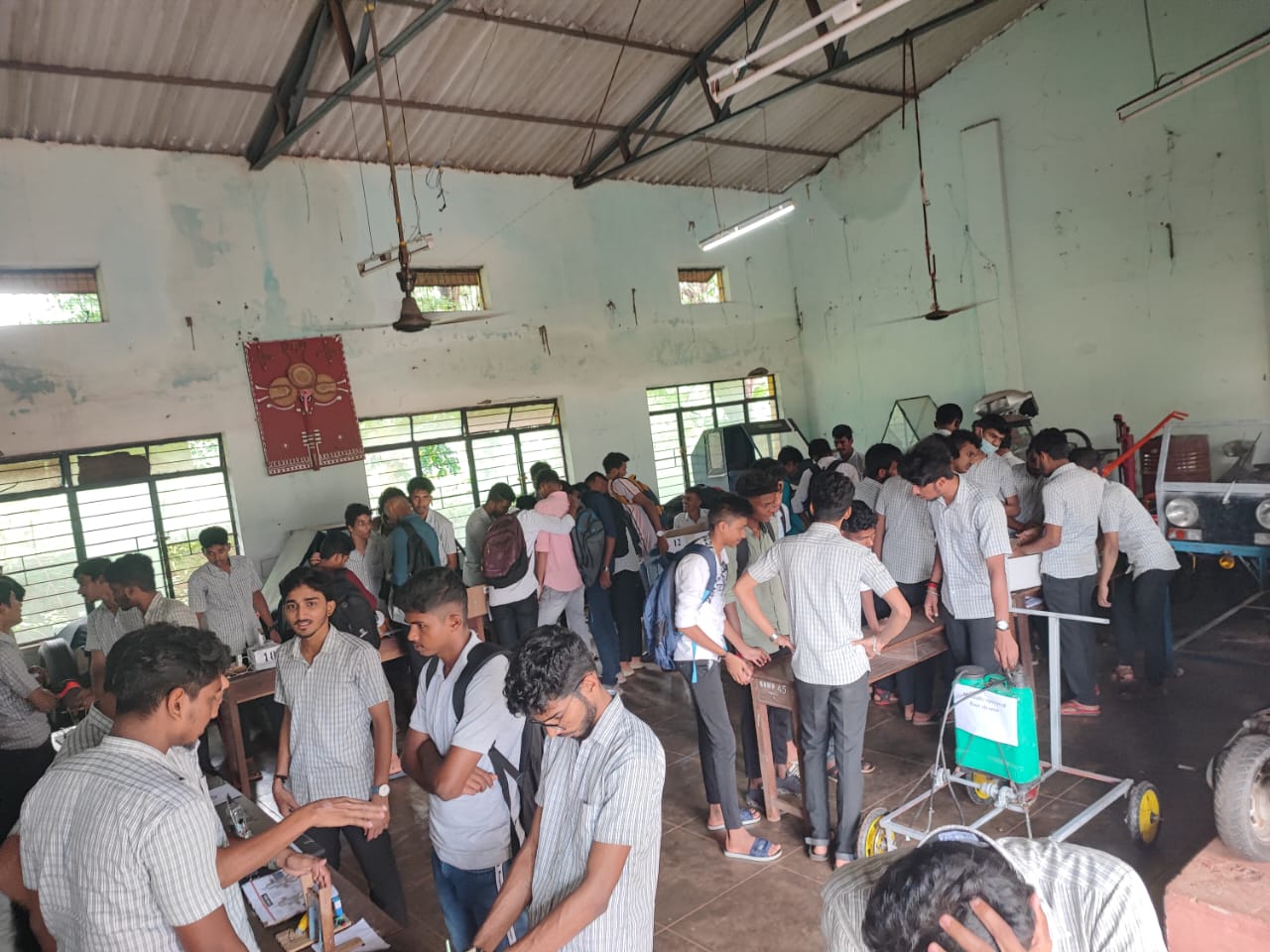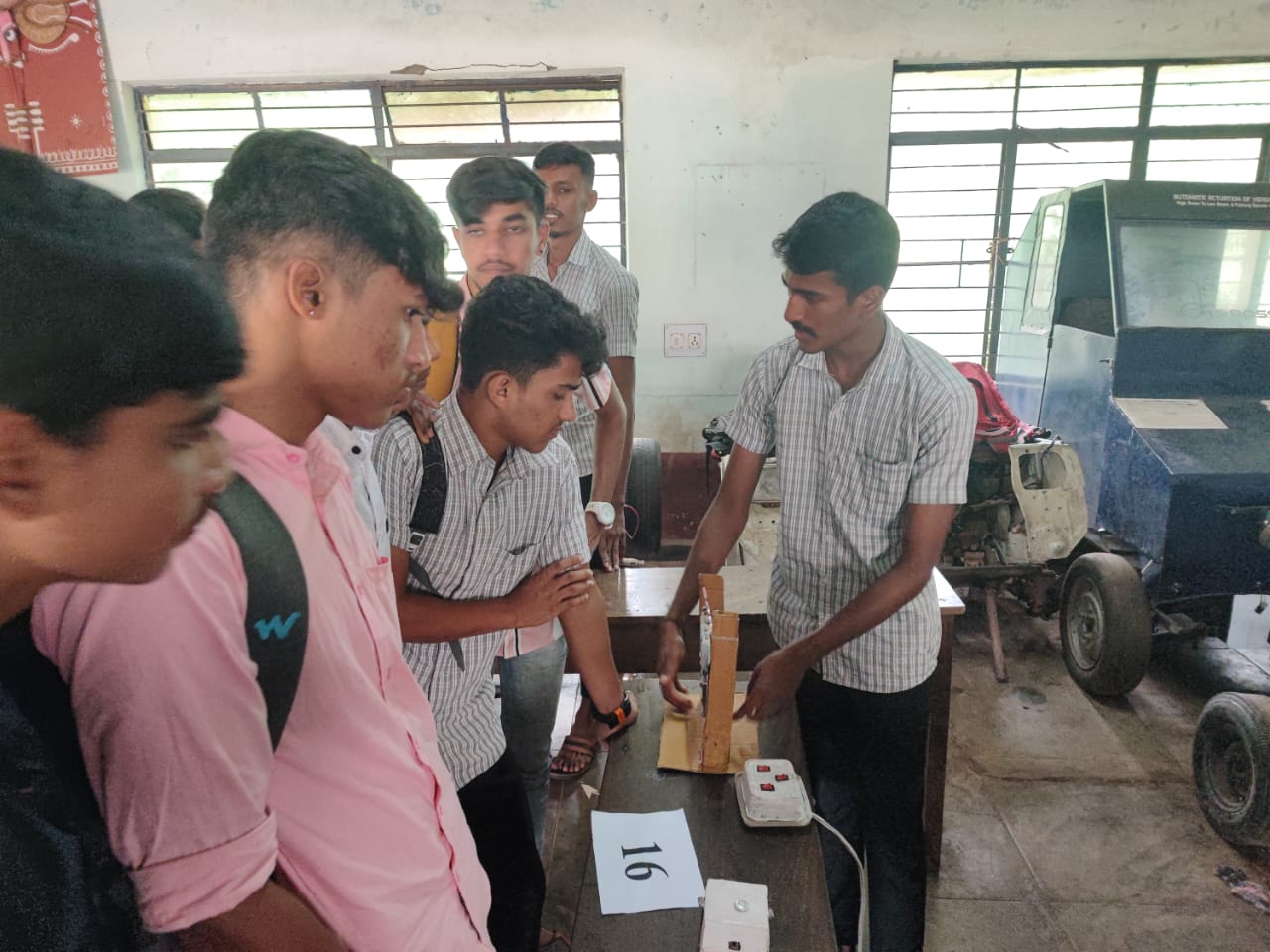 More Events