INAUGURATION OF TECH-FORUM
Activities of the COMPUTER SCIENCE CLUB, for the academic year 2013-14, were inaugurated on 20th September 2013, by Dr. Gurudas S.P, Lecturer in the Department of Electronics and Communication S.N.M.Polytechnic Moodbidri.
The occasion was graced by Mr. J. J. Pinto, Principal, Mr. Krishnaraj, HOD, Dept of Computer science., Ms. Swathi shetty, Coordinator of theTech forum.
Ms.Pallavi, Ms Divya, Ms.Anusha , Mr.Srinidhi rendered the invocation. Mr.Srinandan, the elected President of the club, welcomed the gathering. Mr.Charan of 3rd year DCS introduced the Chief Guest Mr.Dilip kumar of 2nd year CS proposed vote of thanks. Mr. Pavan Kumar of 3rd year CS anchored the programme.
Office bearers of TECH-FORUM for the academic year 2013-14
Club Coordinator : Ms. Swathi Shettyi Lecturer CS
President: Mr. Srinandan, III DCS
Vice President:: Mr.Dileep II DCS
Secretary: Mr. Shivaranjan K.C, III DCS
Joint Secretary:Ms.Pallavi II DCS
Treasurer: Mr. Arfath Ill DCS
Culturer Secretary: Mr. Charan Ill DCS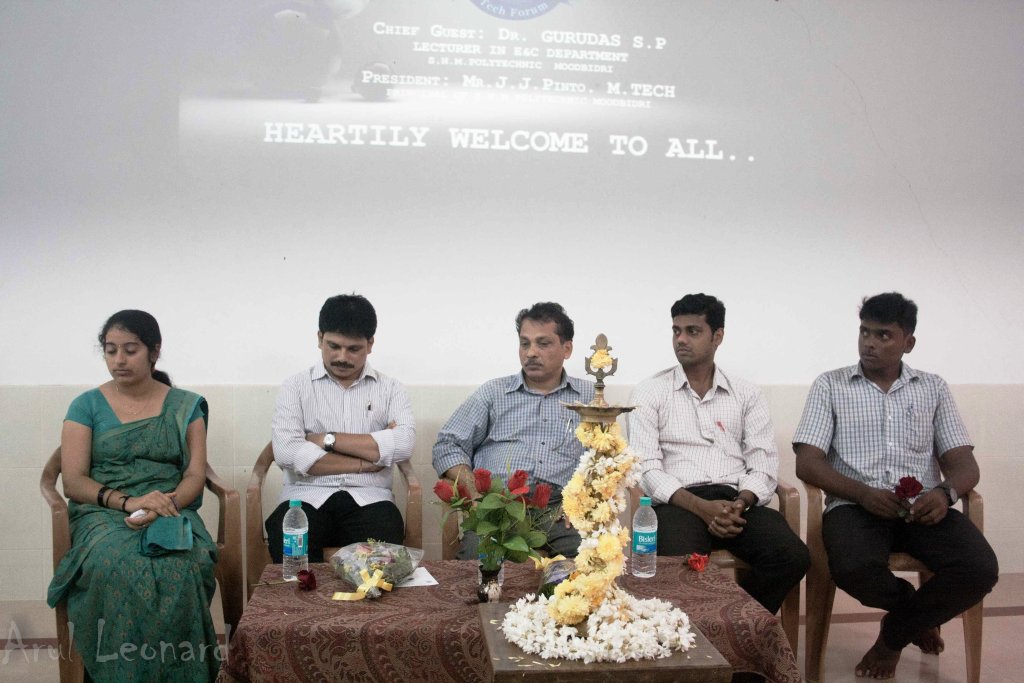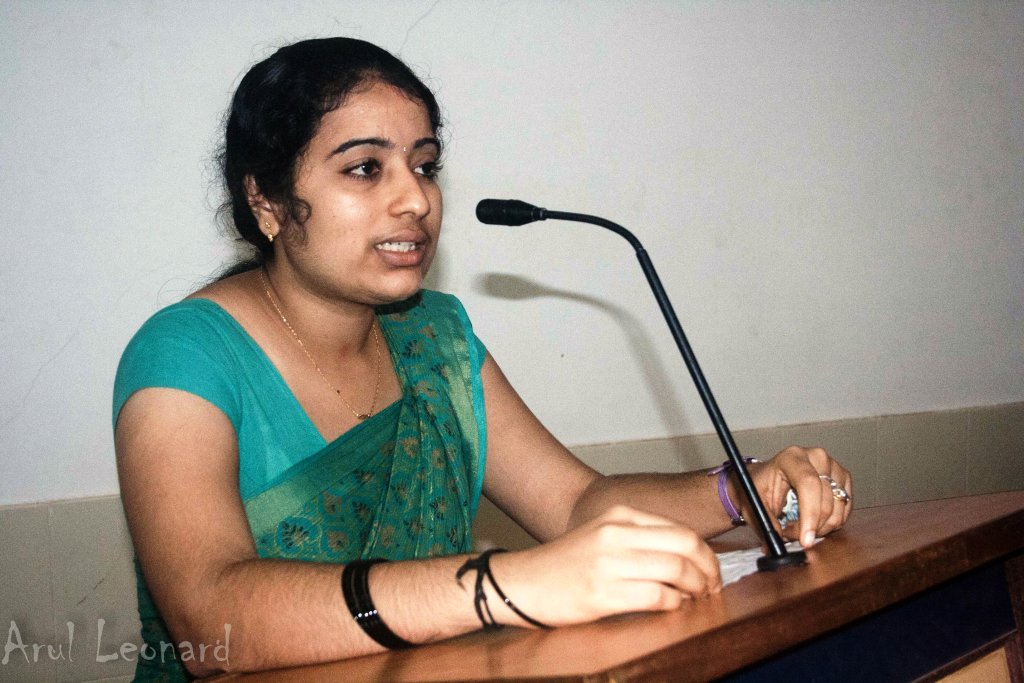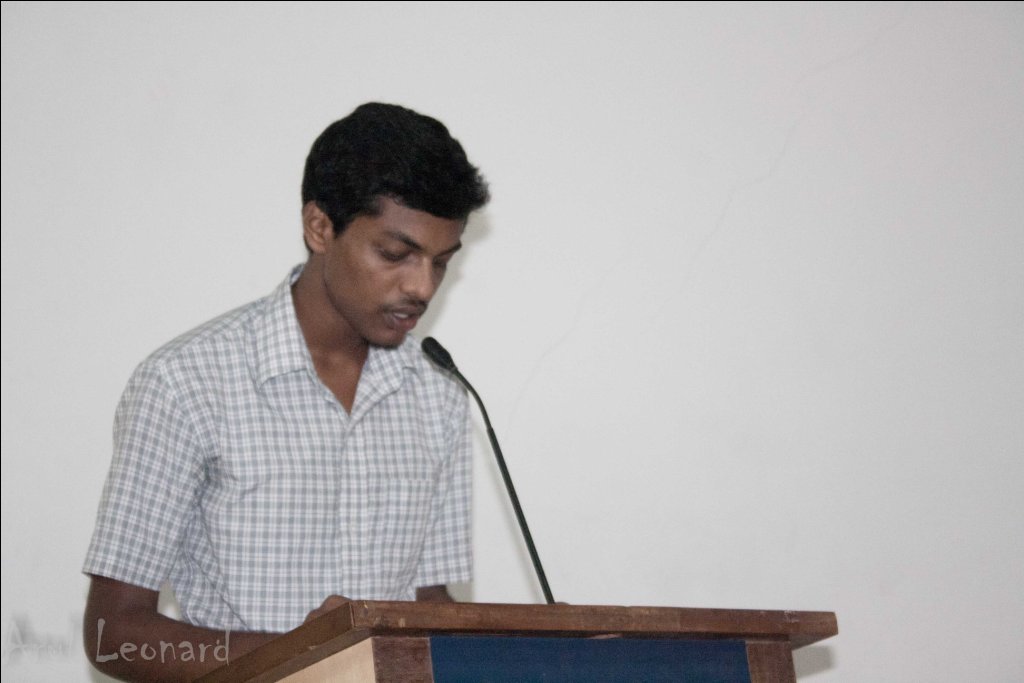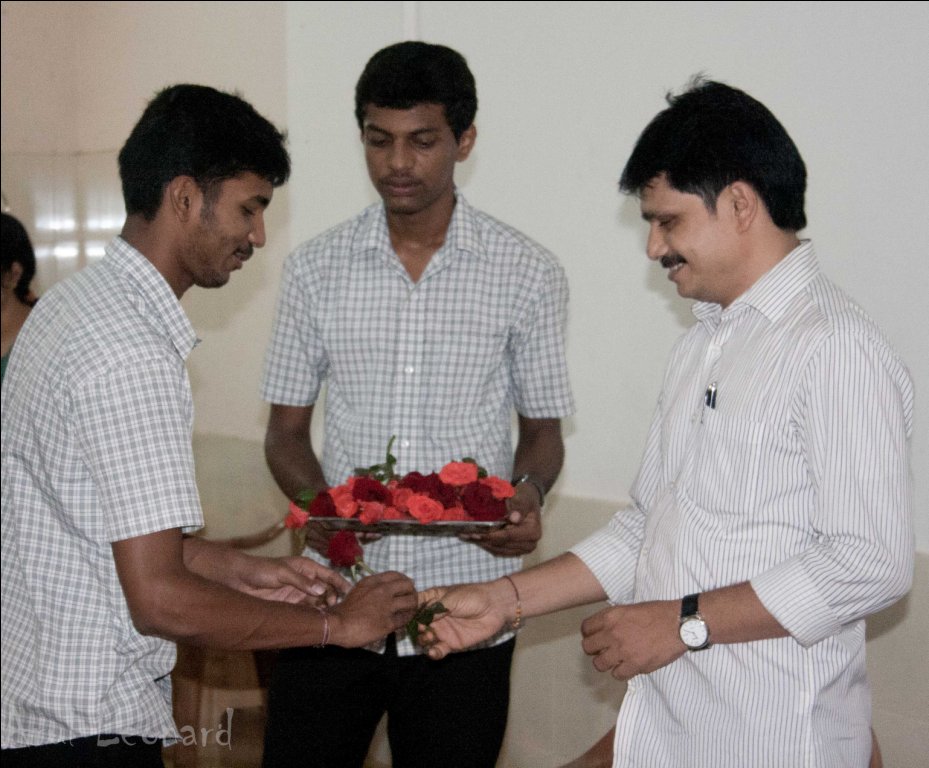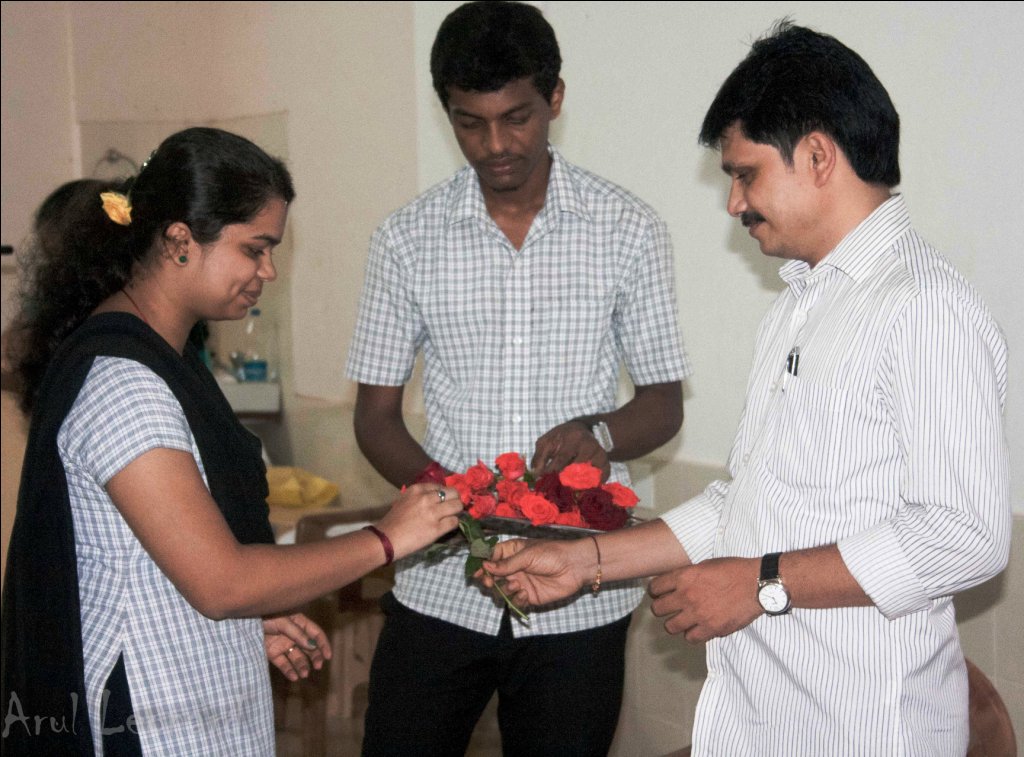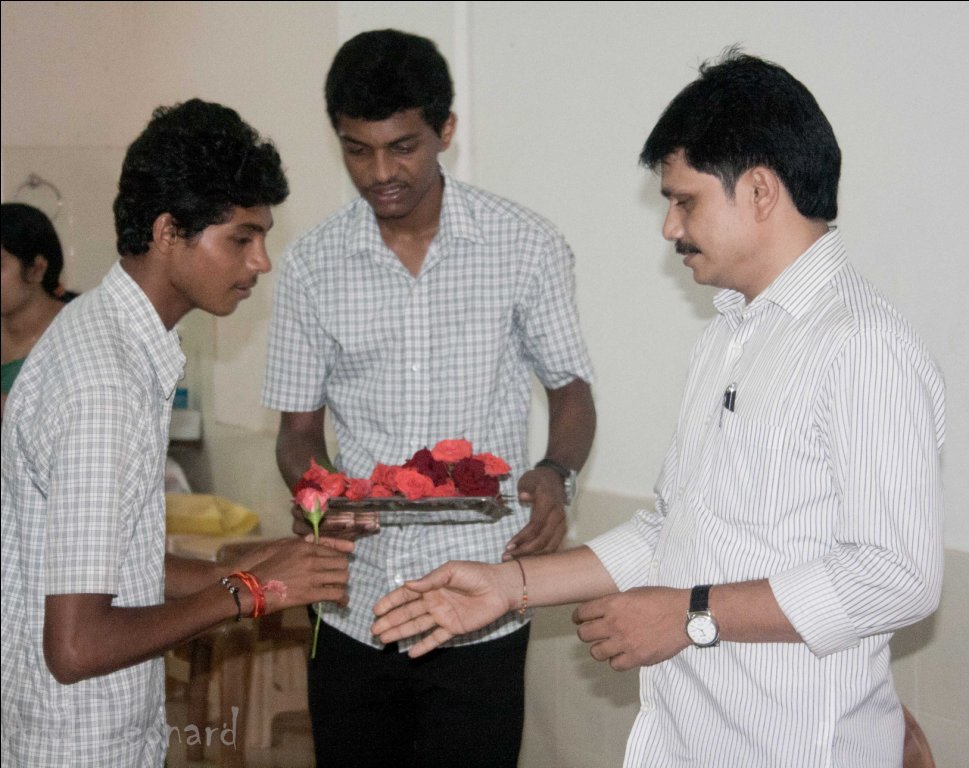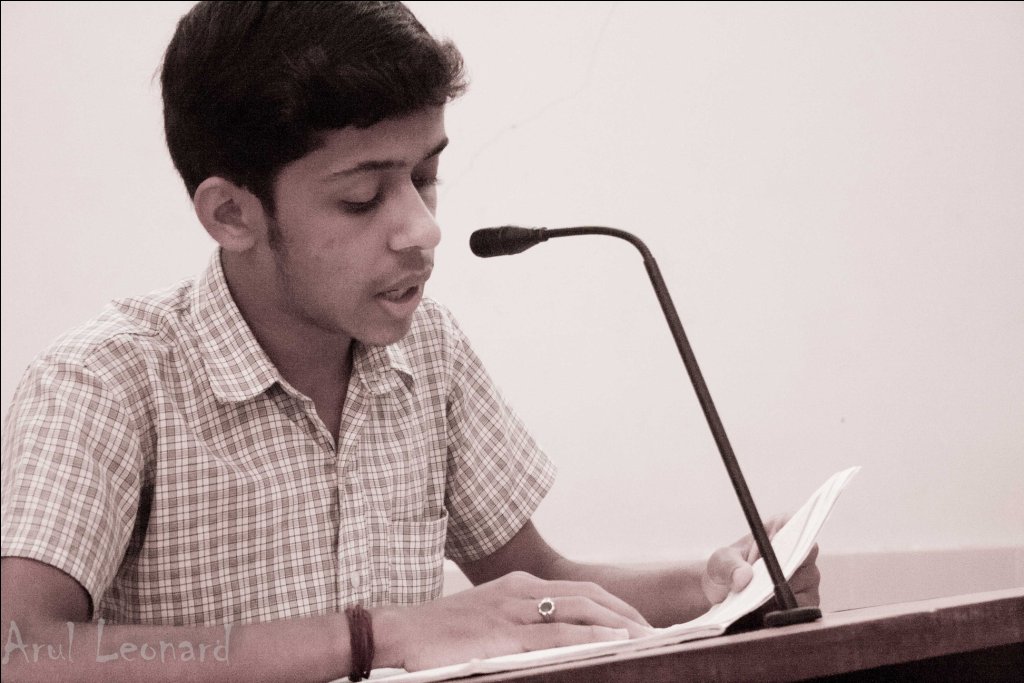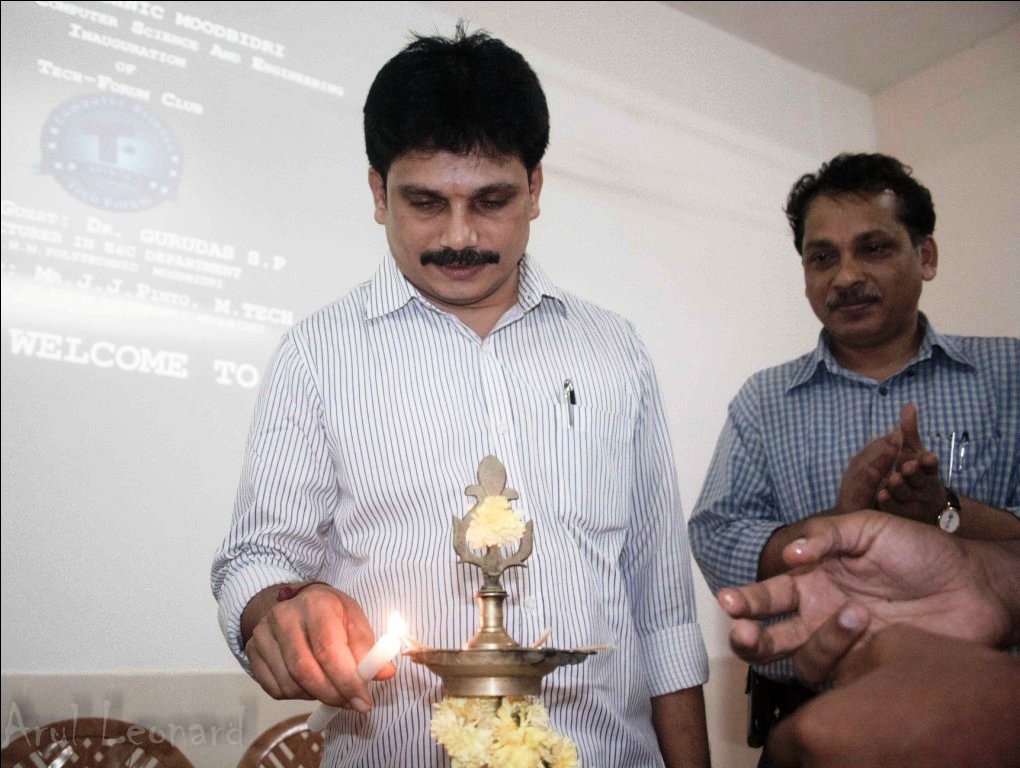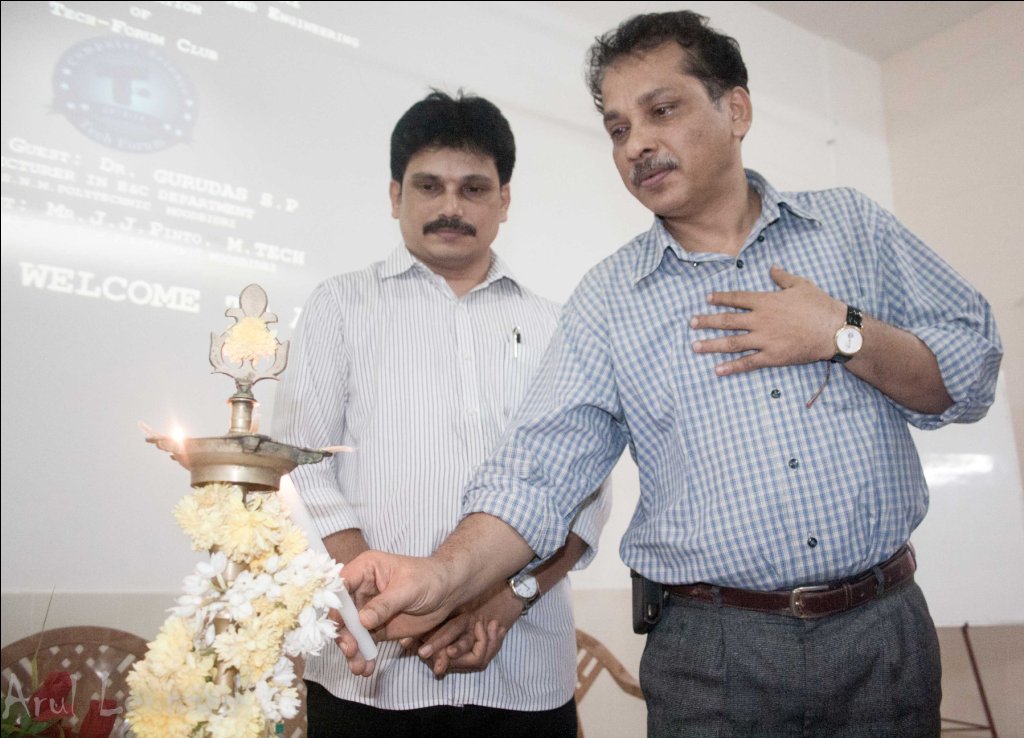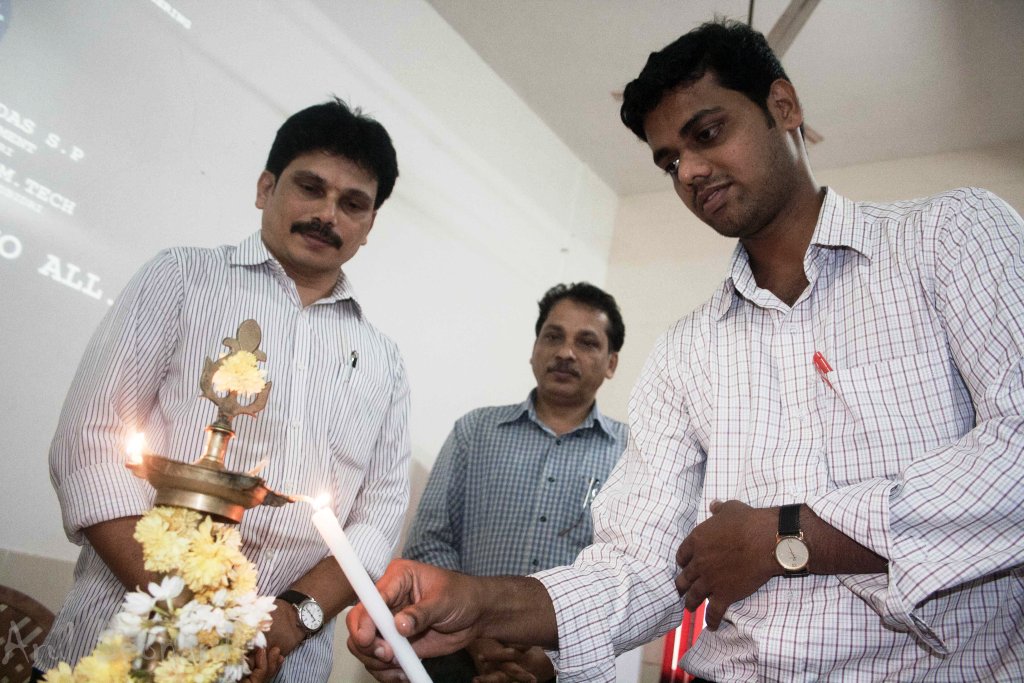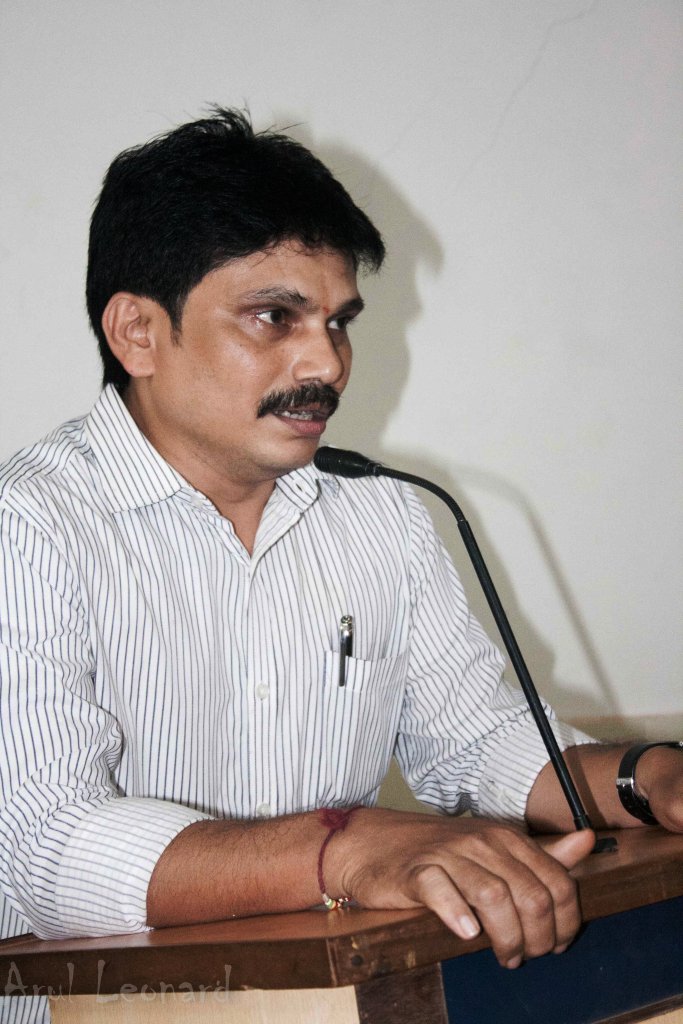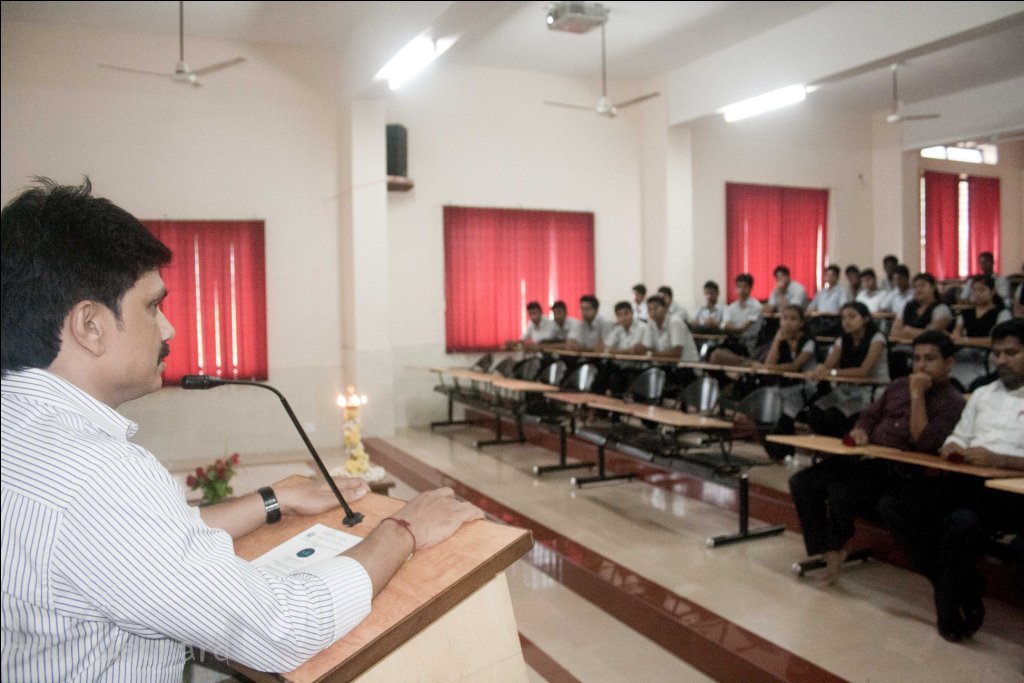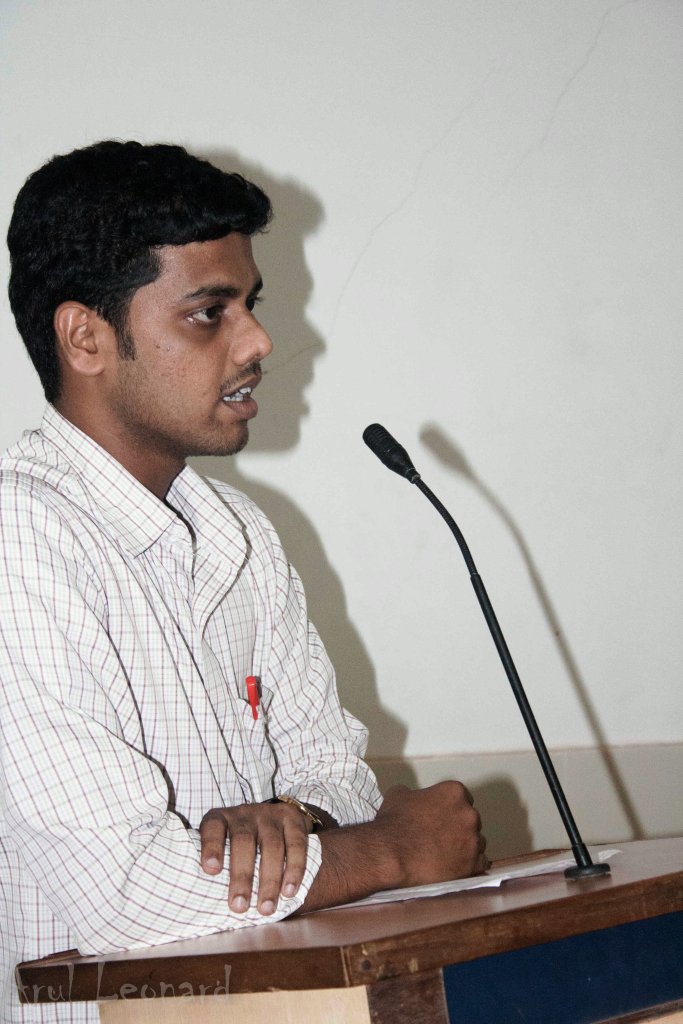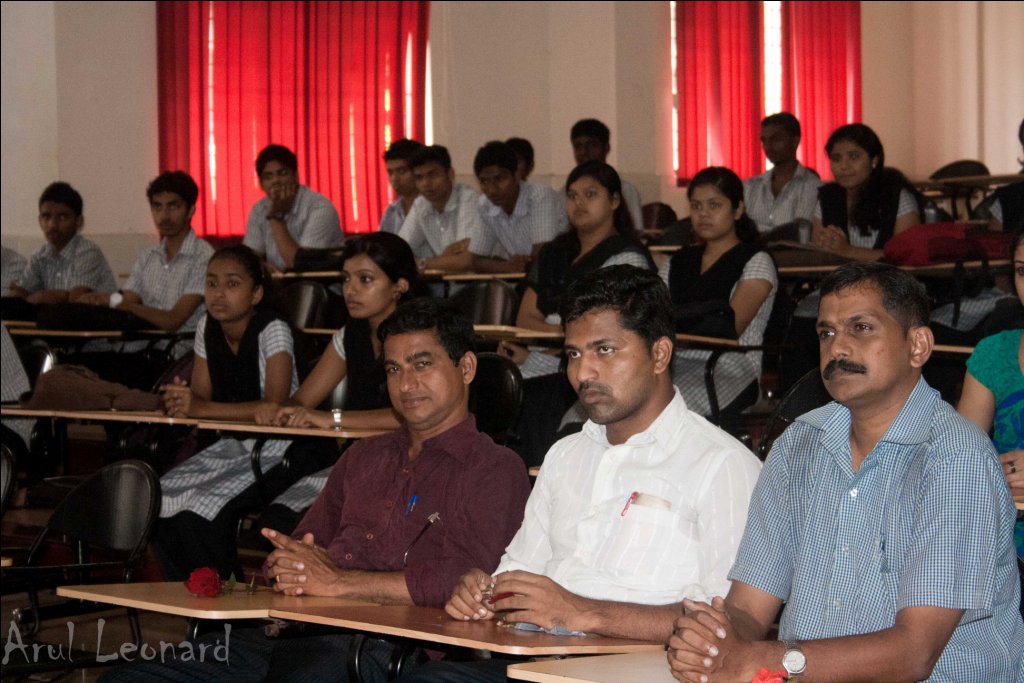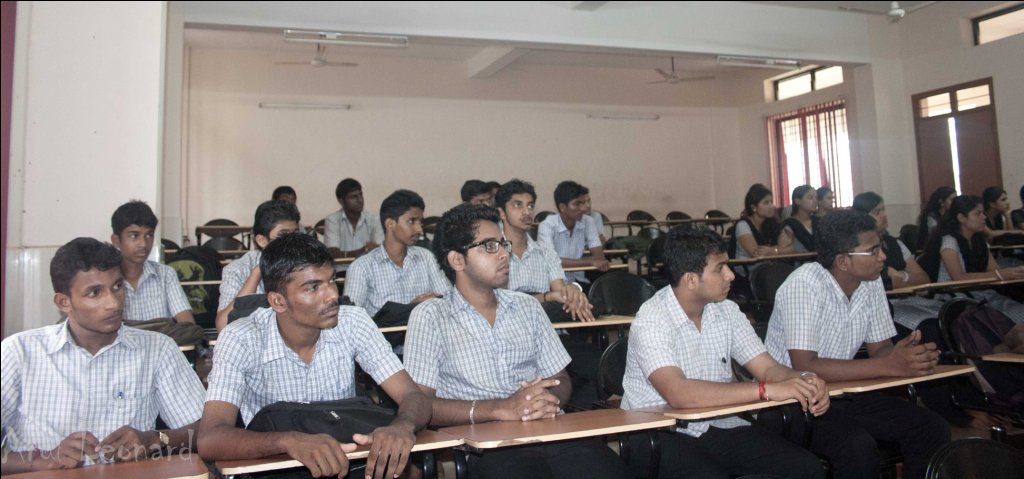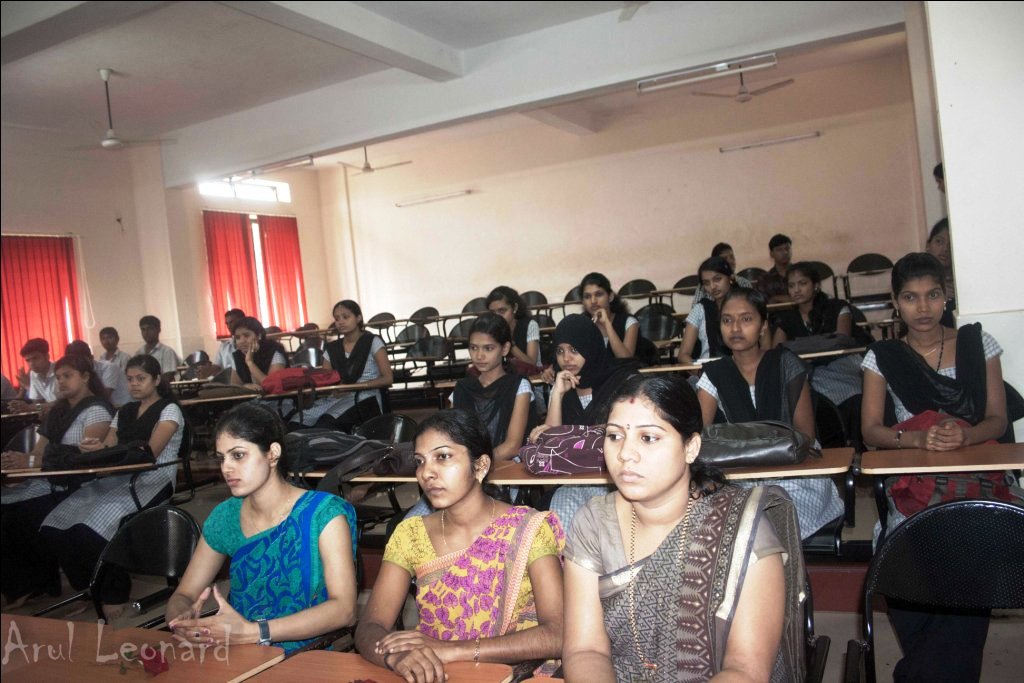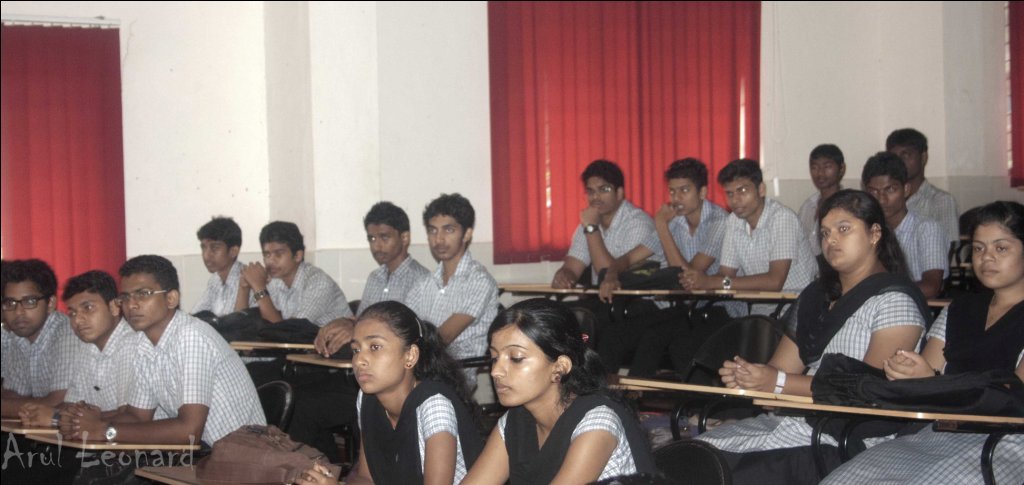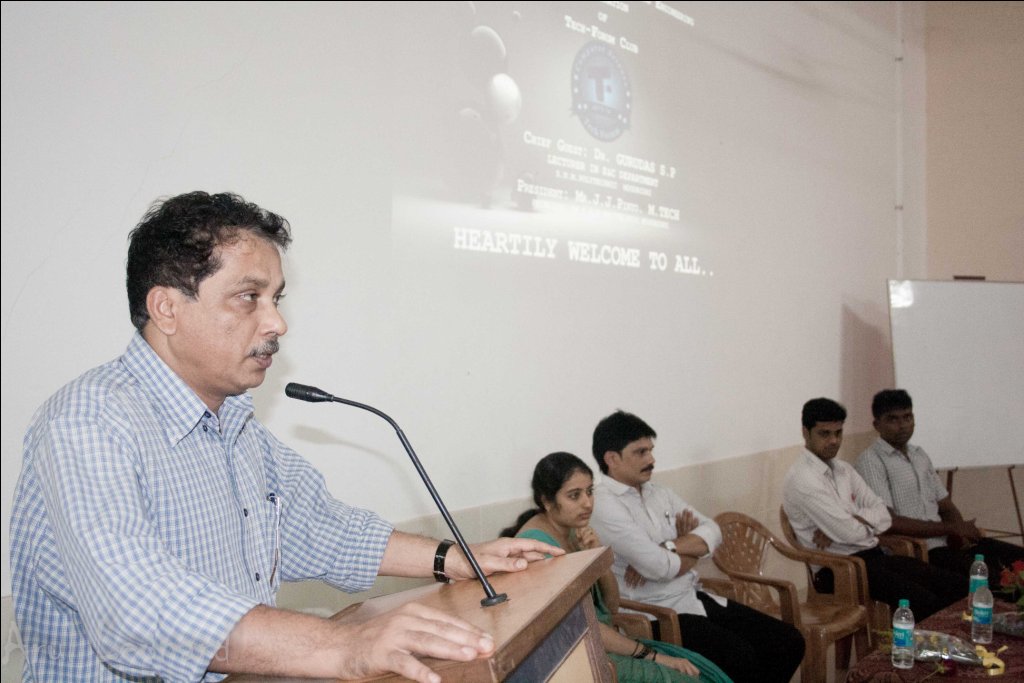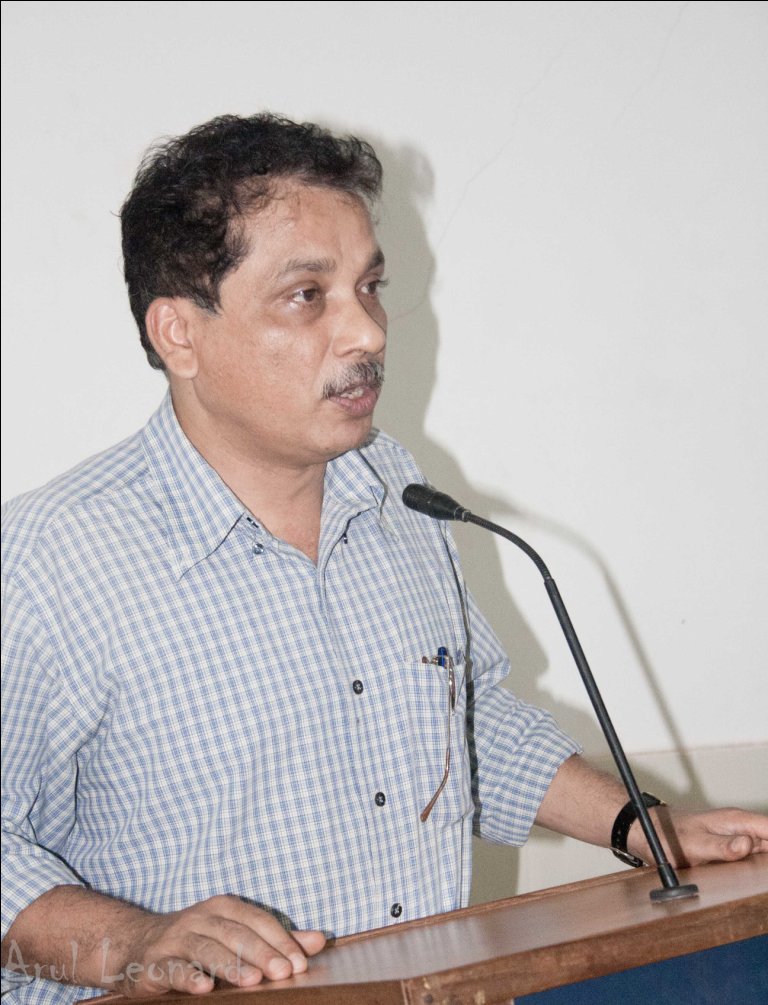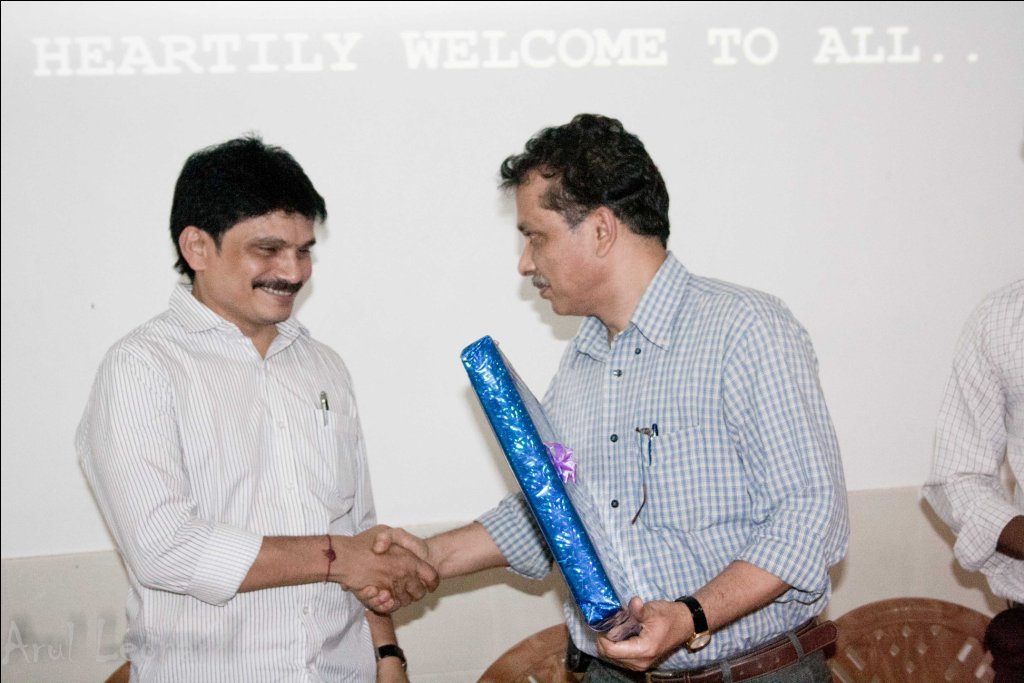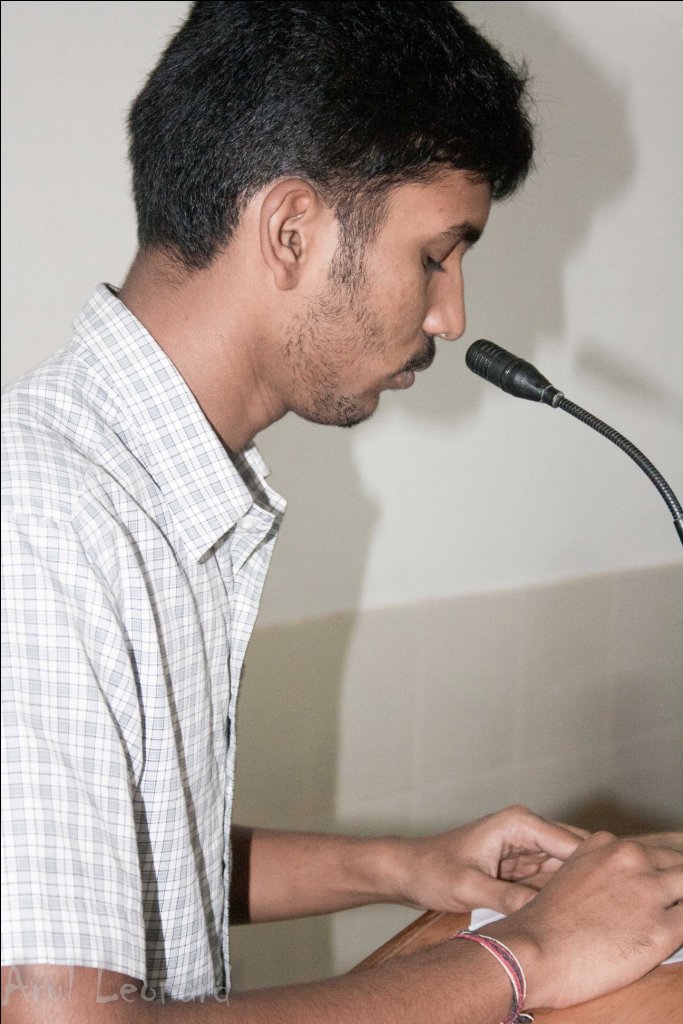 More Events