Seminar on DOWSING
A seminar on dowsing, on 25th September 2013, had organized by S. N. M. Polytechnic. Dowsing experts Mr. Premanand Prabhu and Dr. L. C. Soans, also a well known agriculturist, were the resource persons for this event.
More than 50 students, along with the teaching and non-teaching staff took benefit of this seminar. The talk was followed by a practical session in the playground.
Mr. J. J. Pinto, the Principal of S. N. M. Polytechnic hosted the event. Mr.Varun kumar Lecturer in Mechatronics and Mr. Ramprasad, Lecturer in Electrical and Electronics Department assisted in hosting the event.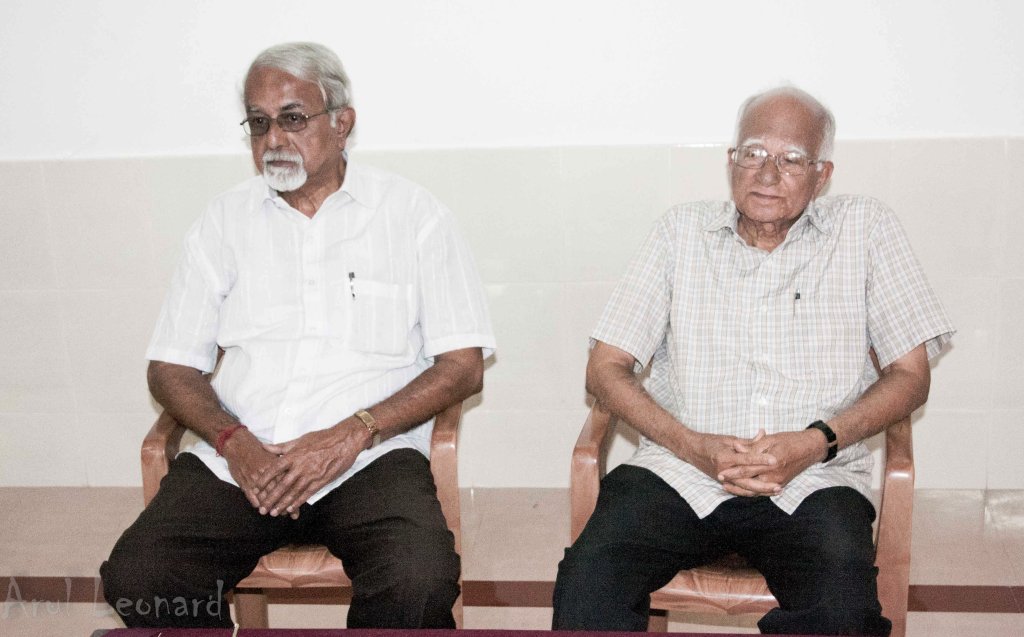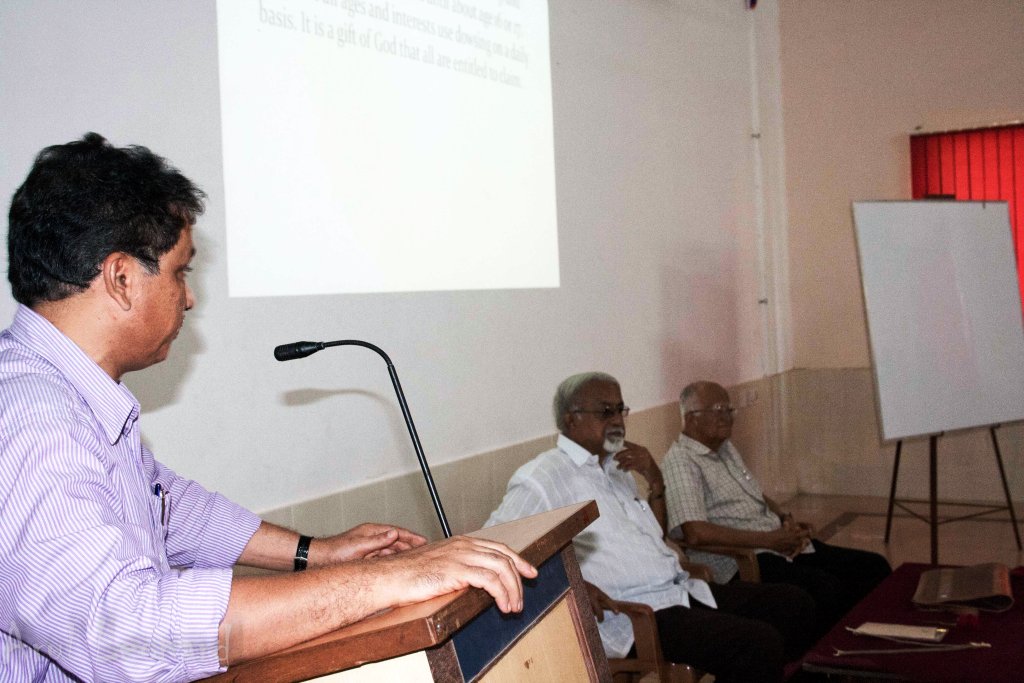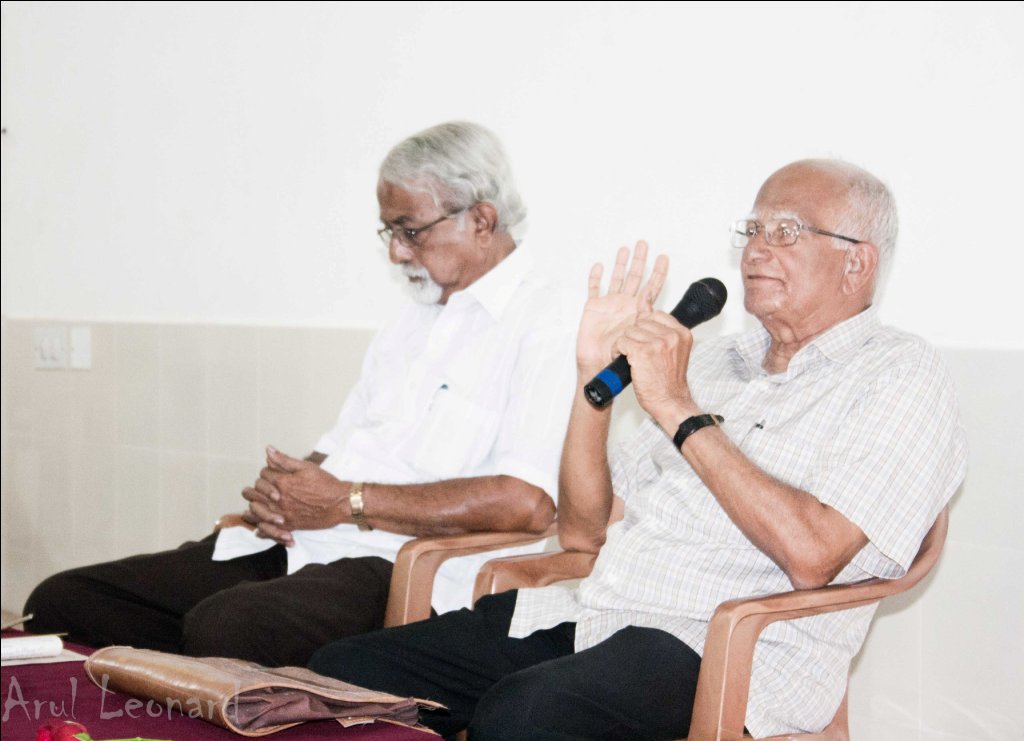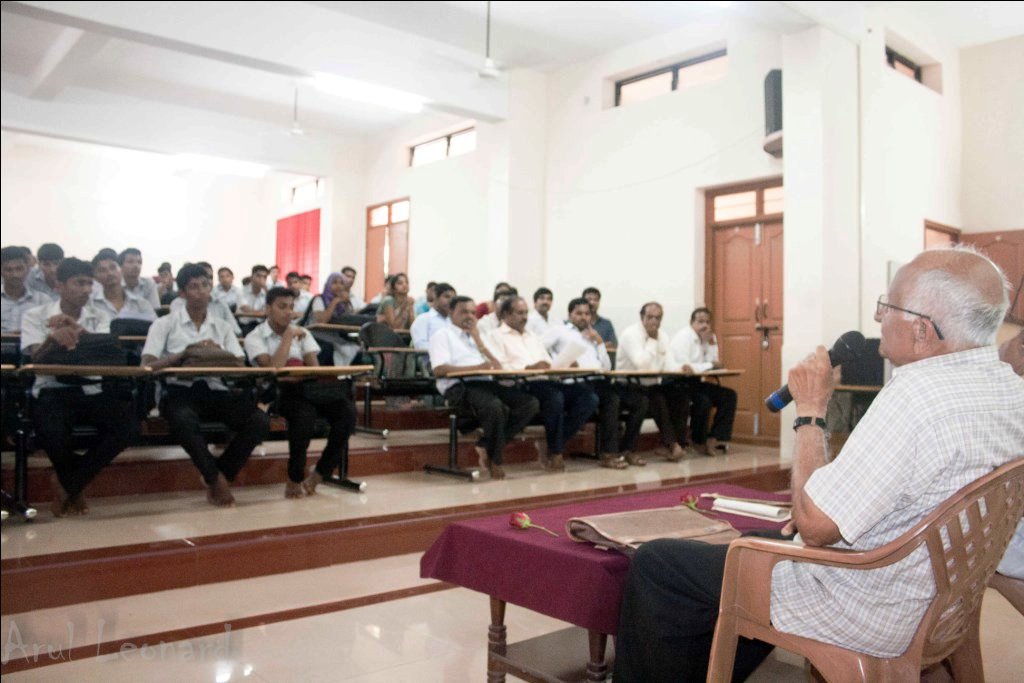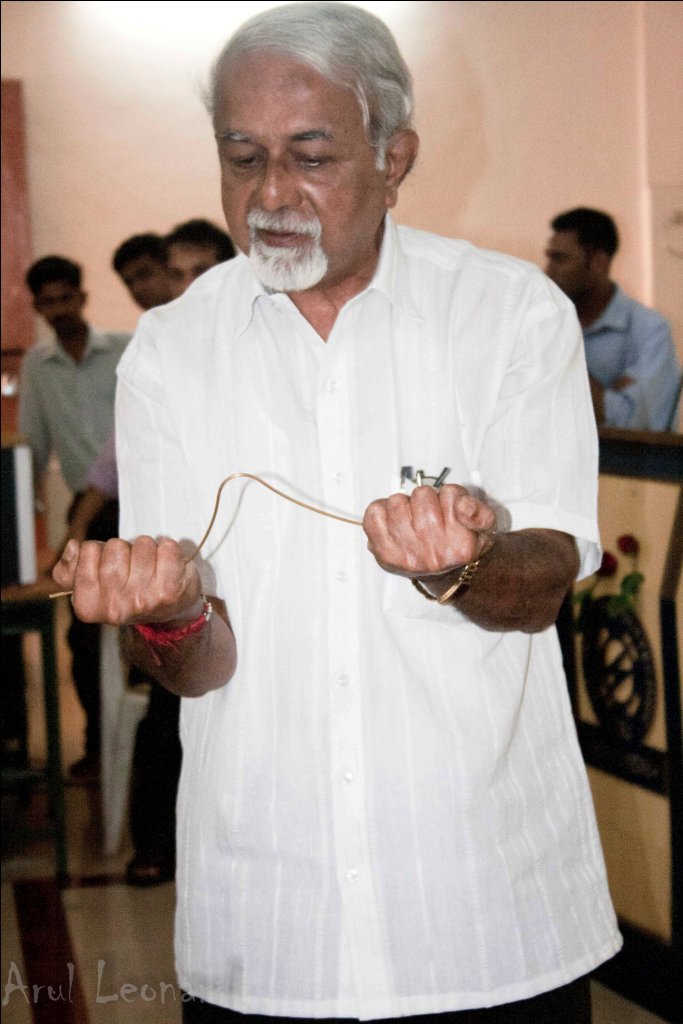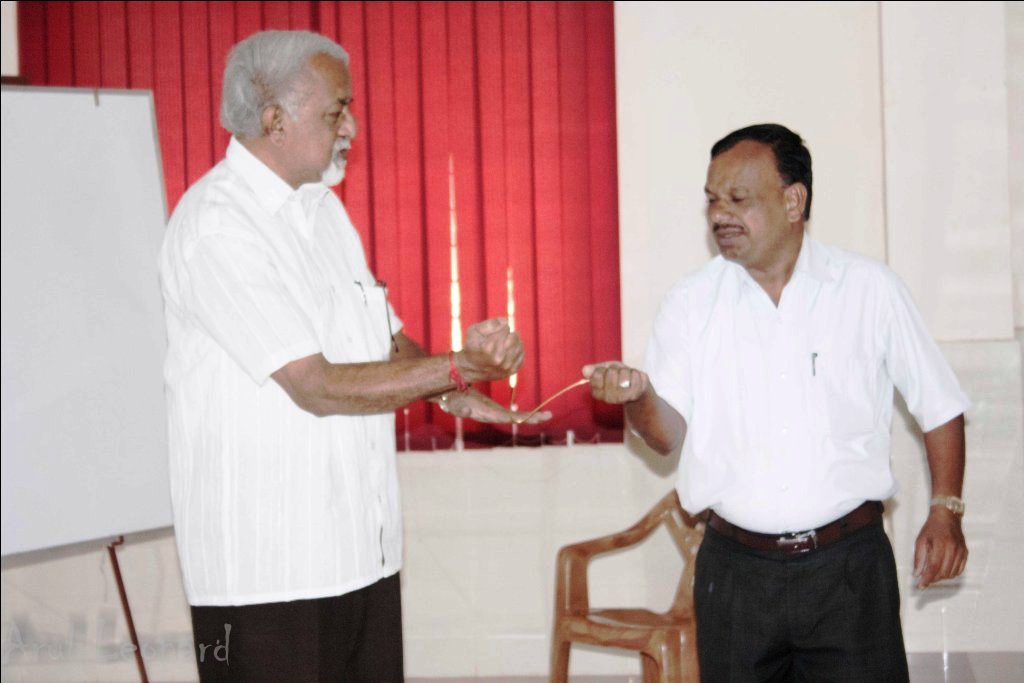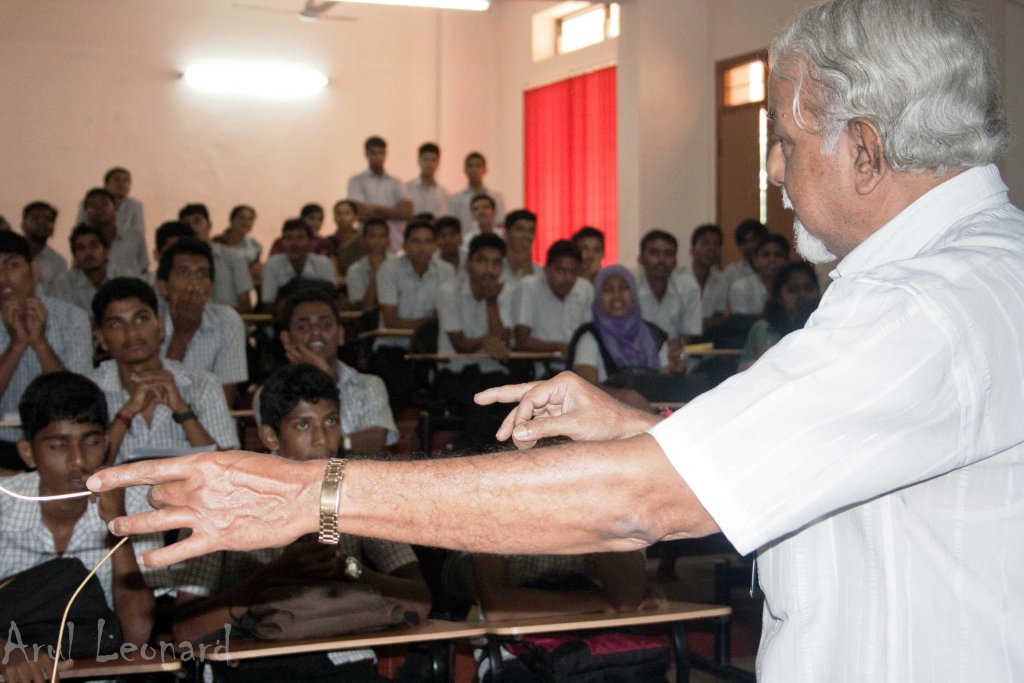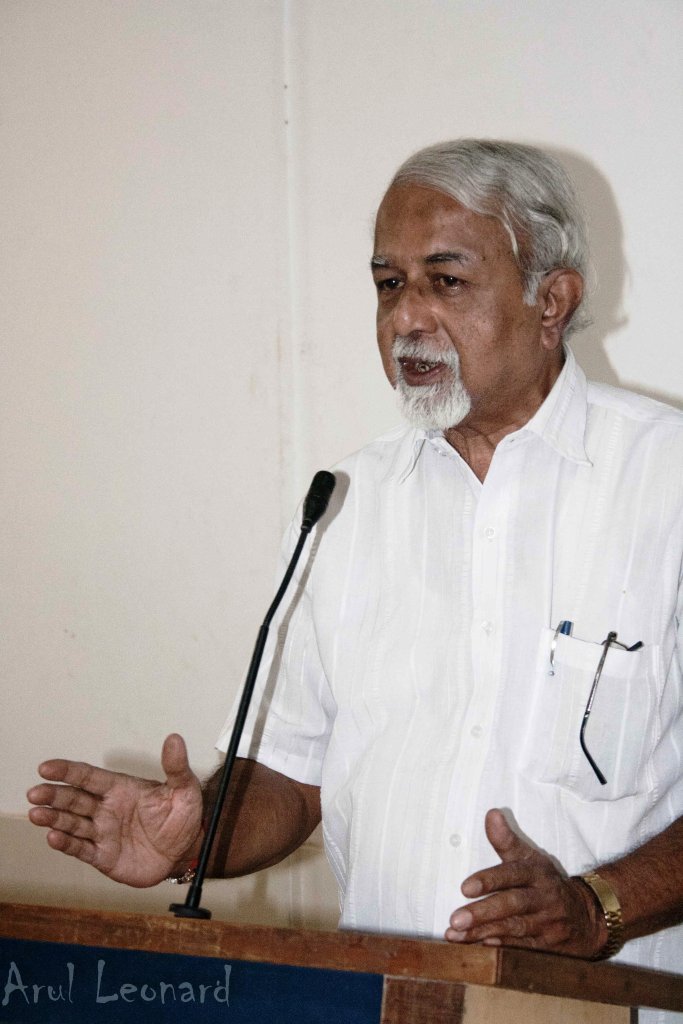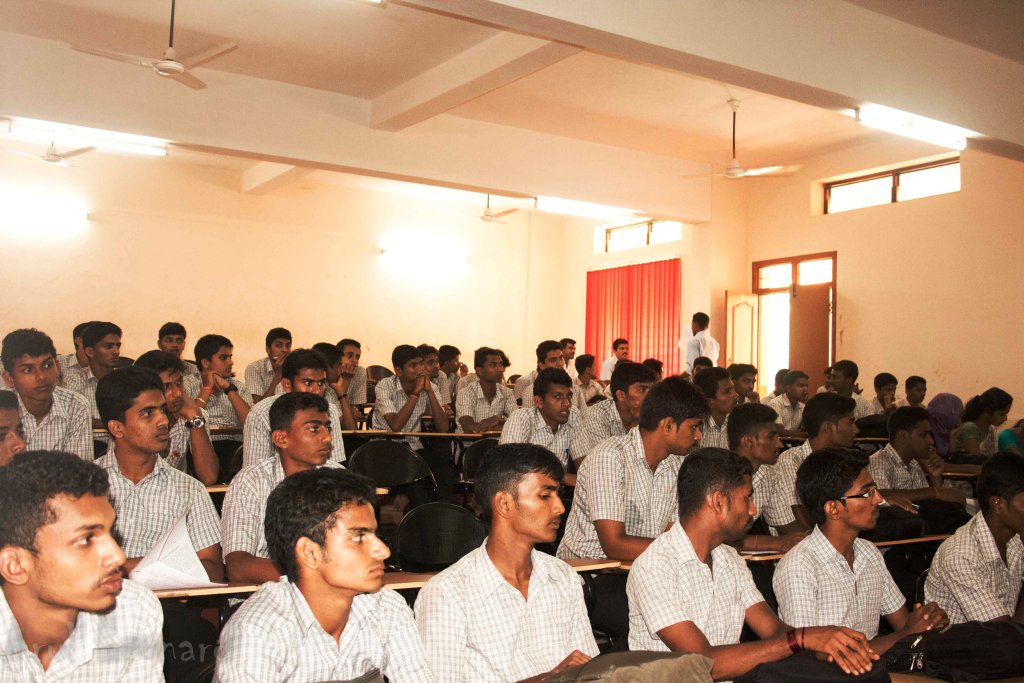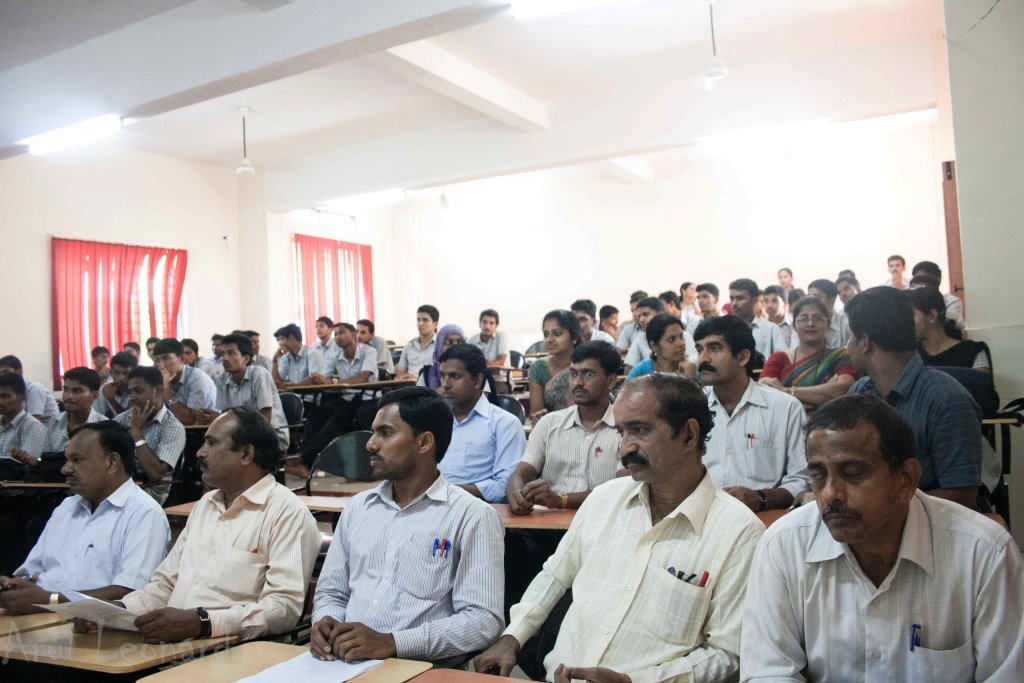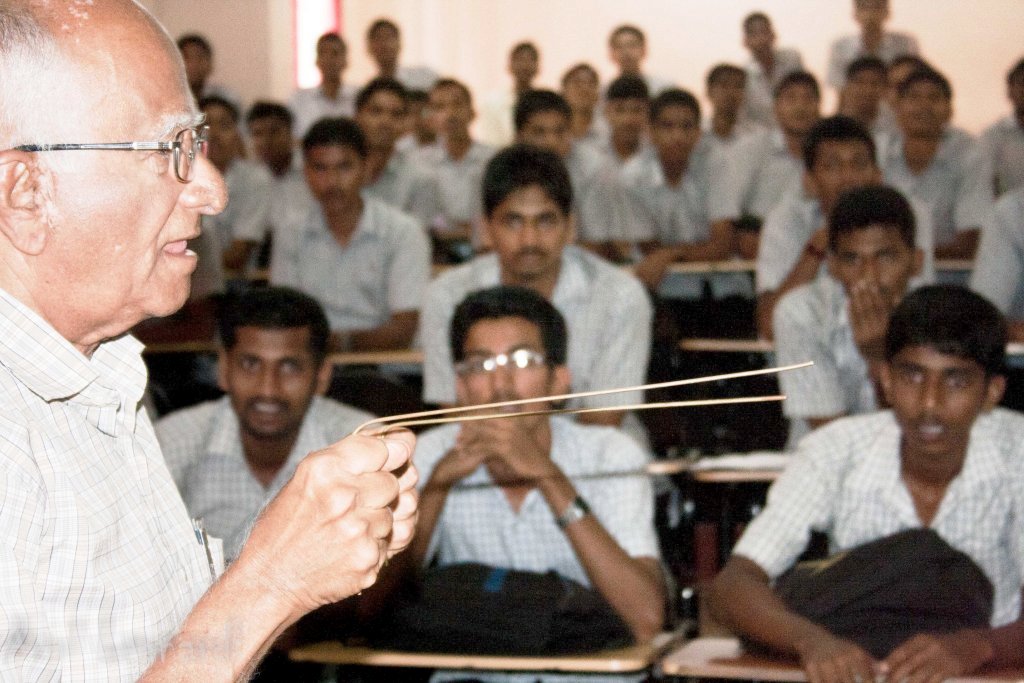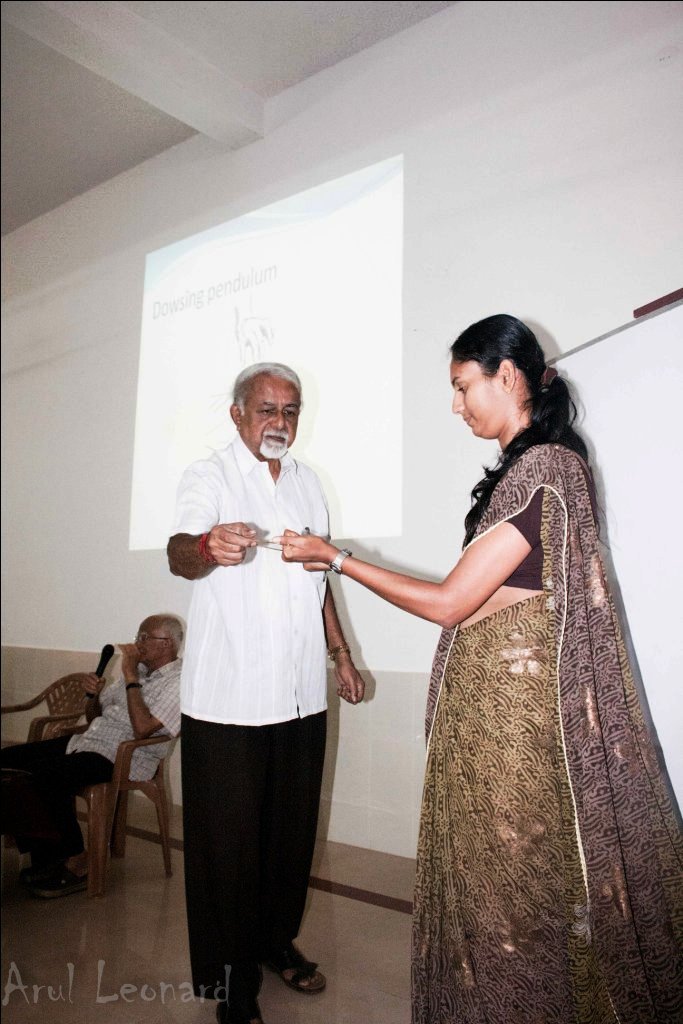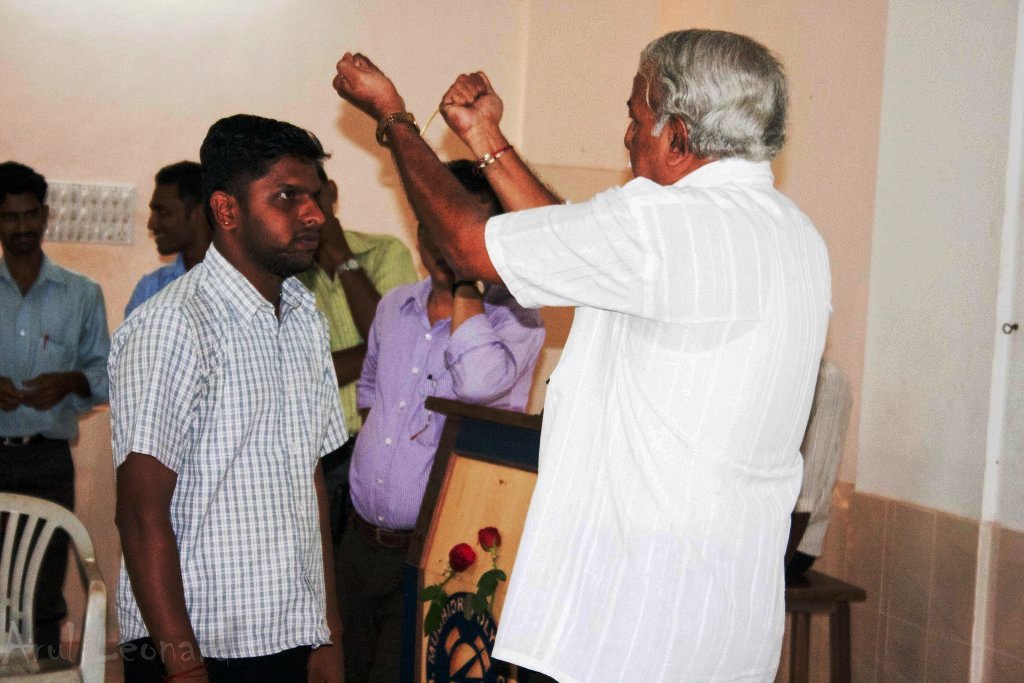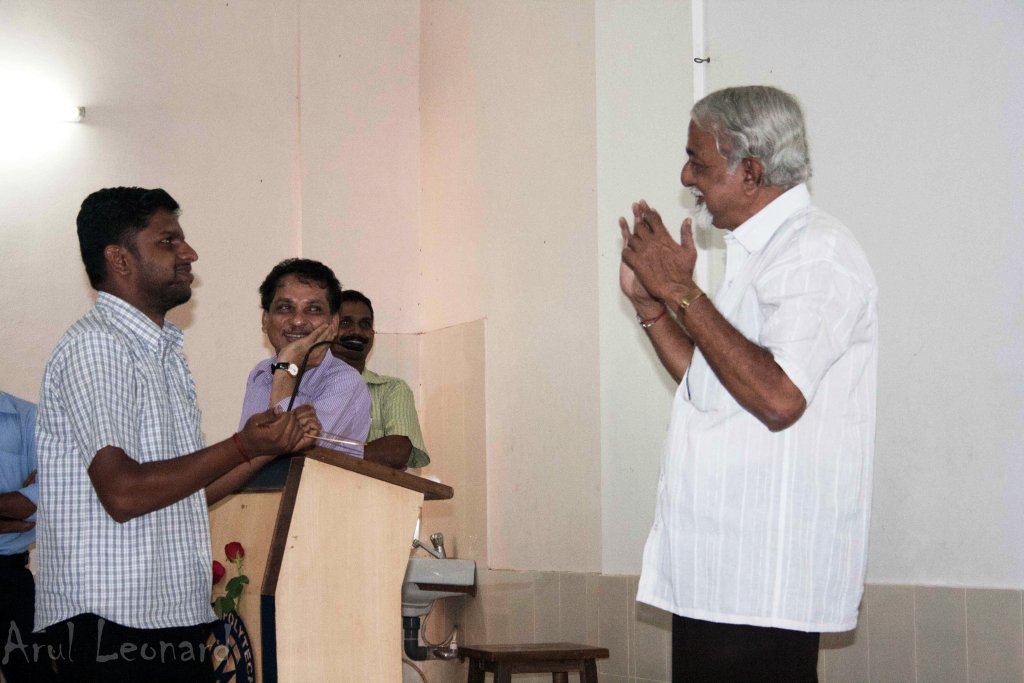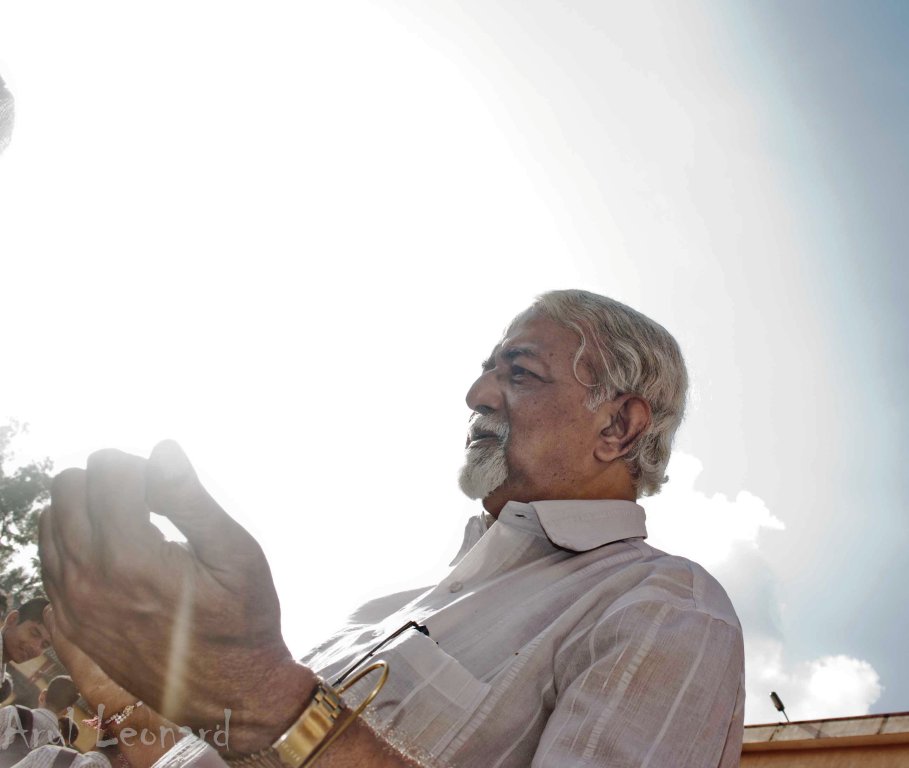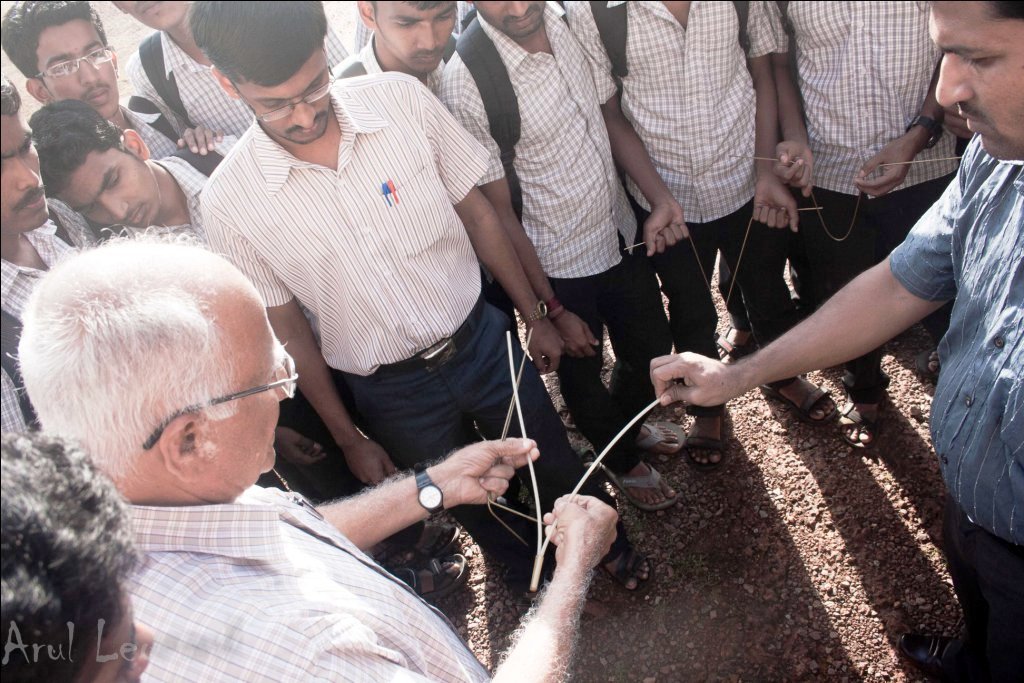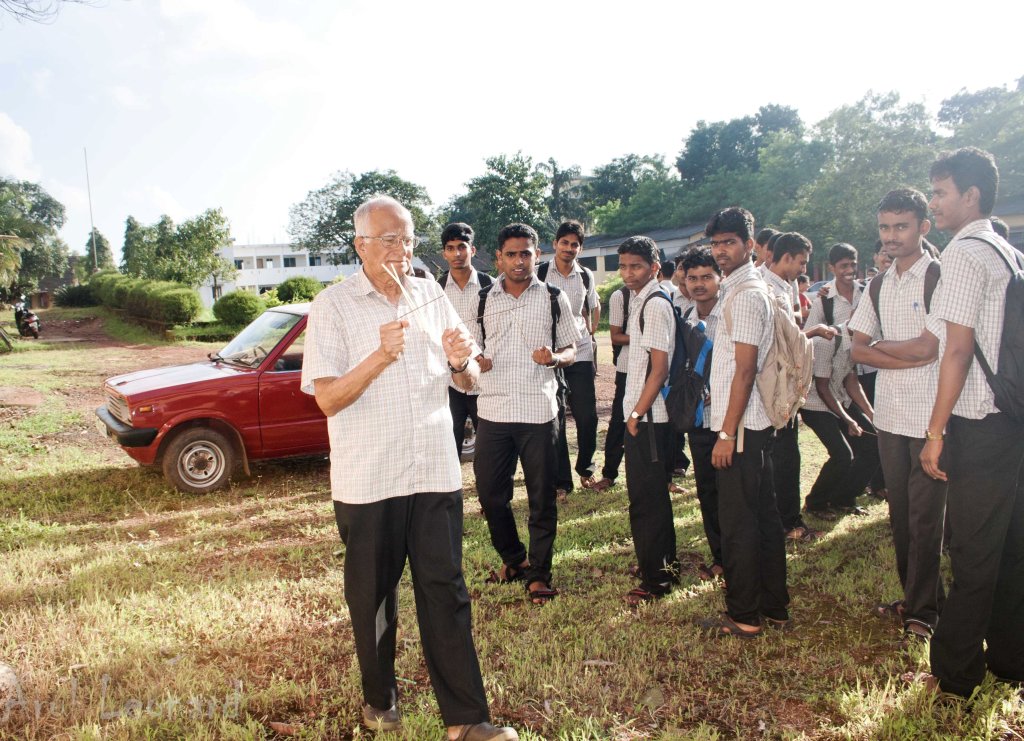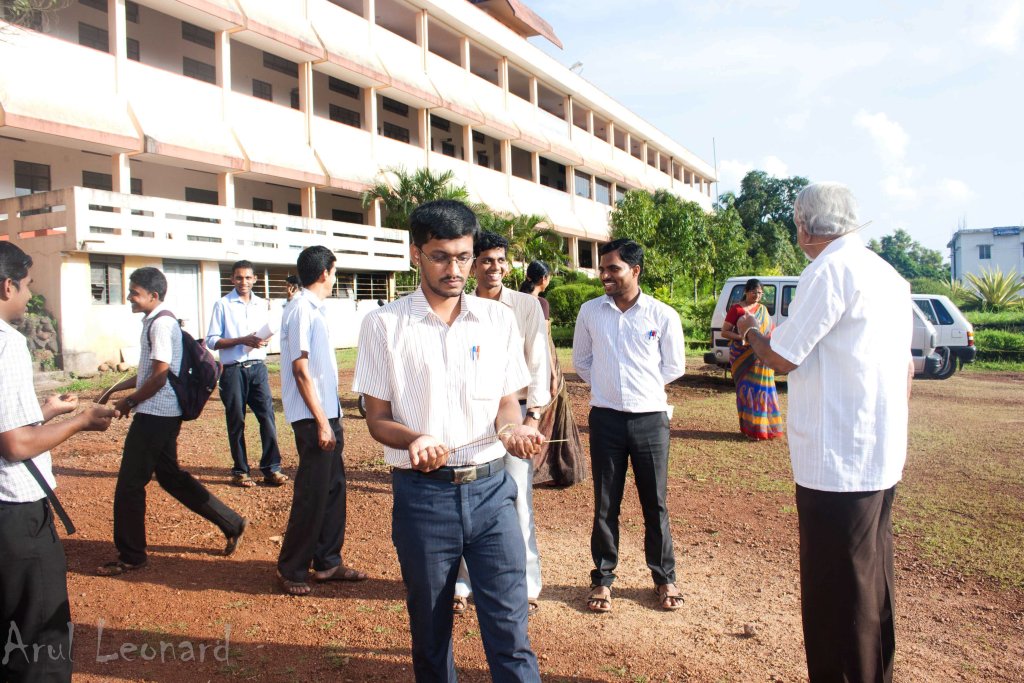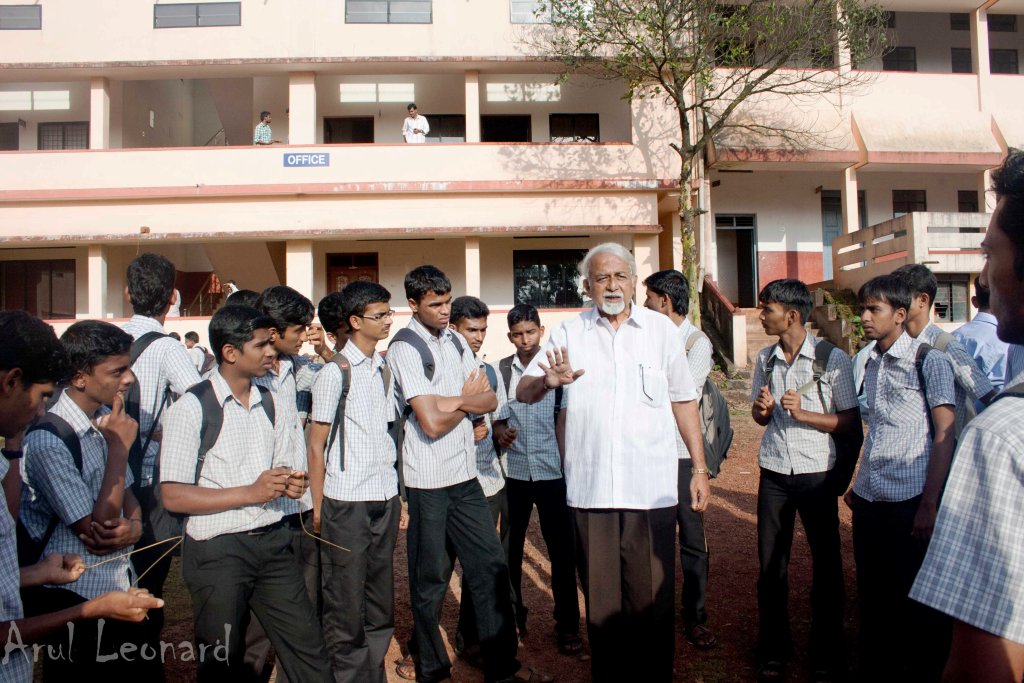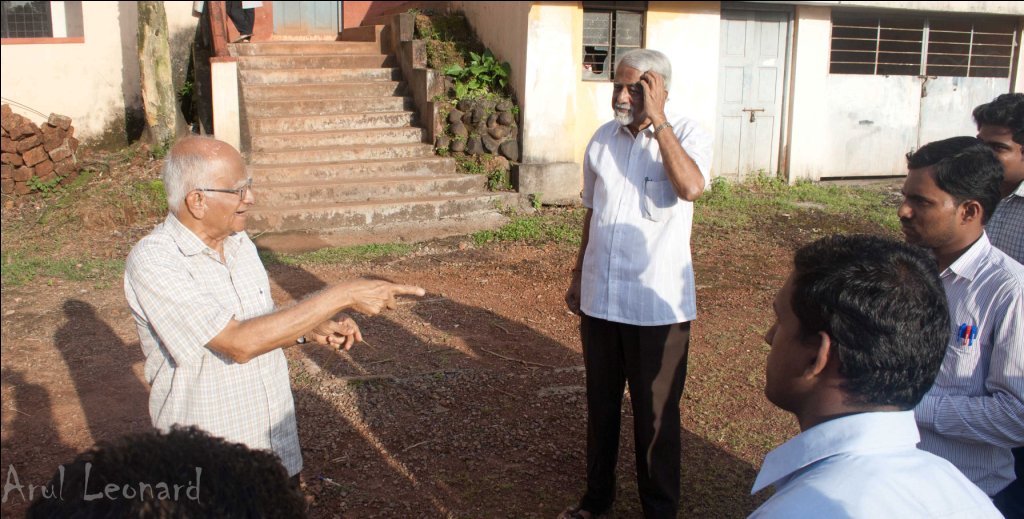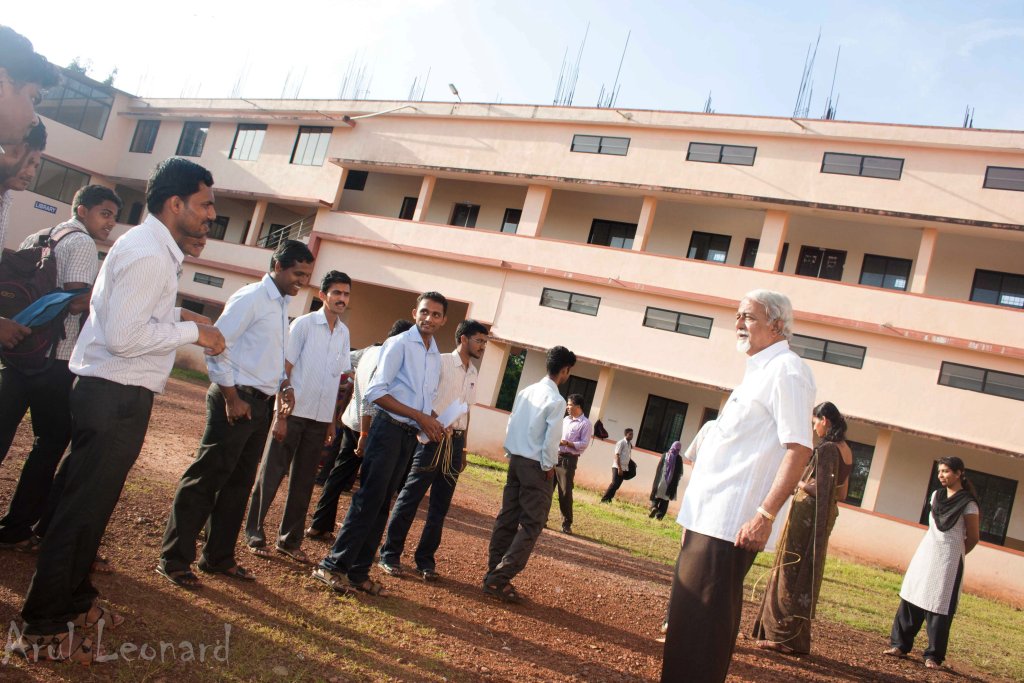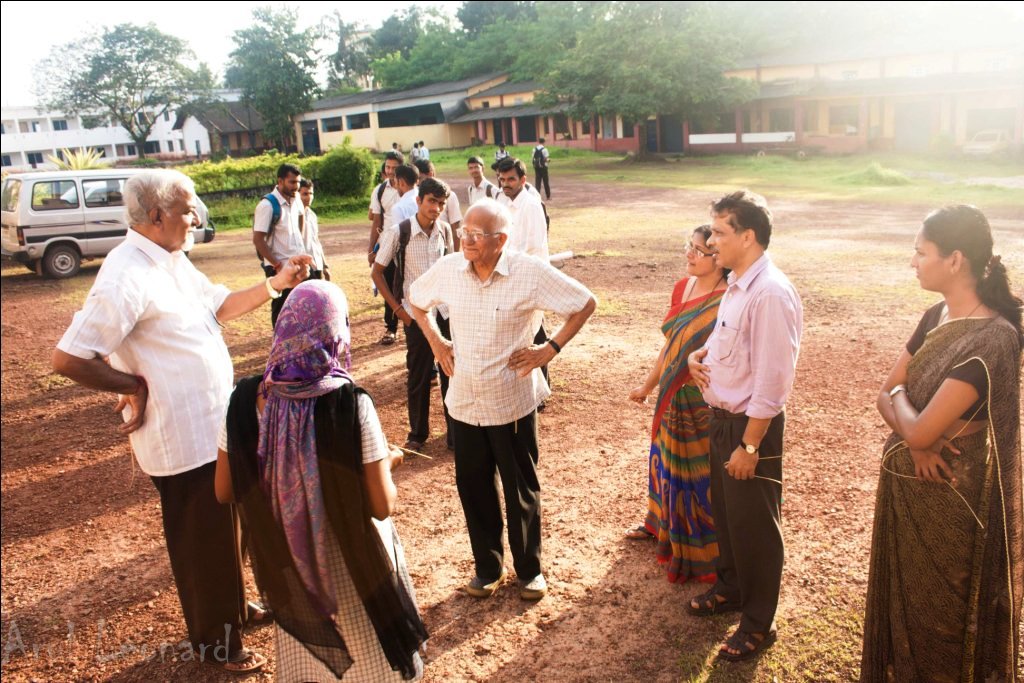 More Events