TEACHERS DAY -2015
Teachers' day celebration was celebrated in S.N.M Polytechnic, The Heads of various departments namely Mr. Ganeshan. Mr. Venkatesh Prabhu, Mr.Suresh Bhandaty, Mrs. Rajeshwari K.N., Mr. Ganesh Bhat, Mrs.Divya Shenoy and Mr. Krishnaraj accompnied the incharge Principal Mr.Davalakeerthi .
1st year C.S Students invoked Gods blessings for the celebration.President of students council Mr.Kiran Kumar and office bearers greeted Principal, HODs and all staff members with roses. Mr. Davalakeerthi, Mr. Venkatesh Prabhu and Mr. Suresh D.B expressed their experience of joy and contentment in this noble profession of teaching.
Mr.Nithesh a student of Final year Mechatronics and Ms. Vidya a student of Final year Electronics and Communication anchored the programme effectively .
Many fun games were organised for the staff members.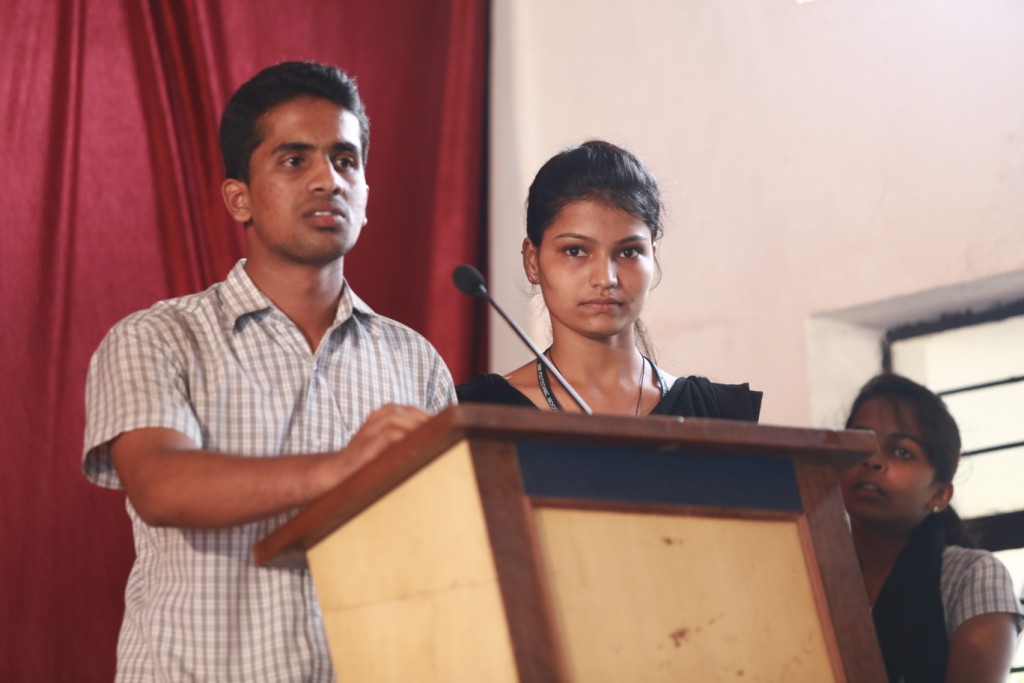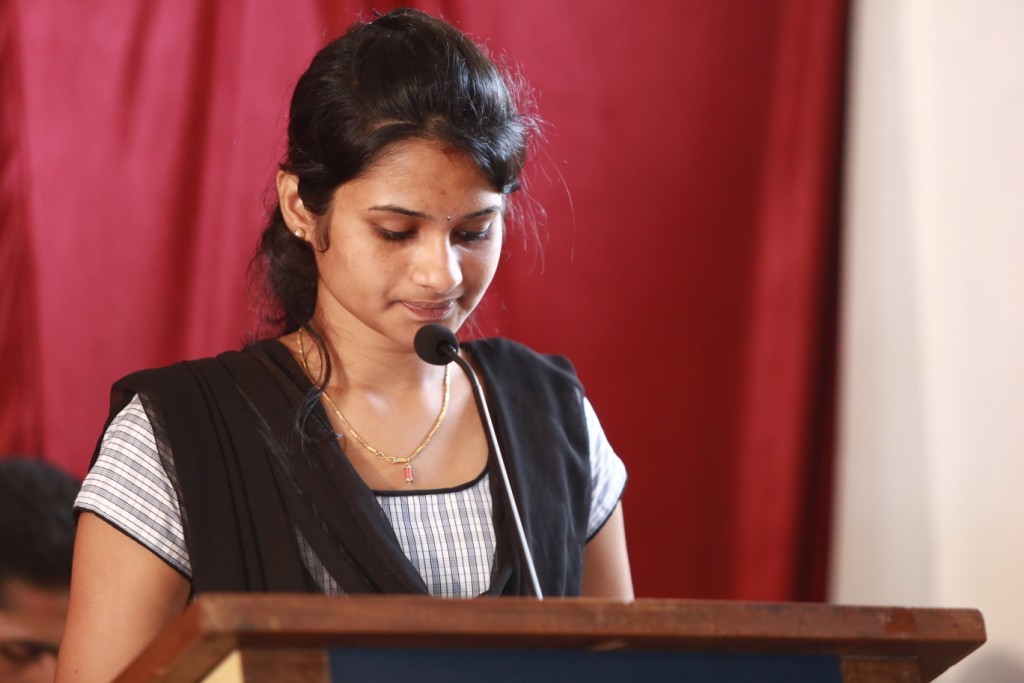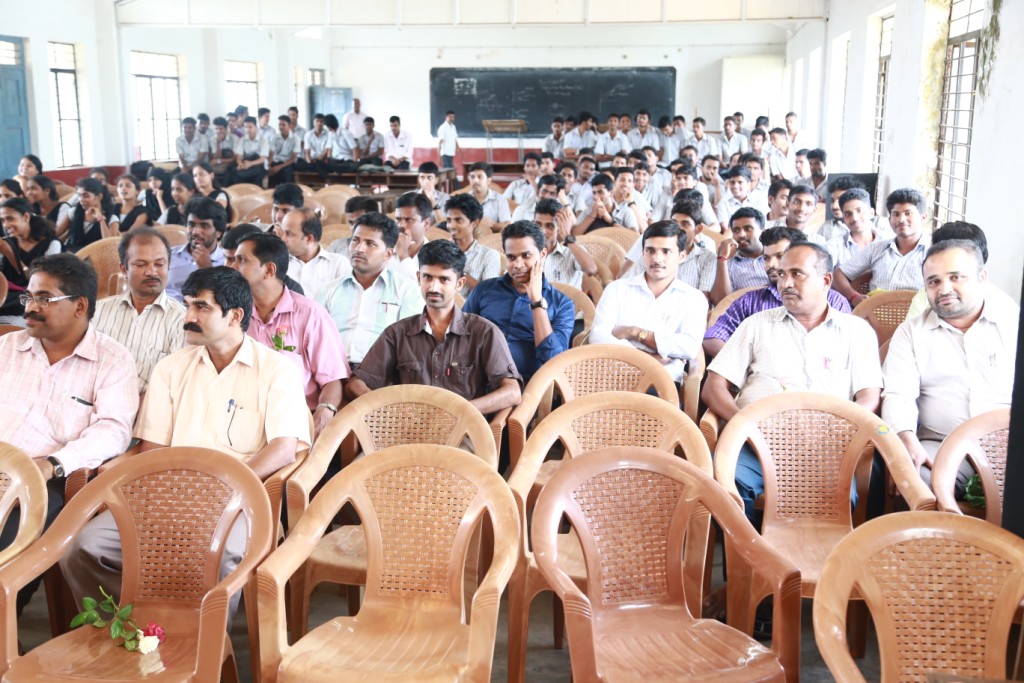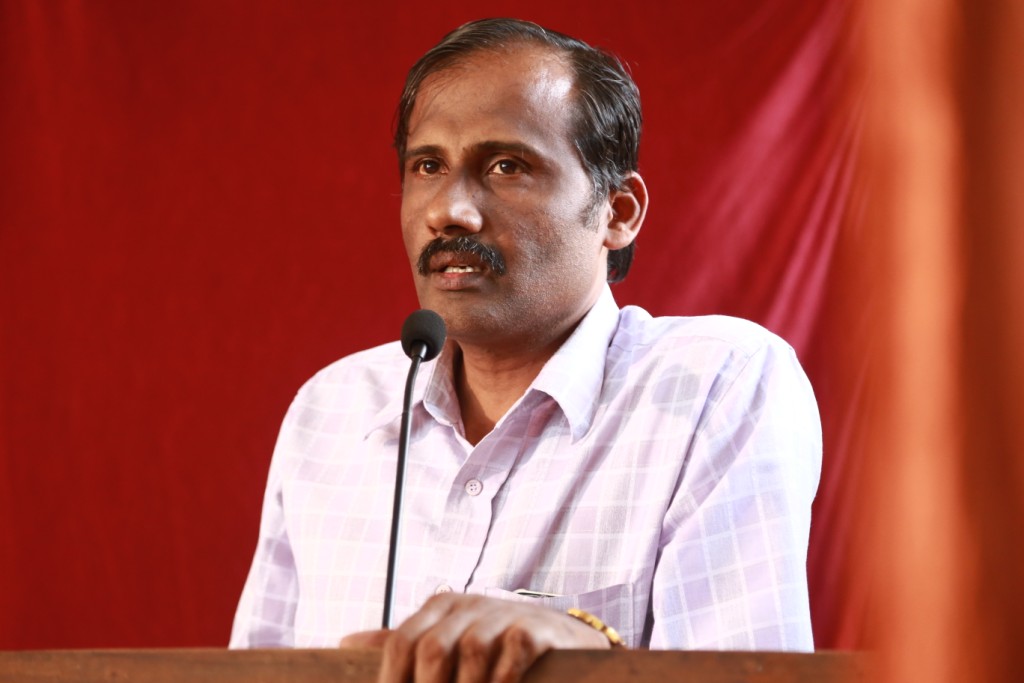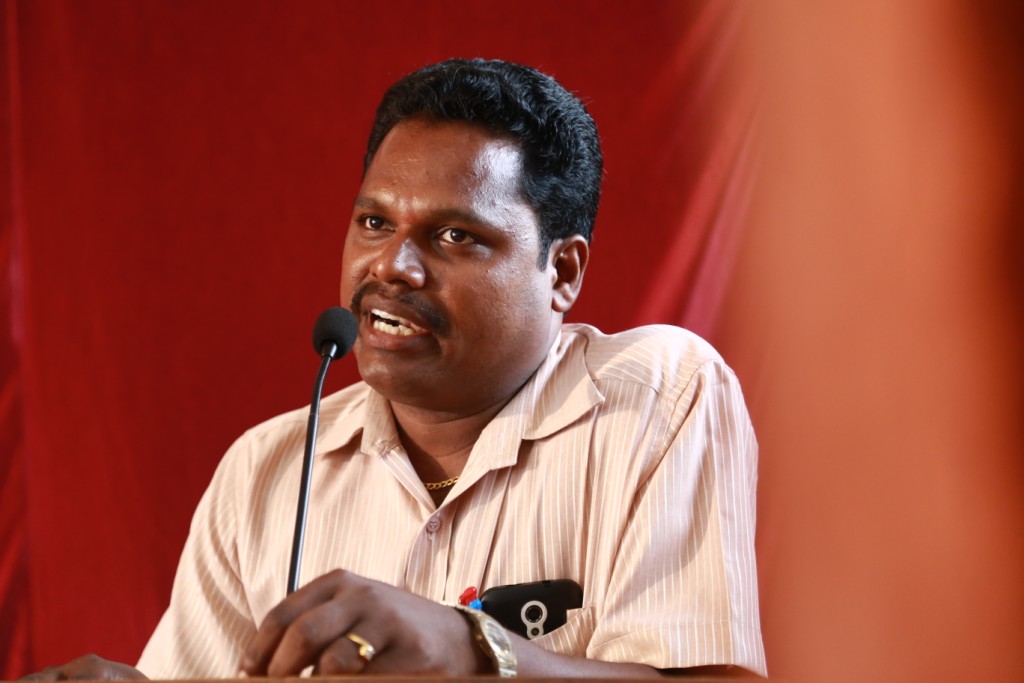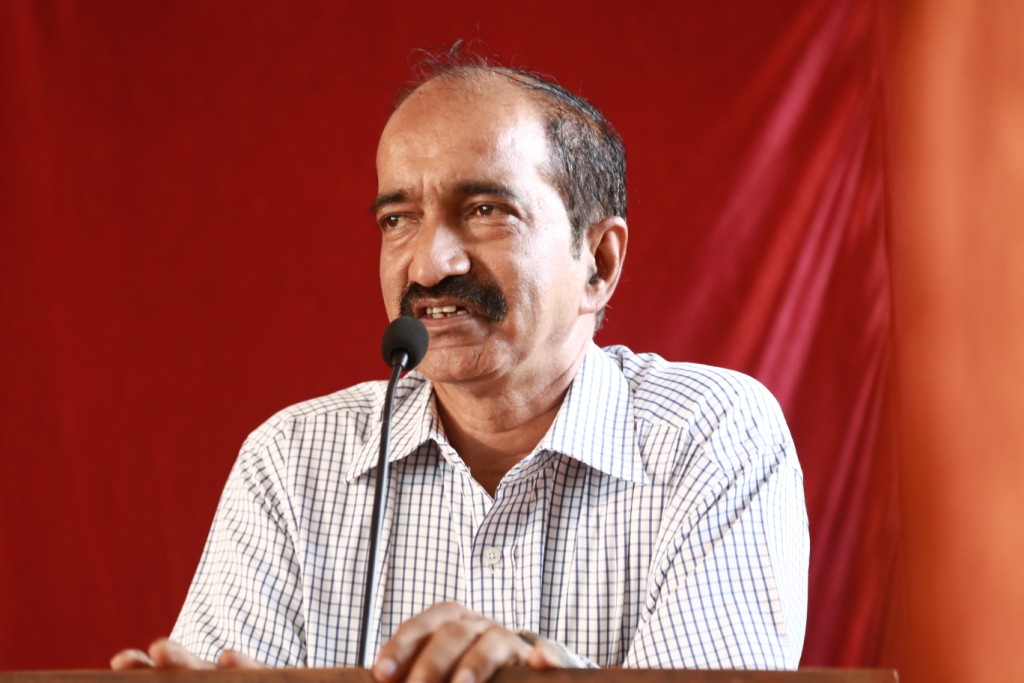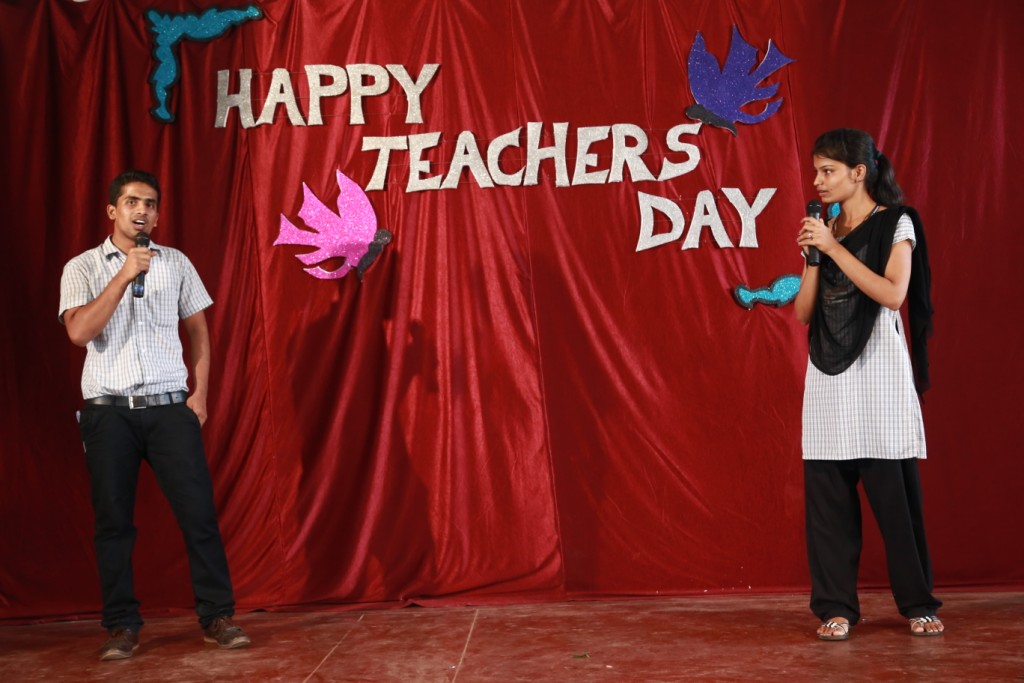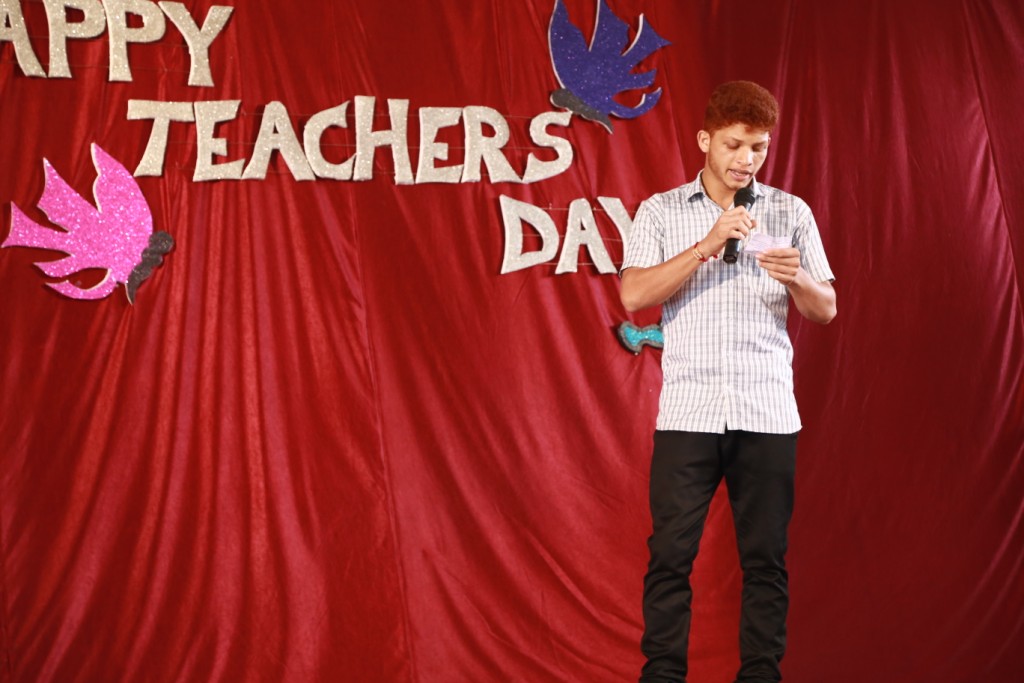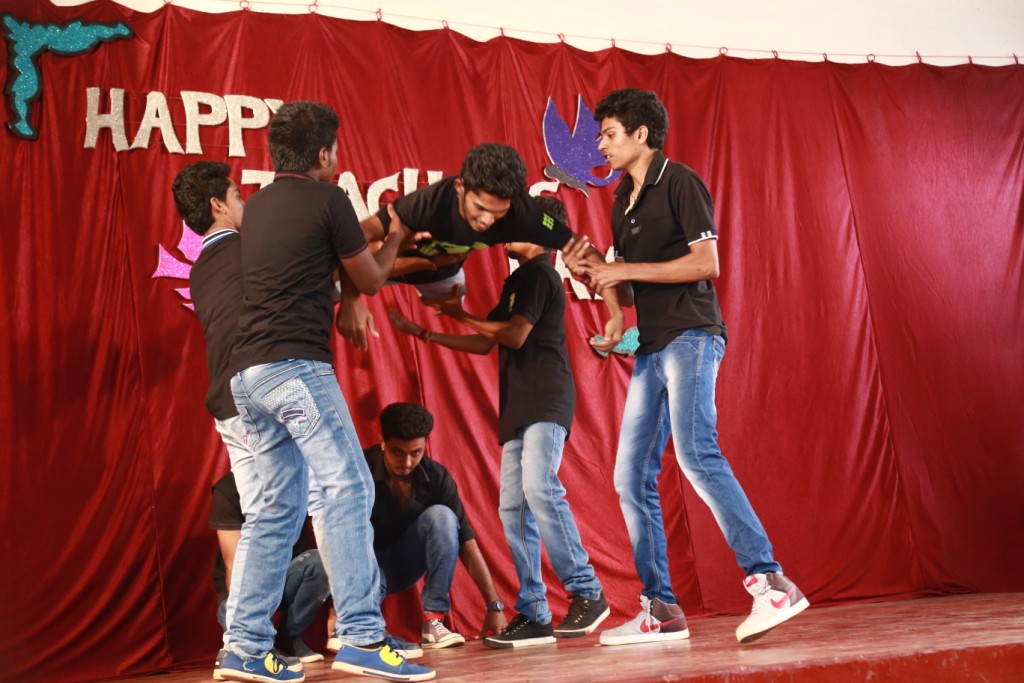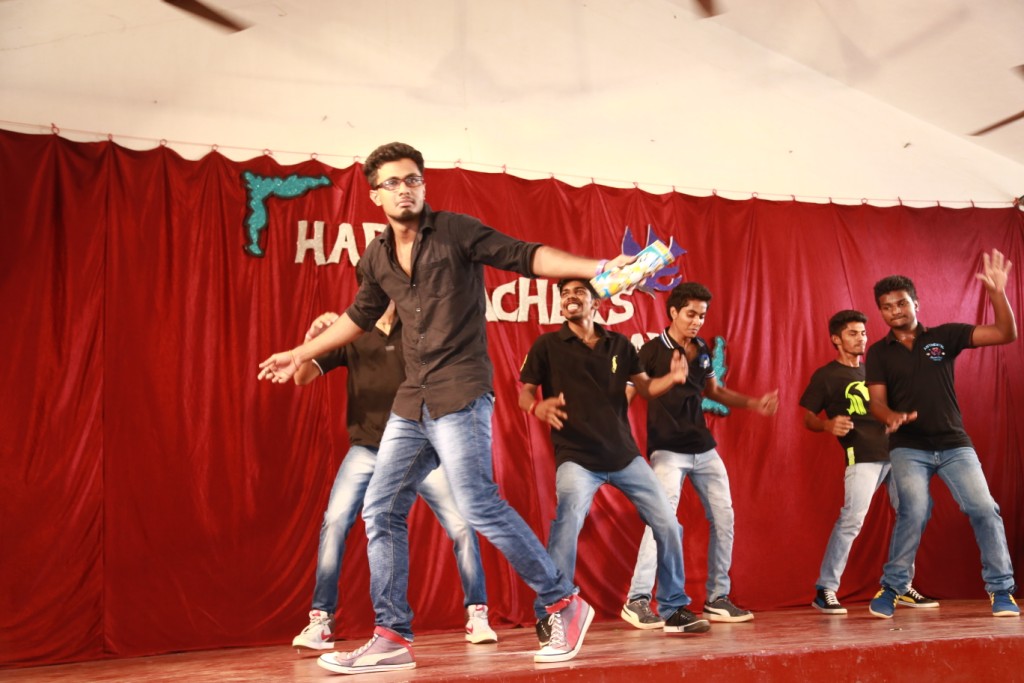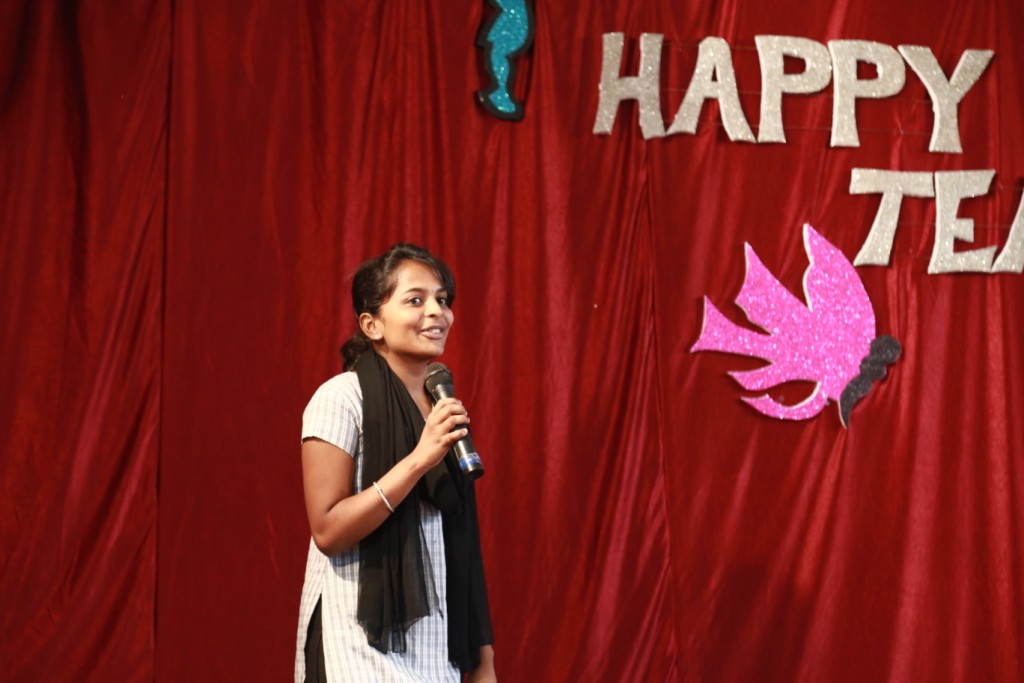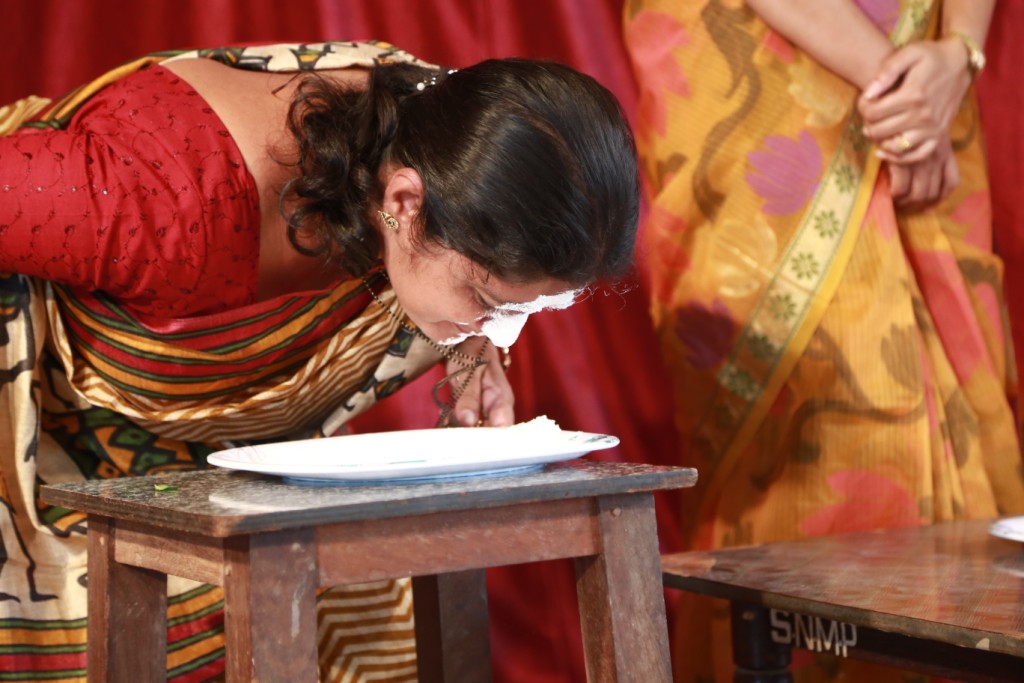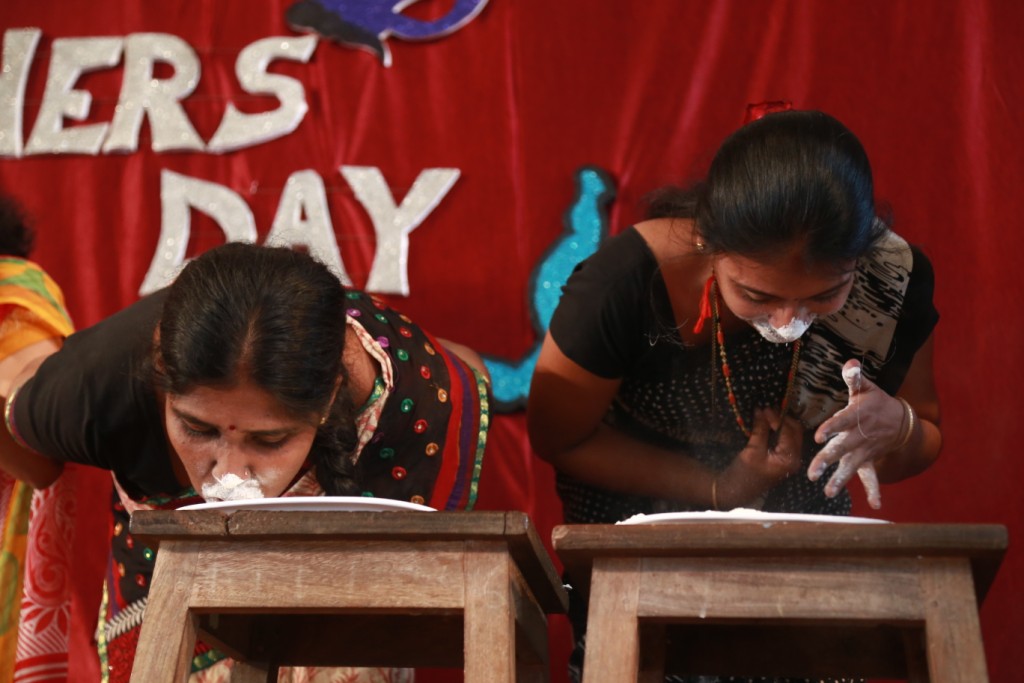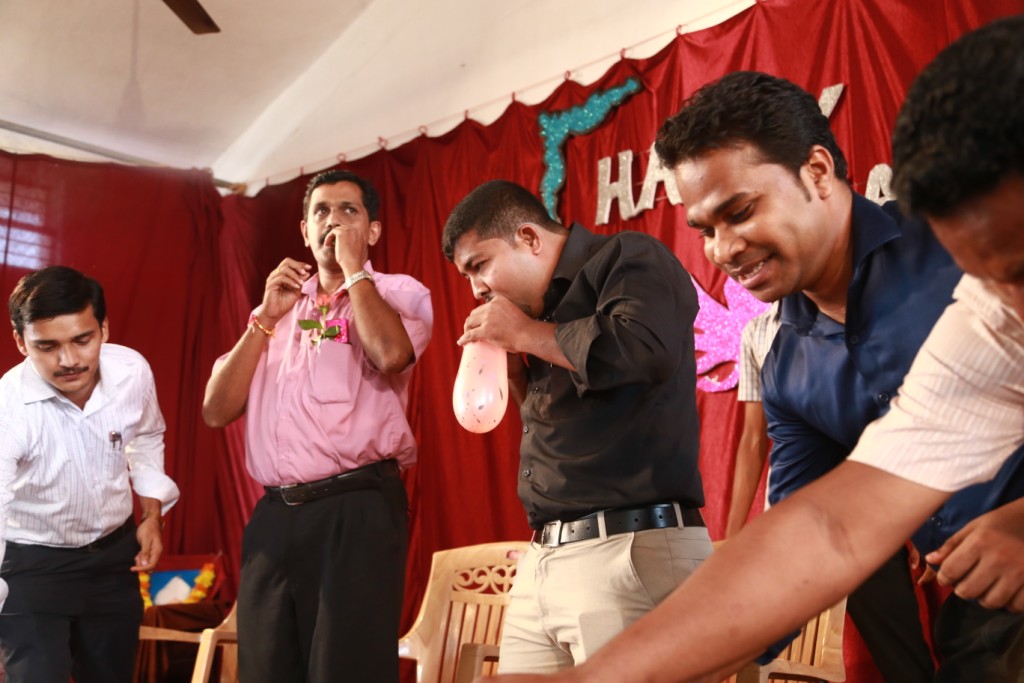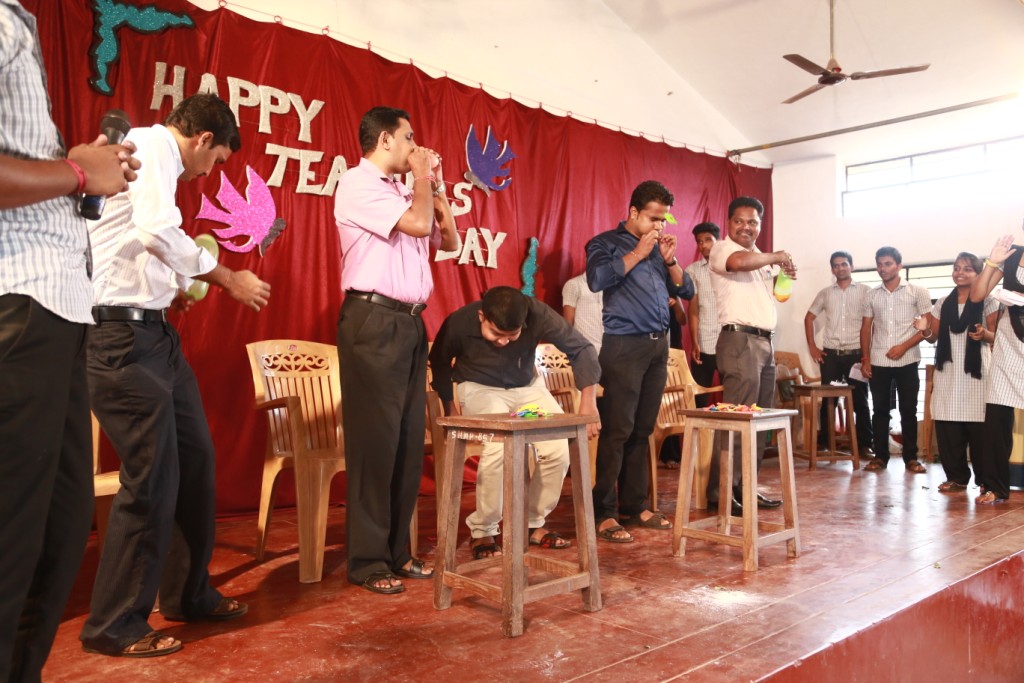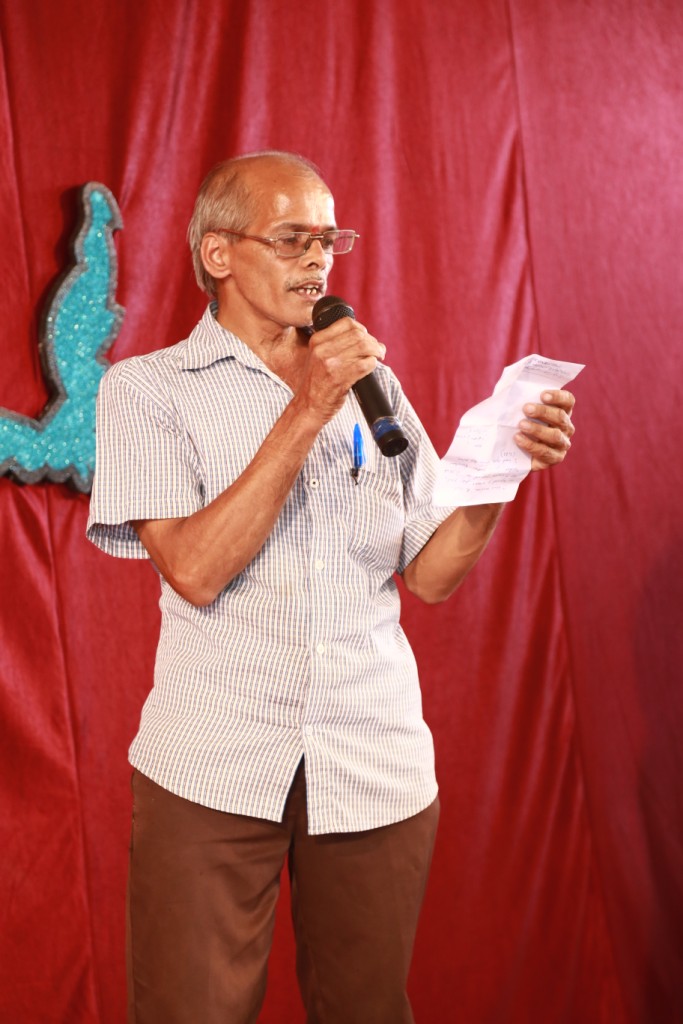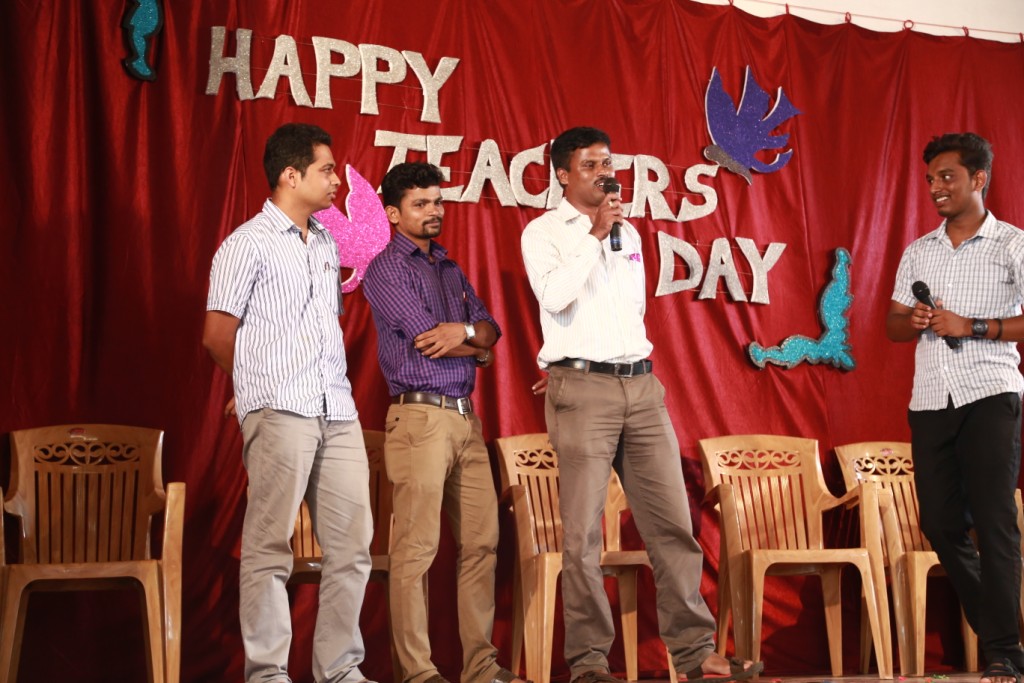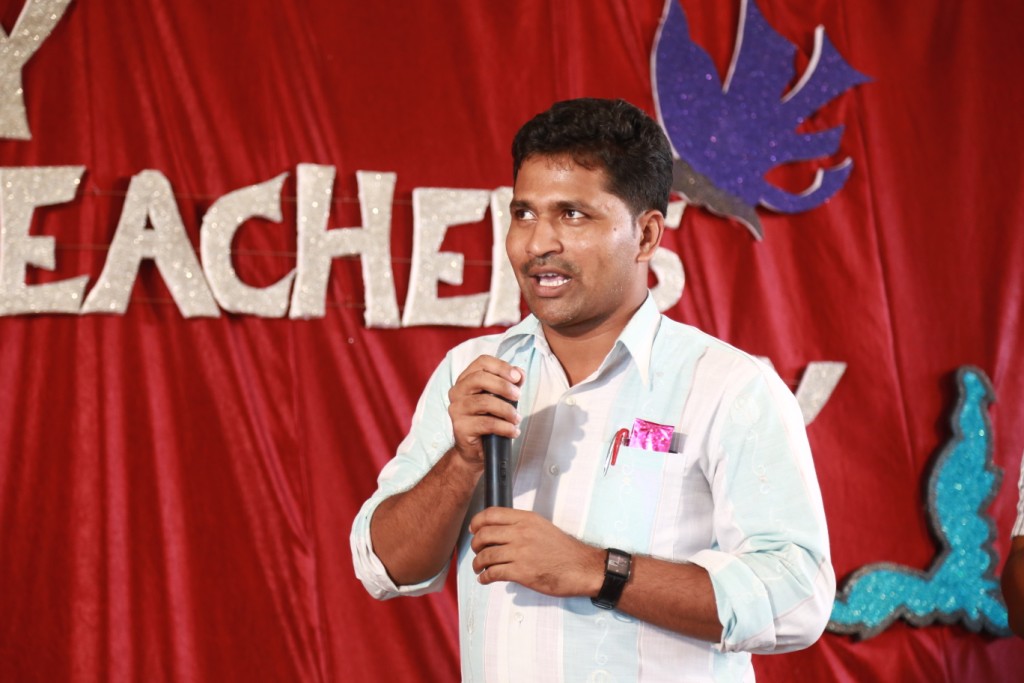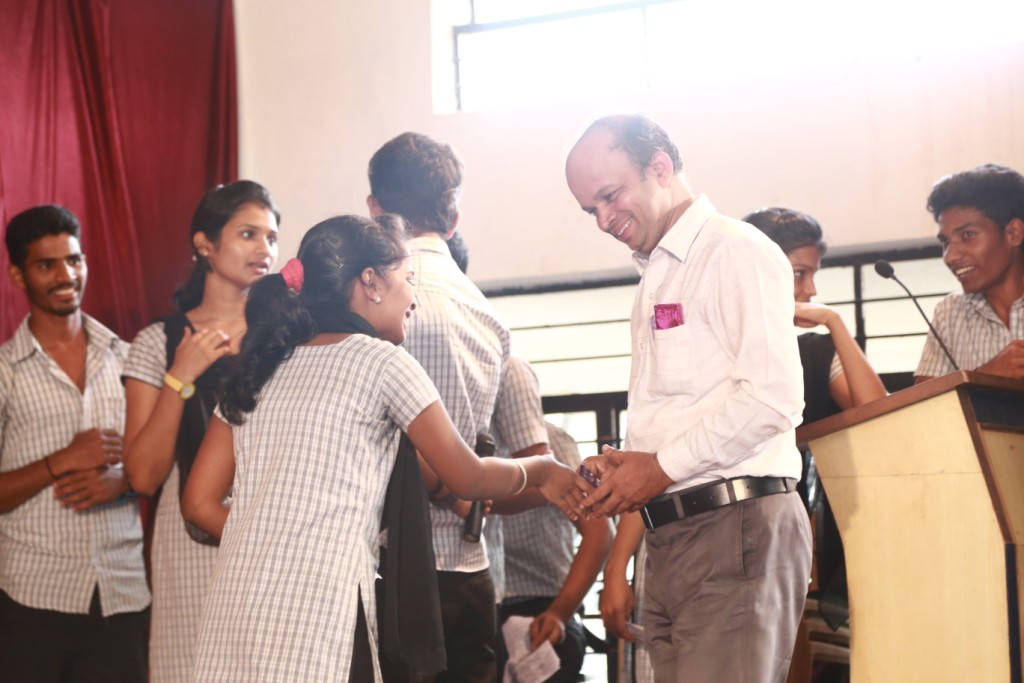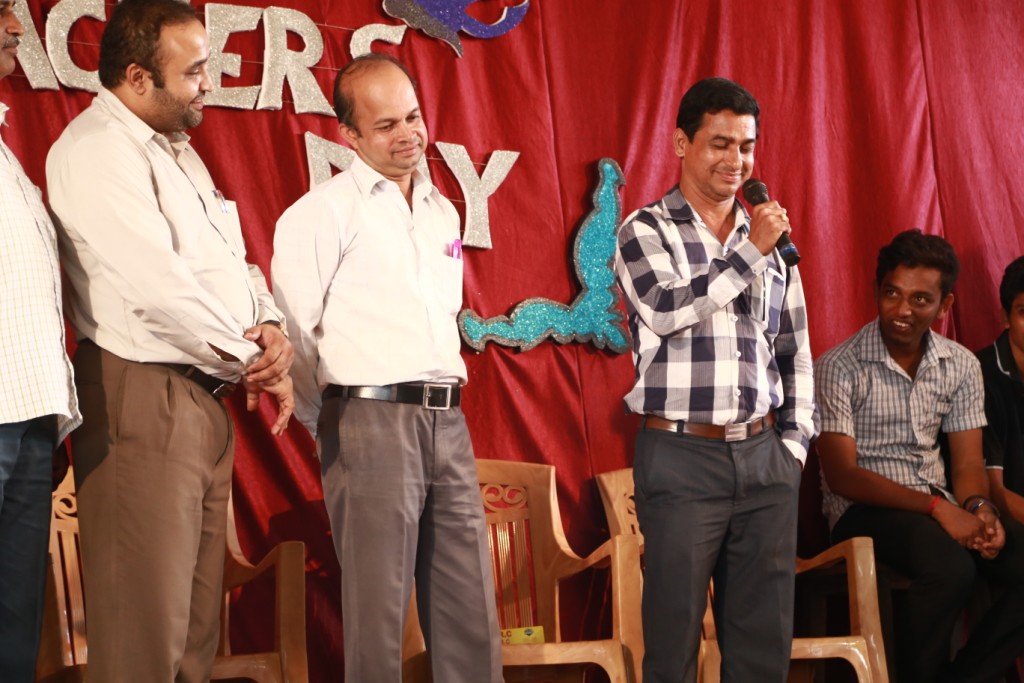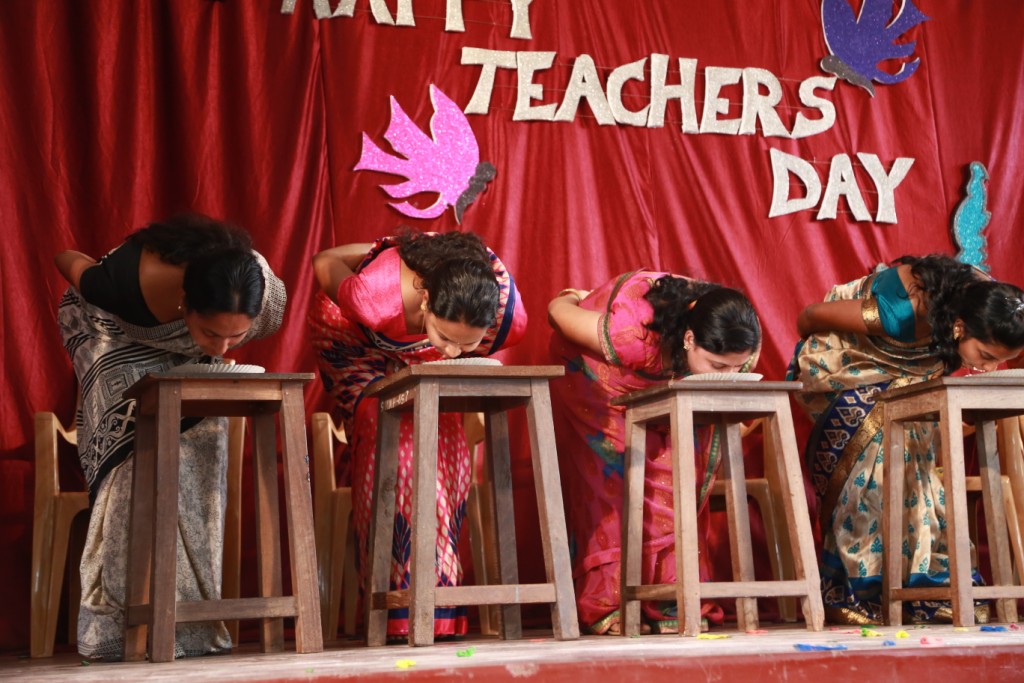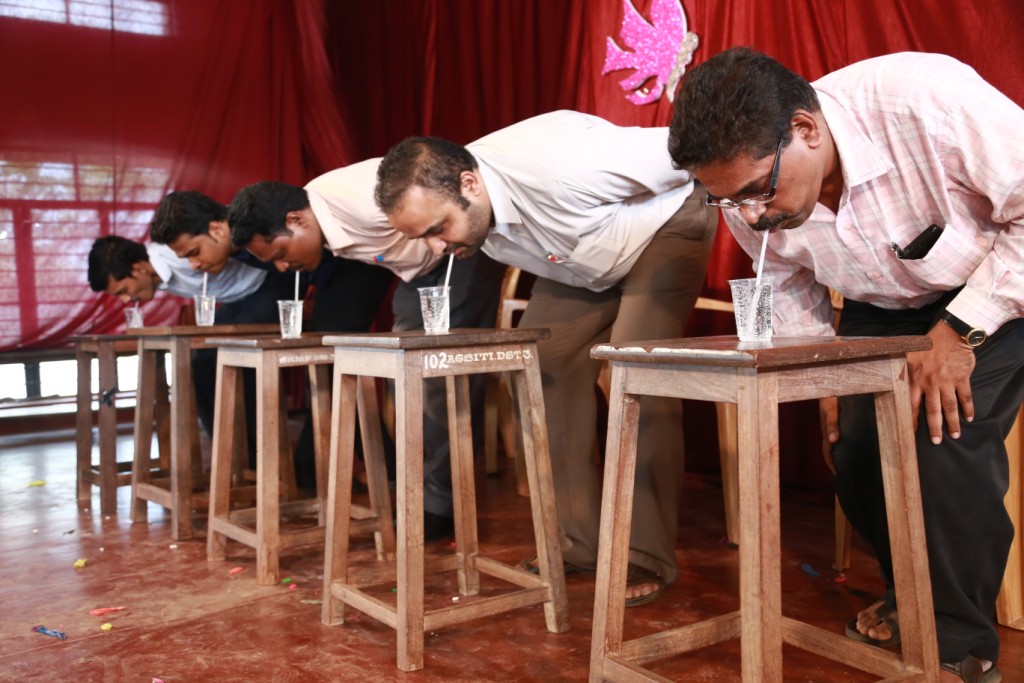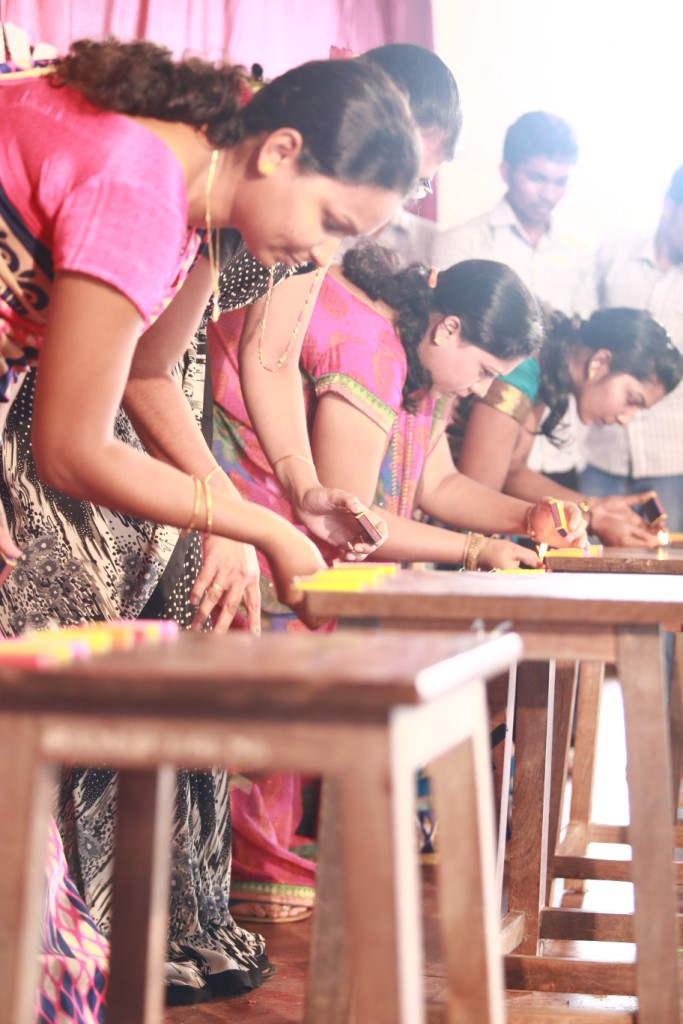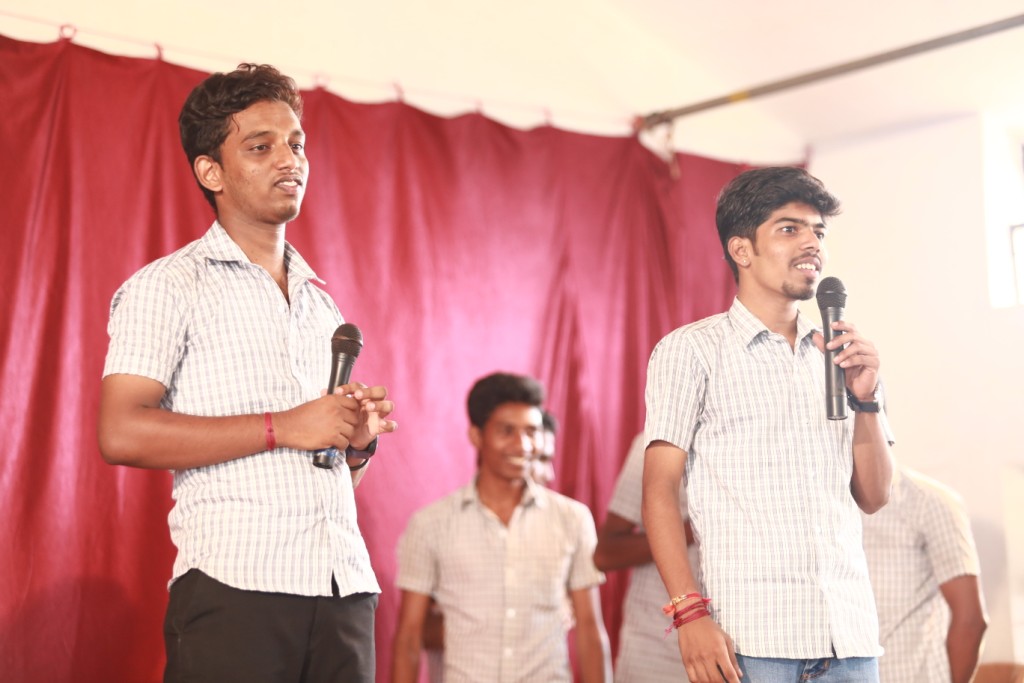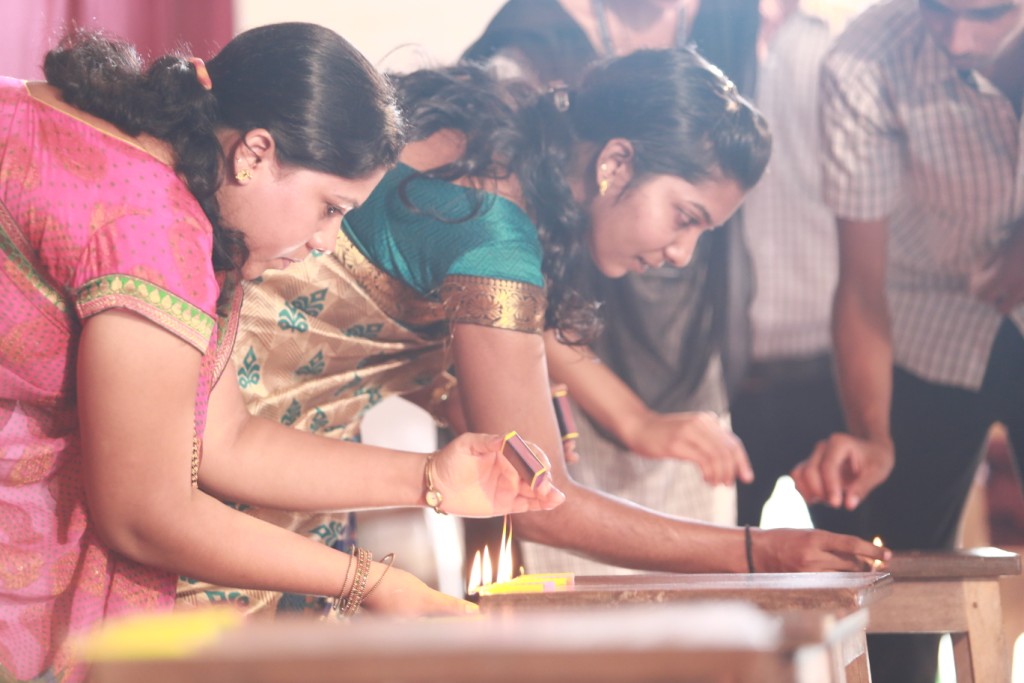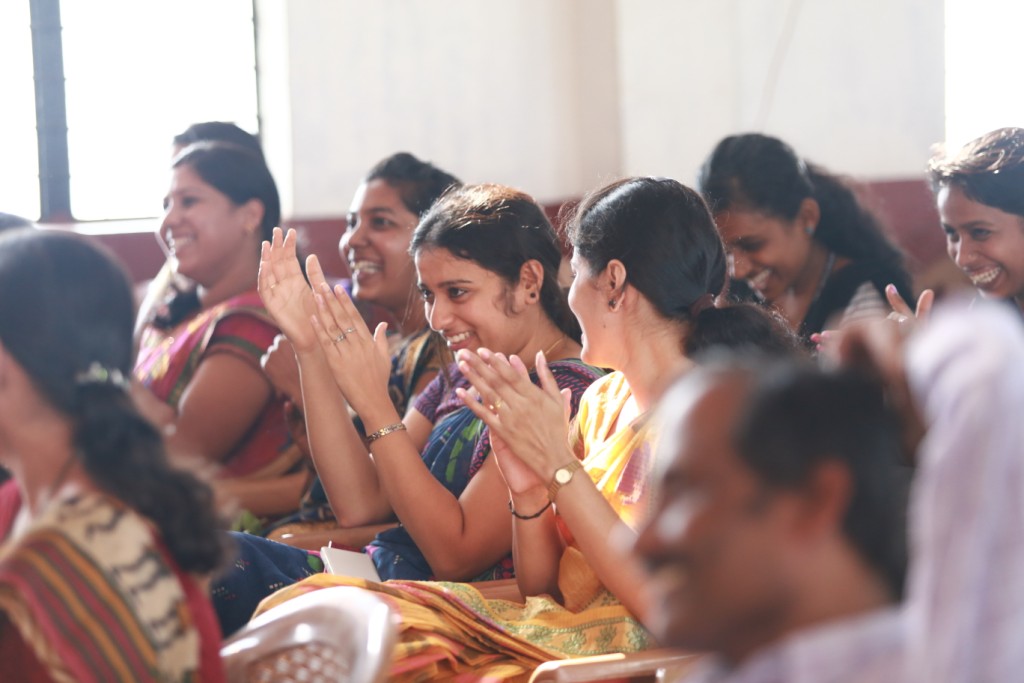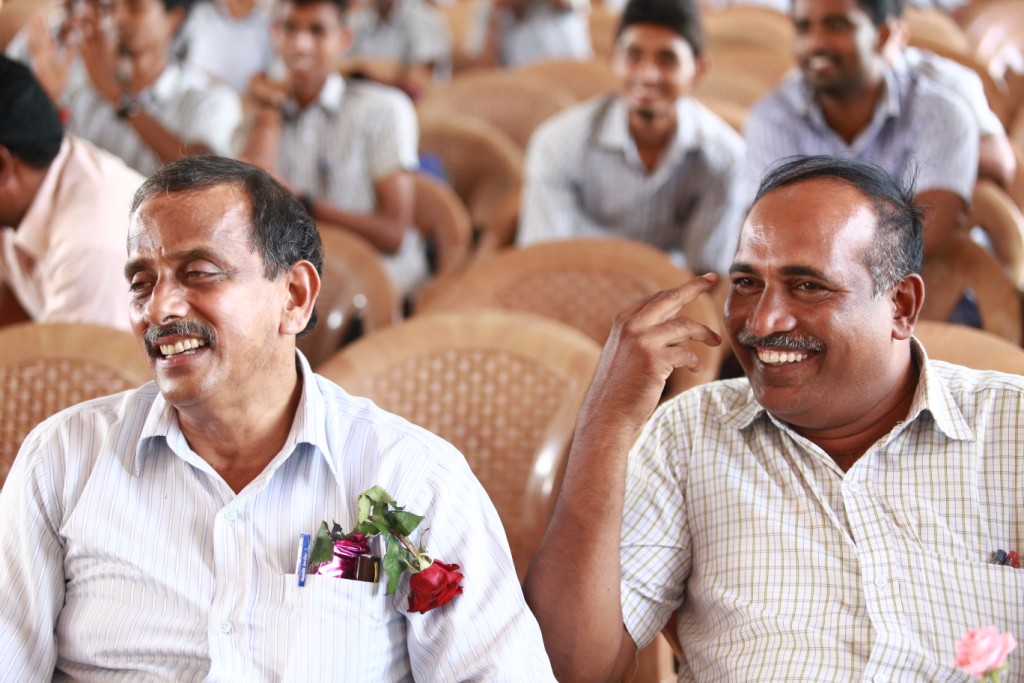 More Events